2016
06.20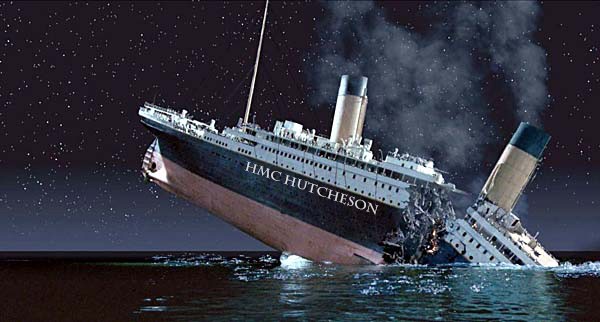 Hutcheson has officially abandoned its idiotic lawsuit against Erlanger for allegedly failing to make the hospital profitable.
Judge Harold Murphy recently ruled, in part, that Hutcheson's own paperwork shows its claim to be false and the now-bankrupt hospital WAS making more money than before (and obviously after) under Erlanger management.
With the core of its civil case hollowed out, the hospital authority – independent from Walker County's ongoing case – wisely decided to throw in the towel.

Meanwhile, anyone who set foot inside Hutcheson during the last few years it was open is at risk of being called by a collections agency known as Nationwide Recovery Services, demanding payment for bills already paid, covered by insurance, or never billed by the hospital initially.
The Times Free Press says they've heard from many about this, and LU has heard from at least ten more.
Most of the people commenting to LU say they asked Nationwide Recovery for a bill in the mail and never got anything. If they call you, demand they send it that way – by registered letter so they can't claim it was sent when it wasn't – and see if they follow through.
Nationwide Recovery has a bad reputation and a bad rating from the BBB. They're not good people to deal with.


** WARNING: POSSIBLY OFFENSIVE IMAGE FOLLOWS **
Someone's stabbing horses in Trion – with a spear?
One animal involved in the incident on Old Airport Rd. died, the other was injured.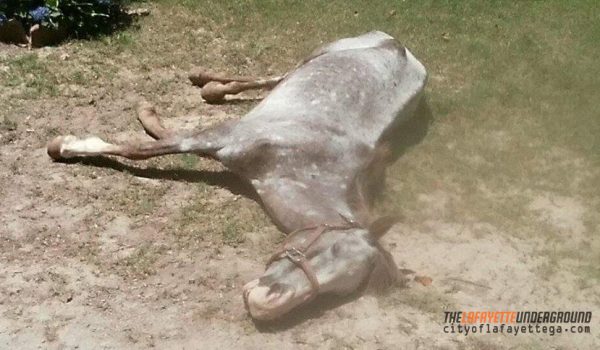 Someone in the neighborhood reported that the animals were being abused/neglected by their owner for some time before the tragic stabbing. Per this concerned observer, the animals were underfed and often wandering loose.
If that's the case, there may be more to this situation than just a random act of animal abuse – hopefully GA Department of Agriculture will be involved and get to the bottom of what's going on.




Are you a FirstBank customer?
You might want to keep an eye on your accounts.
Dozens of customers of the Tennessee-based bank (which recently bought out Northwest Georgia Bank) say they've found suspicious charges made in their names during the last week.


Area youth charity seeks help buying a new van.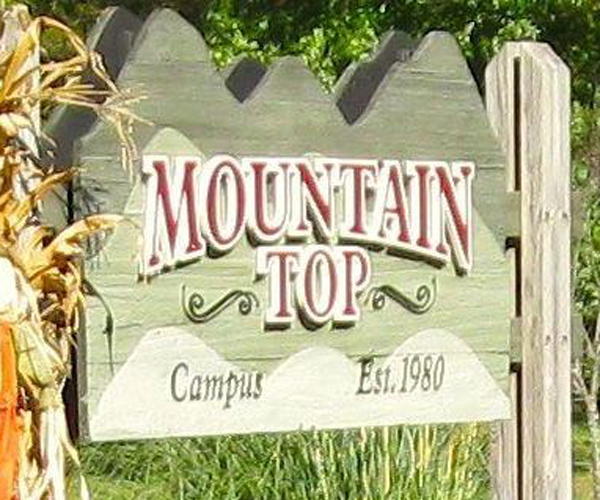 Mountain Top Boys Home in Villanow, a group home for at-risk boys, has received some funding to buy a new van for its residents – but doesn't have sufficient money to get a van that meets their requirements.
If half the people who read this on LU Facebook and here on the blog send them $5, they can get what they need and then some.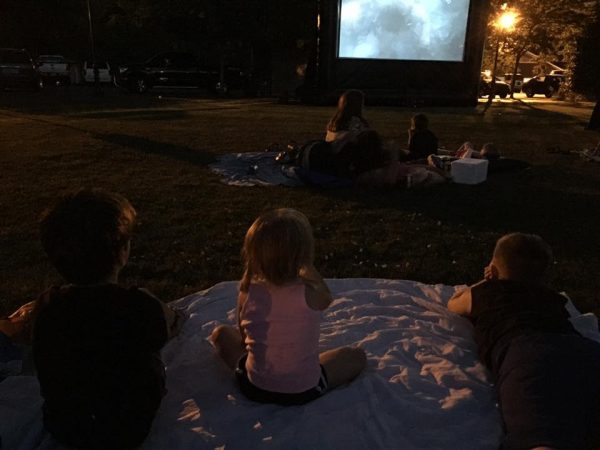 Did you make it out Saturday night to Movies in the Park?
Last weekend's movie was "Journey to the Center of the Earth." The city's next free outdoor film will be "Minions" on July 16th.


Another Georgia inmate who escaped custody decades ago has been found, this time in Kentucky.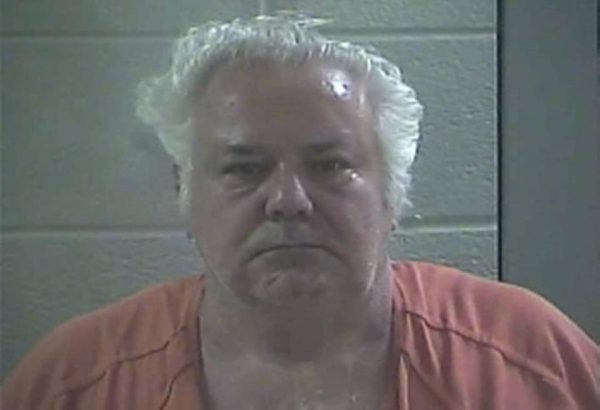 Billy J. Burchfield escaped from prison in 1979 after serving about two years of a sixteen year sentence for manslaughter. He fled to Kentucky and has lived there ever since under the name of a deceased cousin.
He's currently in a Kentucky jail waiting on the legal paperwork that will send him back to Georgia.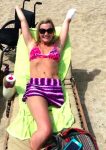 Aimee Copeland of Snelville nearly died in 2012 after contracting a flesh eating virus after a zipline accident.
Now the 28-year-old quadruple amputee is advocating for better access for handicapped people and encouraging body acceptance by releasing photos of herself on the beach.
Copeland was last mentioned on LU back in 2013.


Walker arrests and jail bookings, June 9-15.
Who spent Father's Day in jail?


Georgia has 67 methadone clinics, more than any other southeastern state – but demand for opioid treatment programs is still growing.
That demand won't be met, at least for now, in Georgia. Legislation authored by Senator Mullis prohibits more clinics from opening for the next year.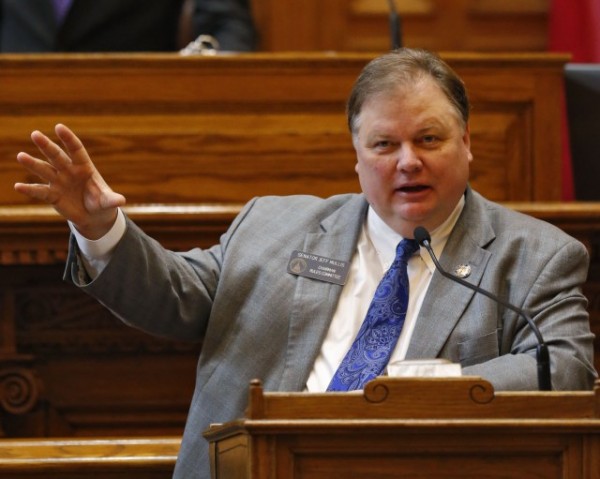 Mullis says the state needs to figure out why there are more drug treatment centers in Georgia than in neighboring states, and stopping new clinics from opening is necessary while they figure it out.
Opponents to the clinic cap say Georgia's clinics meet demand, and the reason for so many opening here is state failure to enforce existing rules for treatment centers.
Sounds like the problem is with existing rules that aren't being enforced; all this law does is give the existing clinics – some of which are glorified drug dealerships – a monopoly on their existing business.


In 2014, an unidentified high school senior was kicked out of her school for attacking another student who was harassing her and seemed likely to attack her.
The school said her actions violated its no tolerance rules. However, a Georgia court has now ruled the student had a right to defend herself – even before being attacked – under the state's Stand Your Ground self defense laws.
The court also ruled that "losing" a fight isn't a requirement of claiming self defense.


For today's links and any breaking news, follow the Underground on Facebook or Twitter.