2016
06.14
Another article about the sole commissioner vote makes it appear that Steve Tarvin's position on changing county government is softening and he's now willing to listen to constituents. Hopefully his actions will match his words here.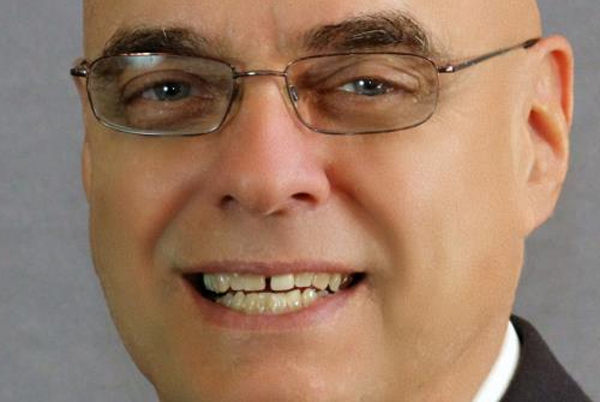 Representative Deffenbaugh, who would also have to vote on a bill to change county government, is however digging in and saying he won't support bringing in a board unless the commissioner – whoever it ends up being – asks him to. (Just another reminder why we need a commissioner who will demand this be done.)
Rep. Deffendum is an empty suit attached to an empty head – and now there's talk of a recall vote if he doesn't give a better response to the voters' wishes.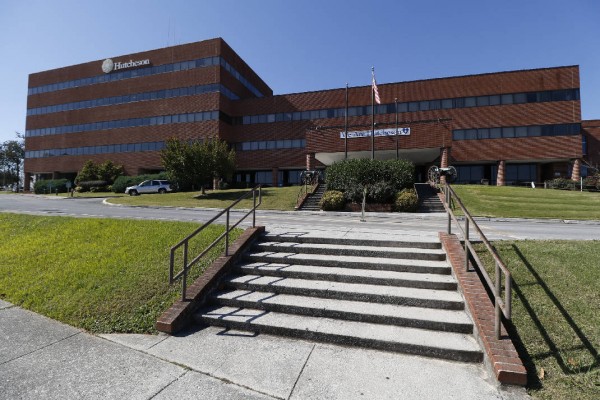 Walker County's latest legal approach to avoid paying $8.7 million in Hutcheson debt owed to Erlanger seems to be hiding from it.
According to Walker County Attorney Don Oliver, the county won't have to pay what it owes if the Authority never calls in the debt:
WQCH Radio, 06/11/16:

"[Don] OLIVER BELIEVES THAT THE COUNTY REMAINS EXEMPT FROM ERLANGER'S LEGAL ATTEMPTS TO EXACT PAYMENT OF A LOAN GUARANTEE, DUE TO SOVEREIGN IMMUNITY.
"'THE ONLY WAY THAT WALKER COUNTY CAN BE FORCED TO PAY THAT DEBT IS IF THE HOSPITAL AUTHORITY DEMANDS PAYMENT', OLIVER SAID – 'AND THE HOSPITAL AUTHORITY IS NOT DEMANDING PAYMENT'"
How will the county keep the authority from demanding payment? By keeping the authority board from meeting.
Two Hospital Authority meetings were scheduled in the last week to discuss a settlement proposal, and both were canceled because a majority of board members – Bebe's hand-picked friends on the Hospital Authority, Walker County's half of the board – didn't show up.
Board members said they don't want to have an illegal meeting, because there's some line in the board rules that says they have to get a mailed notice of meetings or something and they were contacted by e-mail. (But they sure didn't mind being outside the law when the hospital was taking insurance premiums out of employee checks and not paying for employee insurance.. Or when they agreed to take a loan from Erlanger they had seemingly no intention of ever repaying.)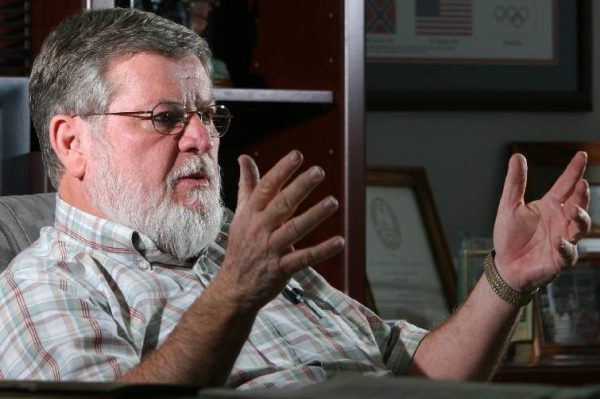 Every week they don't meet to discuss the inevitable close of the unwinnable legal battle against Erlanger, every day the legal fight continues, will ultimately cost Walker County more in legal fees and in interest on the debts owed.
It seems that long-time Bebe ally John "Damn Fine Job" Culpepper is the board member pushing the others to skip meetings. He broke the law to campaign for her when he was Chickamauga's city manager – something he freely admitted to when questioned in 2012 – and now he's going to "die" on this hill, politically, for her benefit.
Is Bebe trying to push this problem off on a future commissioner, or just kicking it down the road long enough to get herself reelected before she makes us pay for her mistakes?



Sunday night fire crews from Walker County, Walker State Prison, and Whitfield County were called to a structure fire on Hall Drive, off Highway 201 near the county line.
There have been no reports of exactly what happened, but neighbors say a long-empty home in the old Reo subdivision burned to the ground. They suggest it may have been a meth lab explosion, but that tends to be the first conclusion in any unexplainable fire.


Gabe Howell of Trion was drafted Saturday by the Atlanta Braves.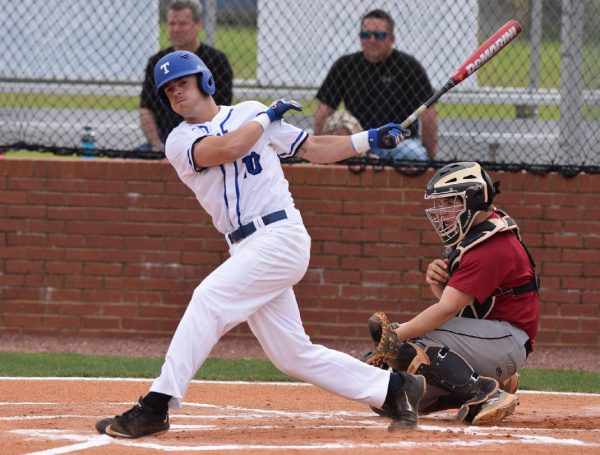 The Trion HS graduate is considered one of the country's best high school level players; back in the winter he signed with Chipola College but may put college on hold as he joins the struggling Atlanta team's farm system.
The way the Braves are doing lately (at risk of setting records as the worst team in modern baseball history), they might as well skip minor league ball with him and just add him to the team.


Finally a use for the old K-Mart:
WQCH Radio, 06/11/16:

"TWO TEENS WERE ARRESTED AFTER BREAKING INTO THE FORMER K-MART BUILDING ON NORTH MAIN, TO 'SKATEBOARD' INSIDE.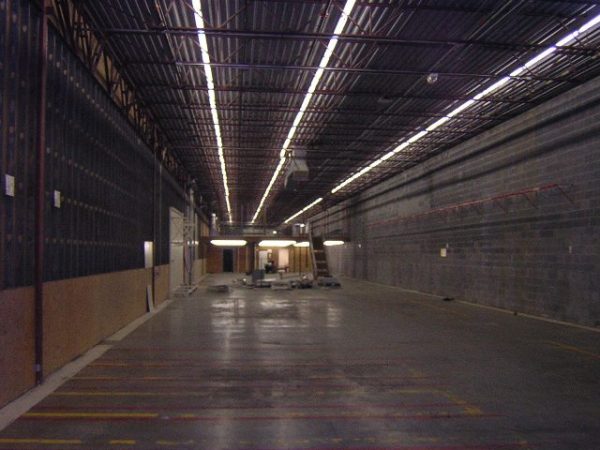 "A LAFAYETTE POLICE OFFICER SPOTTED THE OPEN DOOR AND BROKEN GLASS EARLY MONDAY MORNING AND FOUND A PICKUP PARKED IN BACK AT THE LOADING DOCK. BACKUP ARRIVED AND FOUND THE TWO BOYS WITH HEADLAMPS AFFIXED TO THEIR HEADS, AS THEY SKATEBOARDED INSIDE THE EMPTY BUILDING.
"A REPRESENTATIVE FROM FIRST VOLUNTEER BANK WANTED TO PRESS CHARGES AFTER HE FOUND ABOUT 2-THOUSAND DOLLARS IN BROKEN GLASS DAMAGE. POLICE CHARGED 17 YEAR OLD JAMES JEFFERSON WEST AND 18 YEAR OLD JUSTIN LEE WALLACE, WITH CRIMINAL TRESPASS. BOTH ARE LAFAYETTE RESIDENTS."
There's no excuse for them breaking and entering and doing damage, but there IS a need for a skate facility in LaFayette.
Right now you can't legally skate on a sidewalk or parking lot anywhere in town even with permission. The city could build a nice skate park for $25-50 thousand, and focus some of the interest and energy of skateboarding in a positive direction.
Plus: Local arrests, June 2-8.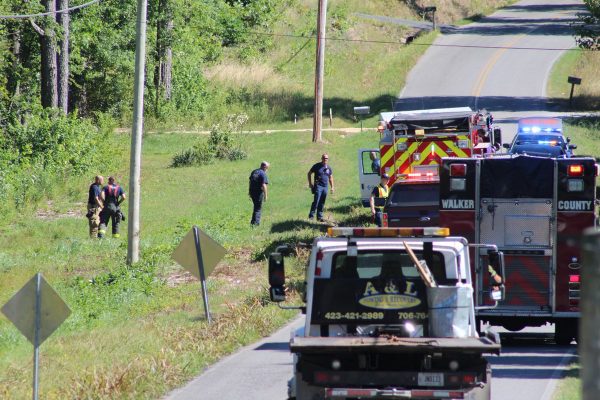 The man killed last Wednesday in a wreck on Corinth Rd. has been identified as Rodney Paul Garland, age 42.
Garland was "new to the area" indicating he was living here but not familiar with the roads.


A Stockbridge man fights for his life after being shot in the middle of the night by police officers responding to the wrong address.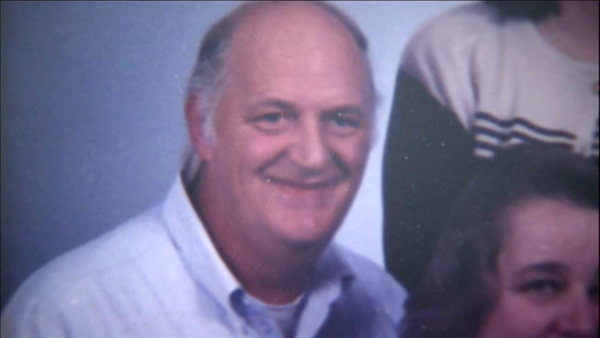 63-year-old William Powell was shot in the neck last Tuesday at 1:30 AM by a Henry County officer after grabbing a gun because his dogs were barking at something outside.
The GBI says Powell didn't listen to instructions to drop his weapon; the victim's wife says she never heard anyone identify themselves as officers before the shooting.
This is Georgia, so don't be surprised if the officers involved all get a promotion: The investigation has barely begun and a GBI spokesman is already working to make this the victim's fault.
Powell didn't listen to instructions… But if they didn't identify themselves as police, and weren't wearing obvious police uniforms, in the dark, then how can it be his fault in any way shape or form?
This could have happened to anybody.


Perry Lamb's campaign said over the weekend they have 1,290 of the 1,640 minimum signatures necessary to qualify Mr. Lamb as an independent candidate for Commissioner.
If you haven't signed it yet, be one of the 350 people who helps put Lamb on the ballot this November so Walker County voters have an alternative to two Chickamauga clique candidates who have both supported each other in the past. (They have to get the signatures in by the first week of July.)
(Signing the petition isn't a commitment to vote for Lamb – it just gets him on the ballot. You have until November to make up your mind about who you want to actually pick, but time's running out for Lamb – so help get him where he needs to be, and then you can consider if you want to give him more support with a ballot this fall.)
You can sign at a number of fixed locations in the county or call Lamb directly at 423-356-2787 and ask to see him personally to sign. Or just call and ask what he's about.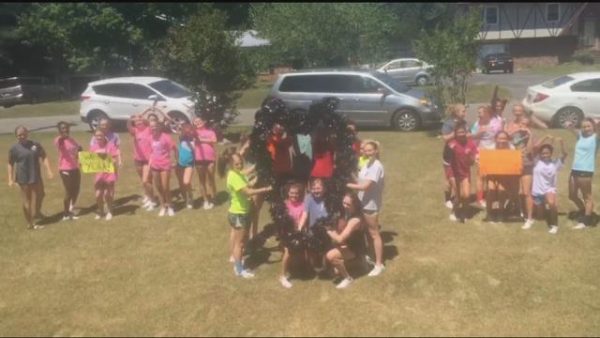 LHS teacher Amanda Lanier has been on leave from the classroom since winter to battle cancer.
Now that school's out, girls from the cheer team have been helping her get back on her feet.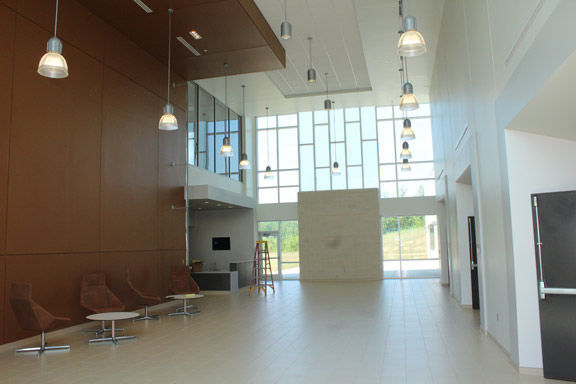 GNTC's Catoosa campus off Hwy 151 in Ringgold will be finished and open for class this fall.
Despite being in another county, this will be closer for many residents of Walker County than the tech school's Rock Spring location.


An SRO for Cherokee County Schools is in trouble after he let his department K9 dog die inside a patrol car on Friday after work.
He left the dog in the hot car for about three hours before remembering to go back and check on it, but by then it was too late.
It's unclear if he could be charged with anything beyond animal cruelty since the dog was technically an officer, but since the animal's killer is also police he likely won't be charged with anything at all.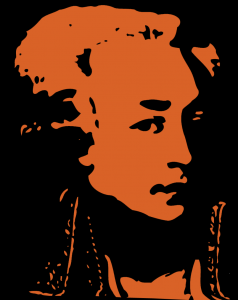 In recent weeks it's been suggested that LU has a "trust problem" because people don't know who exactly we are. Per the theory, you'd be more willing to "talk" to us if you knew who you were talking to.
Alternately, LU has a reputation of being trustworthy when it comes to not revealing the names of sources, and you don't have to worry about us going to jail and naming names – plus it doesn't seem like many people hesitate to message us, constantly.
Not much risk of us outing ourselves, but if we did would it give you more confidence in what we're doing?
So far most have said they like the way things are.


Last Monday another minor earthquake was detected deep below the ground in Chattooga County.
This tremor, measuring 2.5, was located near Cloudland.
An earlier quake beneath Trion back in April was measured at 2.2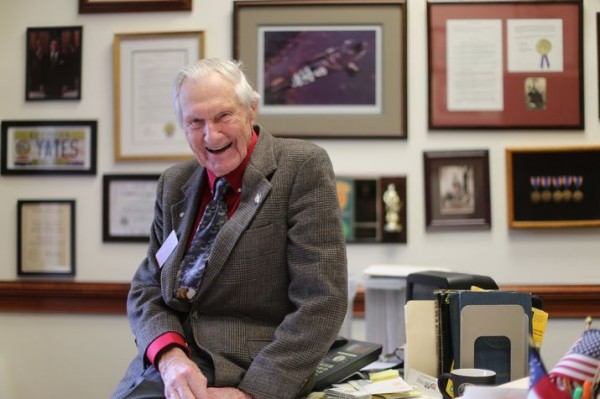 At 94 years old, Rep. John Yates of Griffin isn't just Georgia's oldest legislator, he's the oldest state legislator in the country.
He says his next term will probably be his last, but he's being challenged for reelection by Karen Mathiak, who says he's just been in office too long.
Yates says he's in perfect health and ready to serve, but forgot to come to a meeting with reporters covering his campaign.


This winter a group of researchers from GA State University plan to test a new method of combating a fungus killing off bats.
They hope introducing a specific bacteria to bats living in an abandoned railroad tunnel will keep them from developing white-nose syndrome. If successful the same method will be used across the country to reverse a sharp decline in bat populations.


For today's links and any breaking news, follow the Underground on Facebook or Twitter.