2016
05.09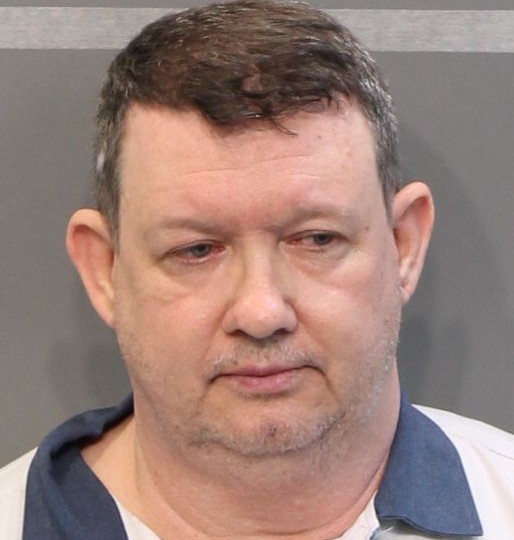 Jerry Lee Pruitt of Rock Spring arrested for rape in Tennessee.
Chattanooga investigators say 57-year-old Pruitt raped a woman in 1999. He faces five counts of rape and one of burglary for allegedly breaking into her home.


Candidate Whitfield gets his probable regime off to an ethical start with two unpaid late filing fees from the state ethics committee.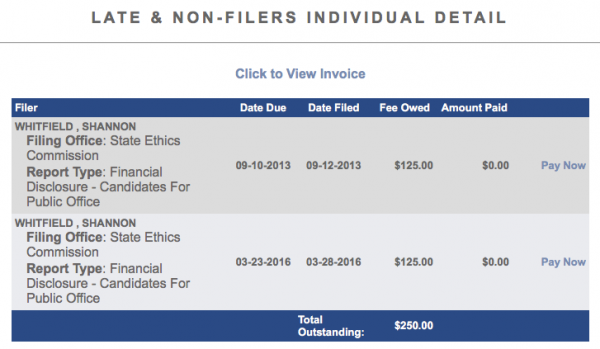 None of Whitfield's opponents (including Commissioner Heiskell) have been fined, so far, for filing campaign reports late.
His approach to ethical behavior and nose-thumbing-attitude to those who ask for campaign information is beginning to resemble the woman he hopes to replace.


Jonathan West went to jail a week ago Saturday after the 17-year-old Sonic employee crashed a friend's car into the front of Food City.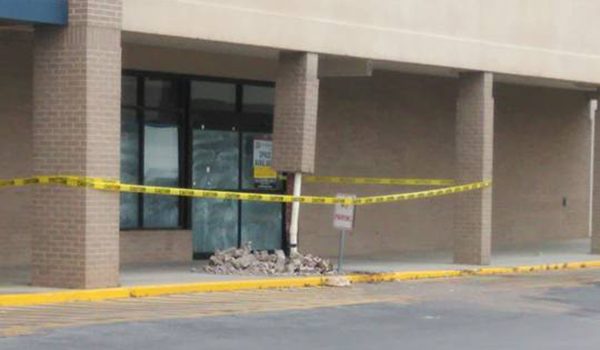 The unnamed friend, who was also in the car and injured in the crash, says West raced across the parking lot after leaving Sonic and lost control.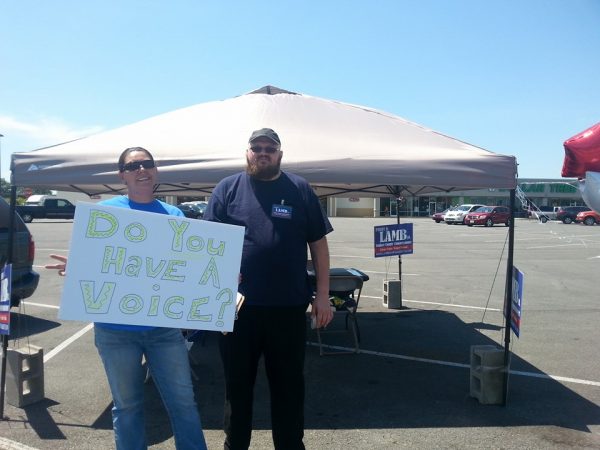 Volunteers for Commissioner candidate Perry Lamb spent much of the weekend at Walmart collecting signature necessary to qualify lamb for the election.
At the end of the day Sunday, they had collected 200-something of the 2,000 signatures needed by late June to get their independent candidate on the November ballot.



Jackson St. couple goes to jail for repeatedly fighting so loud neighbors called police.
WQCH Radio, 05/07/16:

"AFTER ANSWERING EIGHT DOMESTIC COMPLAINTS ON THE SAME COUPLE IN THE PAST MONTH, LAFAYETTE POLICE ARRESTED THEM TUESDAY.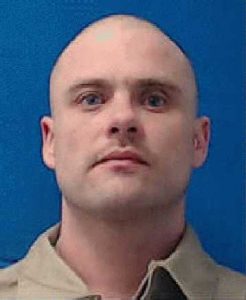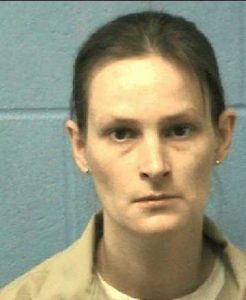 "36 YEAR OLD JOHN EDWARD KELLEY AND 35 YEAR OLD TIFFANY NICOLE FITZSIMMONS WERE BOTH CHARGED WITH 'KEEPING A DISORDERLY HOUSE'.
"THE POLICE REPORT STATES THAT NEIGHBORS CONFIRMED HEARING SCREAMING AND FIGHTING FROM THE COUPLE'S JACKSON STREET HOUSE ON 'A DAILY BASIS'."
(Mugshots are from previous arrests and prison time for both of them from some time back.)
Plus: Local arrest reports, April 28-May 4.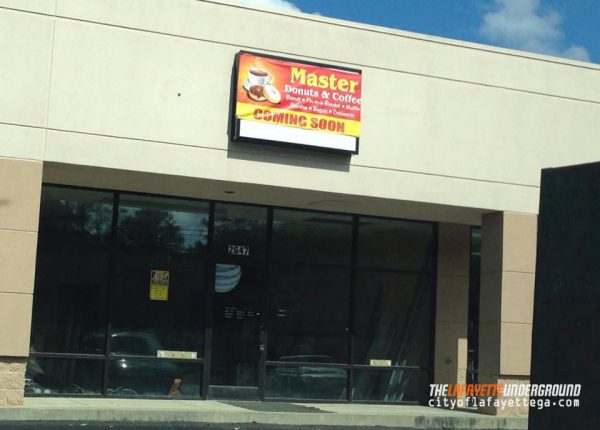 This business is coming soon (maybe?) to the shopping center in front of Walmart, where AT&T used to be.
"Master Donuts & Coffee
Biscuit • Pig-in-a-Blanket • Muffin
Burritos • Bagels • Croissants"
Awful parking lot to get in and out of. Hope they have success despite the location.


Another wreck caused by a sleepy driver.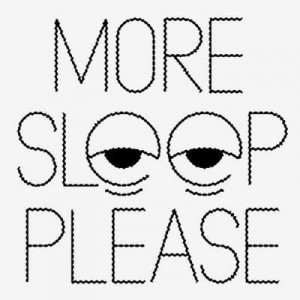 Friday morning an unidentified woman heading south on 27 fell asleep behind the wheel and crashed her Nissan into another vehicle in the opposite lane, across the median.
The wreck near Rogers Rd. south of town sent one person – driver of the other vehicle struck – to the hospital.


Pie Slingers Pizzeria in Rock Spring announces it's launching a craft brewery.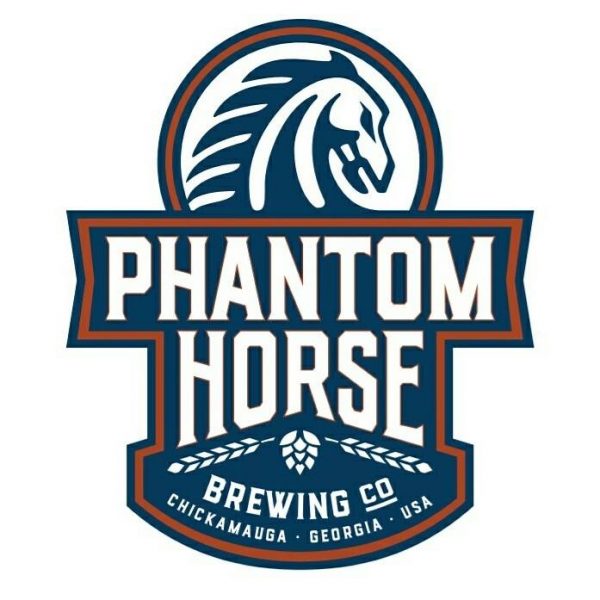 Walker County's first craft brewer, Phantom Horse Brewing Co., expects to sell its first locally made (legal) beer a month from now, on June 13th.


Walmart will have a job fair, Tuesday from 9 AM to 1 PM.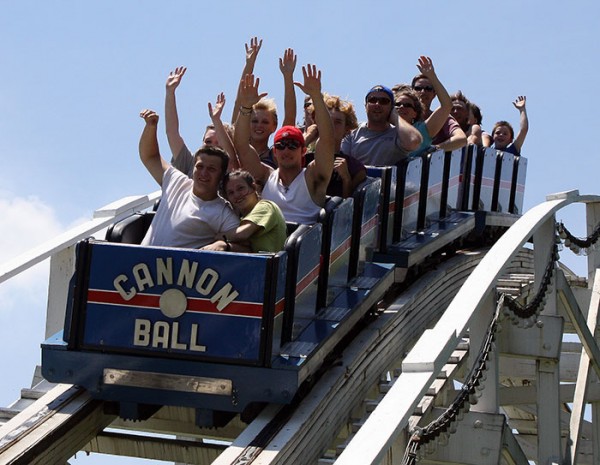 Now Summer's really here: Lake Winnie opened last week.
Water park will open up on the 28th.


Five-year Georgia driver's licenses will soon be a thing of the past.
GA Department of Driver Services says they're phasing out the five-year renewal in favor of all eight-year licenses, except for teenagers and truckers.
The old ten-year renewal license, according to DDS, has been banned by federal law.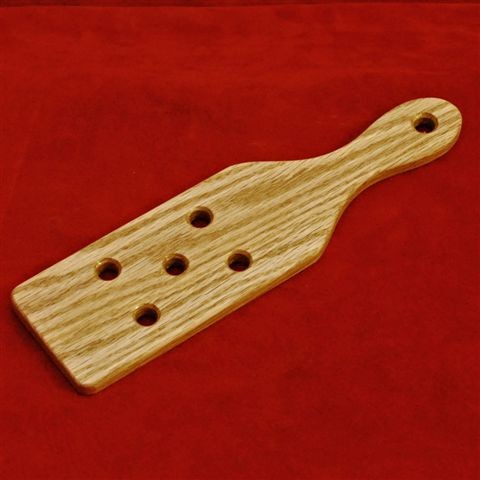 Corporal punishment (paddling) is still legal in Georgia schools, but school districts or individual schools can choose if they allow corporal punishment or not.
In 2015, only 281 of the state's 2,300 public K-12 schools were still paddling students. Per the same study, elementary schools are less likely, now, to use the punishment than older grade schools, and some only paddle when parents give specific permission.


For today's links and any breaking news, follow the Underground on Facebook or Twitter.