2016
04.02
Catoosa County seeks convicted child molester.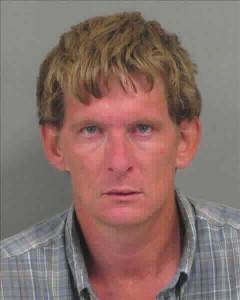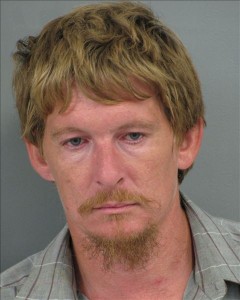 Thursday Gregory Scott Northcutt of Ringgold decide for some reason not to turn himself in to begin a 17-year prison sentence. He instead cut off his ankle monitor and disappeared. (A man with nothing to lose.. Why on earth was he out with nothing but an ankle monitor?)
It's unclear how many charges he was convicted of, but last September Northcutt was arrested on two charges each of aggravated sexual battery, child molestation, aggravated child molestation, and enticing a child for indecent purposes. He has older arrests in Catoosa for disorderly conduct, theft by receiving stolen property, and lying to officers.


If you couldn't make it to last Friday's candidate event at the Civic Center, here's video from the forum.
Attending were GA Senate District 53 candidate Lanny Thomas and Walker Commissioner candidates Mike Peardon, Shannon Whitfield, and Perry Lamb.
Thanks to WAAK radio of Ringgold for putting the forum together and to Rick Tallent for shooting, editing, and sharing the video.


Laundromat vending machine violated by three juveniles.
LPD says three boys ages 12-14 broke into the candy machine at Suds n Shine on North Main last Friday and stole candy. One was ID'd and arrested, which led to arrests of the others.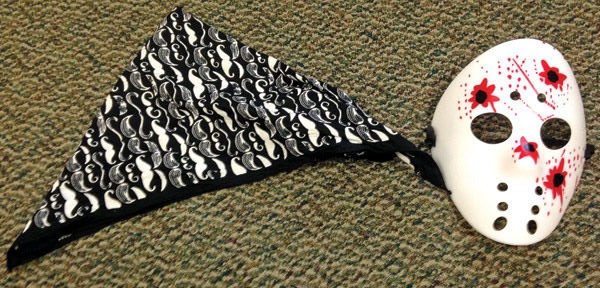 A mask and bandana worn by two of the kids [depicted] were found.


Over the weekend (last weekend) Chattooga deputies responded to an incident of domestic violence where a woman allegedly bit off a piece of a man's tongue.
Car salesman Billy Joe Dooley and Carrie Ann Nicholson were both reportedly intoxicated and both face varied assault charges.


Trenton man arrested for distributing child porn.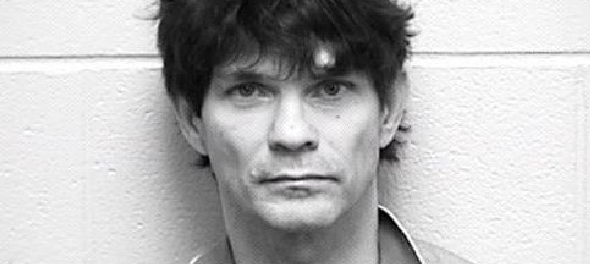 Investigators from Homeland Security, Dade County Sheriff's Office, and the GBI say 49-year-old Richard Joseph Petkoff had "thousands" of indecent images on a flash drive.
He's being charged, so far, with sexual exploitation of children. Their investigation continues with more arrests possible.


Sometimes you just gotta have a cold one..
WQCH Radio, 03/28/16:

"A 'CHILLING' CASE OF SHOPLIFTING REPORTED THIS WEEK BY LAFAYETTE POLICE: AN EMPLOYEE OF THE CIRCLE-K CONVENIENCE STORE ON WEST MAIN, TOLD POLICE SHE HAD VIDEO OF A MAN TAKING A SINGLE CAN OF BEER FROM THE COOLER, STUFFING IT IN THE FRONT OF HIS PANTS AND LEAVING WITHOUT PAYING. ANOTHER WITNESS SAW THE MAN DRINKING A BEER AS HE WALKED UP CHATTANOOGA STREET.
"OFFICERS LATER FOUND THE MAN SLEEPING INSIDE AN ABANDONED HOUSE JUST BEHIND THE STORE. 44 YEAR OLD DARIN LAMAR HENDERSON WAS CHARGED WITH THEFT BY SHOPLIFTING."
Mr. Henderson is becoming an LU all-star. This is the fourth time he's been mentioned here in the context of alcohol and law enforcement.
Plus: Local arrests, March 24-30.



"There's nothing to do in LaFayette.."
Except stuff like this:
Now more to do for kids and adults in the Queen City than ever before – if you look for it.


Thursday night inmate Joshua Bishop was put to death by the State of Georgia for a murder he committed in 1994.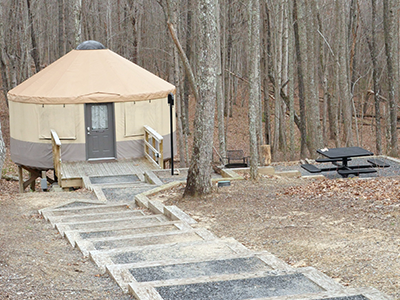 Have you visited Cloudland Canyon lately?


For today's links and any breaking news, follow the Underground on Facebook or Twitter.