2016
02.11
LU Exclusive: Walker Commissioner race heats up with the unexpected entry of another candidate.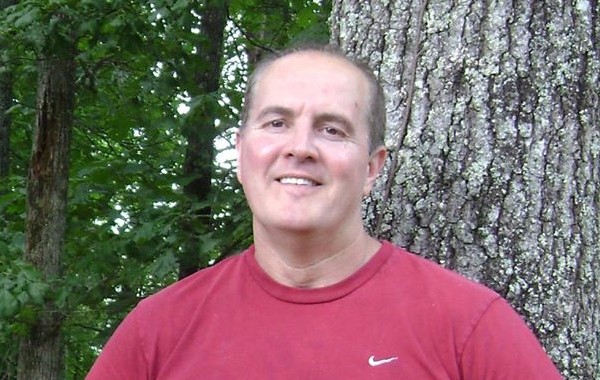 Erlanger surgical tech Perry Lamb of LaFayette is aiming for Bebe Heiskell's job, saying he wants to make the county financially sound and give us a board of commissioners.
Lamb tells LU that he's running as an independent so he doesn't have to compromise his values and wants give the average citizen a voice instead of "local government working for the affluent" as it does now. (Mr. Lamb, like fellow candidate Mike Peardon, signed the sole commissioner vote petition in 2014.)
Meanwhile commissioner candidate Shannon Whitfield's gang is throwing up signs all over the county without permission of property owners, trying to create the illusion he's got wider support than he actually does…
And where's Bebe? Is she putting up any kind of a fight or is this election just a handoff?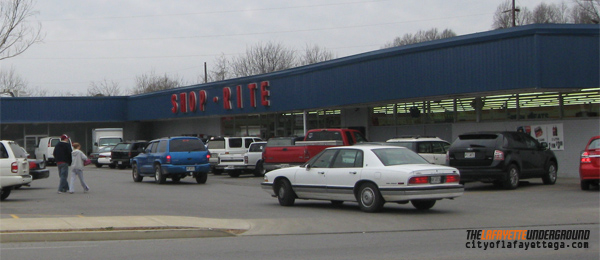 Lyerly man loses $12,000 via stolen checks; LPD says most of 49 swiped checks were cashed at Shop-Rite LaFayette.
Arrested are Deanna Paige Clark of LaFayette; Cody Trimble, Kelsey Leann Wallin, Charlotte Ann Trimble, and Sierra Skye Parker of Trion; Rebecca Webb of Chickamauga; and Jesse Joseph Trammell of Rock Spring.
Having nearly every check handled by the same store leads some to wonder if there's a problem with the way Shop-Rite processes checks OR if there's someone employed at the LaFayette store who was in on the scam.


Monday night LaFayette's Council had opportunity to put the brakes on more golf course spending, but decided in a 3-1 vote to put another $140,000 into the course over the next four years – on top of its annual losses.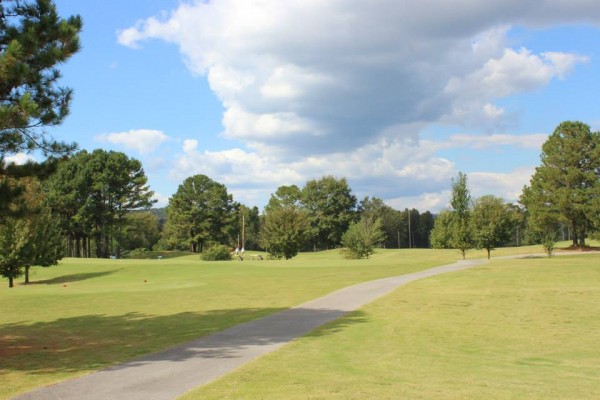 Per City Manager Hamilton, the new golf cart lease – about $3,000 a month for the next four years – will be cheaper than repairing old carts. And Councilman Bradford says you can't have a golf course without carts.
That makes sense, but why do we still have a course at all, and why can't we run it at a profit if most private course operators manage to? That's the core problem and complaint.





School was canceled in Walker County again Wednesday, and won't be held again until next Tuesday when winter break ends – assuming the weather Tuesday isn't worse.
School administrators say they will add makeup snow days later in the year, schedule to be announced.
Naomi Elementary took heat online for saying the school's Valentine's Day parties scheduled for this week won't be made up after school resumes. (They backtracked and added a time in for that on Tuesday after getting complaints.)
Parents know what's REALLY important; God forbid they teach the kids something besides candy and made-up holidays when they get back.



Clara Edwards' murder trial began Wednesday in a Catoosa County courtroom. She's accused of killing a 2-year-old foster child in her care during December 2013.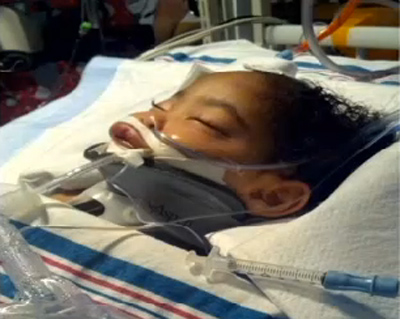 Edwards' lawyer argued that the child's visible injuries were due to her age and development disabilities, saying Edwards shouldn't be blamed for the death just because she's the last person who had the baby. He also said the child suffered from strokes.
Two doctors testified that the child had old AND new brain injuries that resulted in her early 2014 demise.
Based on reports about when the child lived with Edwards, all of the brain injuries were likely sustained under her care:
Times Free Press, 02/10/16:

"Saharah then stayed with the Edwardses from March through June [2013]. According to a DFCS report, Ripper said, the foster parents were doing good work and bonding well with Saharah. But, nonetheless, DFCS representatives moved Saharah and her 6-year-old brother back to their mother, Jennifer Palmer, for a 'trial home placement.' In September, police found methamphetamine in Palmer's car and the children returned to their foster home."
The injuries in December that put her in the hospital and others from "weeks" earlier would all fit into the time Clara Edwards was responsible for her.
The trial continued today.


A Chickamauga woman abandoned her truck in Linwood last April and was (for some reason) shocked when she came back ten months later and found it stripped of parts.
1999 GMC Sonoma left on King St. is now missing some $1,800 in random bits including tires/wheels, headlights, catalytic converter and dashboard.
The property apparently belongs to the woman who owned the truck, but she was not living on site.


A bill legalizing marijuana production in Georgia solely to produce medication is being blocked by the Georgia Sheriff's Association – an organization now led by Walker County's Steve Wilson.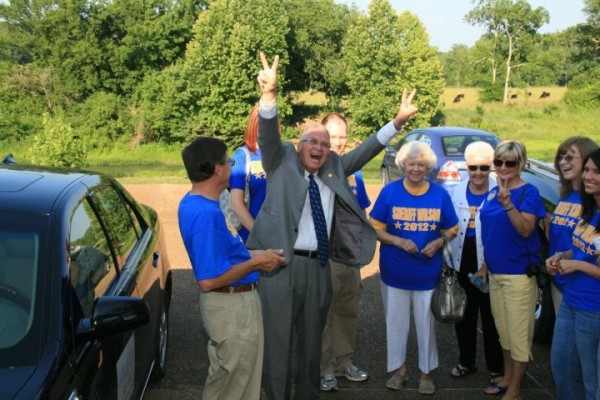 Walker County's five-term Sheriff says Georgia "isn't ready" for growing weed in-state on a small number of licensed farms to make medication that helps children, and says growing it for cannabis oil production is one step closer to legalizing it for recreational use. (But he IS fine with a deputy having sex with a 15 year old, so go figure.)
This position puts Wilson at odds with local GA House delegates Steve Tarvin and John Deffenbaugh who have both supported medical marijuana expansion consistently and pre-signed their support for the bill, HB 722.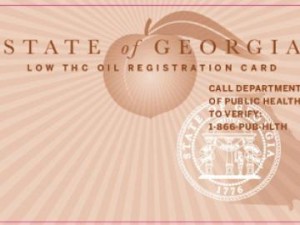 HB 722 doesn't legalize smoking marijuana as medication, it's just allowing a few exclusive licensed farms to grow it and then make it into low-THC oil nobody can get high from.
Cannabis oil prescribed by a doctor through a central state registry is hardly the back-door legalization some states have done with "dispensaries" selling joints to people for headaches and heartburn. If it was like THAT, LU would be on the same side as Sheriff Steve.
Wilson and the Sheriff's Association are also against reforming the state's forfeiture laws, which allow law enforcement to take your property if you're accused of a crime and not give it back even if you're found innocent.
A bill reforming GA forfeiture laws might have passed in 2013 if not for Wilson and about 90 other law enforcement heads going to Atlanta to cajole/threaten legislators into burying it.
Whose side is Steve Wilson actually on?


Were you at Walmart last Friday? Maybe you can help figure out this accident.
WQCH Radio, 02/09/16:

"LAFAYETTE POLICE ARE SEEKING THE PUBLIC'S HELP IN SOLVING A HIT-AND-RUN ON A CAR PARKED AT WALMART IN LAFAYETTE, LAST FRIDAY AFTERNOON BETWEEN 3:40 AND 4:15.
"SECURITY VIDEO SHOWS A BLACK CAR PULLING NEXT-TO, AND STRIKING, THE VICTIM'S VEHICLE WHILE HE WAS INSIDE THE STORE.
"VIDEO SHOWS A BLACK MALE WEARING JEANS AND A HOODIE. HE PARKED THE VEHICLE, WALKED INTO THE STORE RESTROOM, THEN LEFT, DRIVING AWAY IN THE BLACK CAR.
"ANYONE WITH INFORMATION IS ASKED TO CONTACT LAFAYETTE POLICE. THE VICTIM WILL PROSECUTE ON A CHARGE OF 'STRIKING AN UNATTENDED VEHICLE'."
No image from the security camera but we have a detailed description of the suspect: black man with black car. That oughta do it.


A minor house fire was reported at 208 Daugherty St. around 8 PM Tuesday.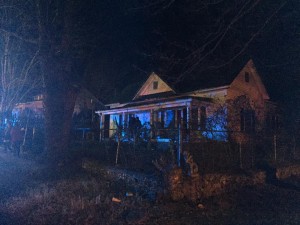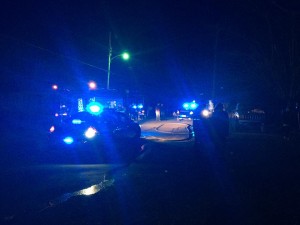 CatWalkWhatever reported the fire as electrical in nature; the home's occupant said it only caused minor, repairable damage.


New Beginnings, a TN-based nursing home operator that was once a top bidder for Hutcheson's Parkside, has slipped into bankruptcy as many of its facilities around the country are ordered to close for neglecting patients.
Dodged THAT bullet.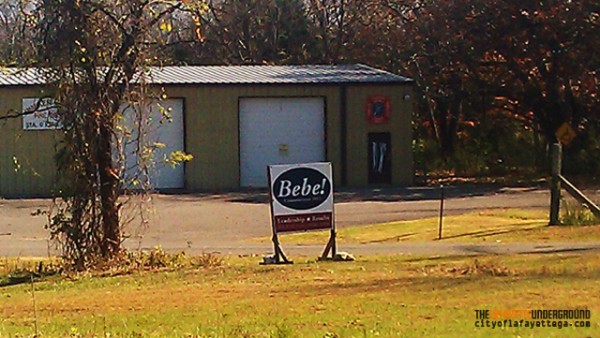 As the election heats up, we're bound to start seeing campaign shenanigans that we've seen before. Government workers posting signs, signs put up without permission on private land, campaign "volunteers" collecting votes from alzheimer patients, members of law enforcement campaigning for judges, theft of campaign material, election signs on government land (as seen in the photo from 2012), campaign material handed out in schools… On and on.
If you see ANYTHING suspicious or concerning, get pictures or video. Do what it takes to bust those folks (regardless of who they are or what side they're on) so we can shame them and shine the light of day into some of Walker County's shadier political corners.
E-mail your pics and vids to lu @ lafa.ga or contact us on Facebook. Your anonymity is guaranteed.


GE Appliances' CEO says the business is continuing as normal and will keep investing into new products and domestic production even after Haier of China takes control later this year.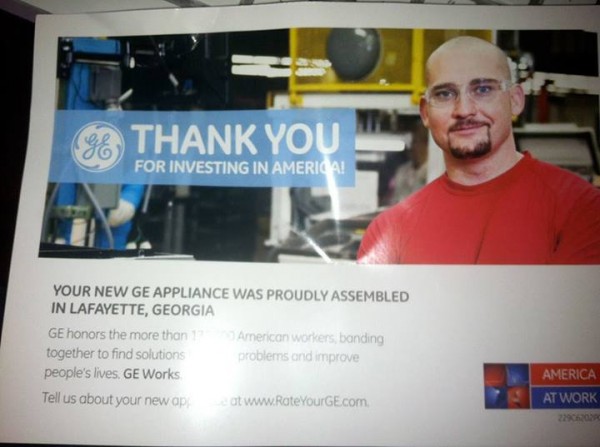 He told investors that the unit's profits went up about 50% in 2015, which is why Haier offered to pay much more than Electrolux did a year earlier.
It was revealed that 30 investment groups and five other appliance companies offered to buy GE's appliance unit (which includes Roper) before Haier won out.


Early voting for the presidential primary began this week in Georgia.
So far in Walker County 86 people have voted; 27 Democrat ballots and 59 Republican. So far 28,224 Georgians have early voted for the March 1 election.
(Local elections for state/county offices will be held in late May.)


Has your income gone up this year?
Georgia government's sure has.
State reports revenue 6.4% higher this January than last; so far during fiscal 2016 the state is ahead by over $1 billion due to tax increases and economic improvement.
More money for football stadiums in Atlanta, Interstate toll roads, and pet projects in the governor's home town.


For today's links and any breaking news, follow the Underground on Facebook or Twitter.