2015
12.17
Monday a tentative buyout deal for Hutcheson was approved in court.
ValorBridge, parent company of ER contractor ApolloMD, will be buying the closed facility for $4.2 million, and Maybrook of New York will buy Parkside Nursing Home and Hutcheson's daycare center for $7.3 million. (A $4 million cash-and-credit deal from People's Hospital of Illinois was rejected at the last minute when ValorBridge's higher all-cash offer came in.)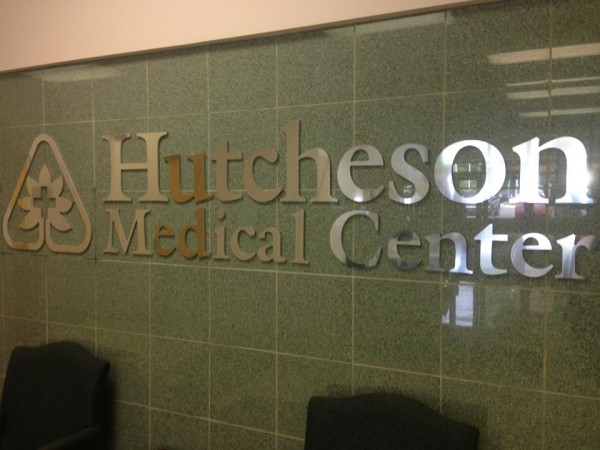 The state extended Hutcheson's expiring license to December 24th in order to allow for transition. Hospital leaders, such as they are, at one point said they expect to be reopened by THIS Friday, the 18th – doing what, and with what employees, yet unknown. (As this is written the hospital is still closed, but boards over its windows and tarps over its signs have been removed.)
When the hospital DOES reopen, it will still be under the current owners: Hutcheson, Inc. and the county Hospital Authority. ValorBridge/ApolloMD will "manage" the hospital, but the actual ownership structure won't be changed until sometime next year.
ValorBridge says it will initially operate only an ER and related support units, but may eventually expand to provide more hospital services. Maybrook agreed to reserve a handful of inpatient rooms at Hutcheson's main hospital for its residents, and will continue to feed those residents with Hutcheson's main kitchen until it can transition over to feeding them via the daycare kitchen.
(No word on a role or cut [if any] for Hutcheson's upper management, which got us to this point in the first place.)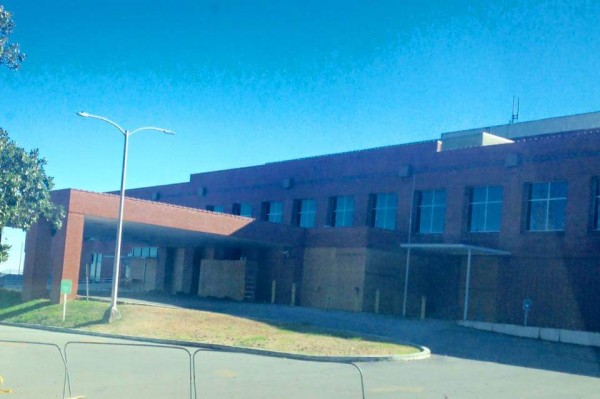 As part of the buyout deal, ValorBridge surrendered claims on Hutcheson's Battlefield Parkway properties Regions Bank wants to foreclose on. Also in the package, Erlanger agreed to cap its debt from Hutcheson at $20 million – the amount originally loaned to Hutcheson, with no interest. A more than generous gesture on the part of Erlanger, which is legally entitled to nearly twice that much.
After getting about $3 million from the hospital's sale, Erlanger is now free to pursue the remaining $17 million from Walker and Catoosa, which co-backed the original loan. That means Walker County will need an extra $8.5 million in the next year, or another huge bond/loan/tax package to begin paying it down.
Get ready for another sizable tax increase on top of the one you just got, thanks to Hutcheson and the leadership of Walker and Catoosa counties.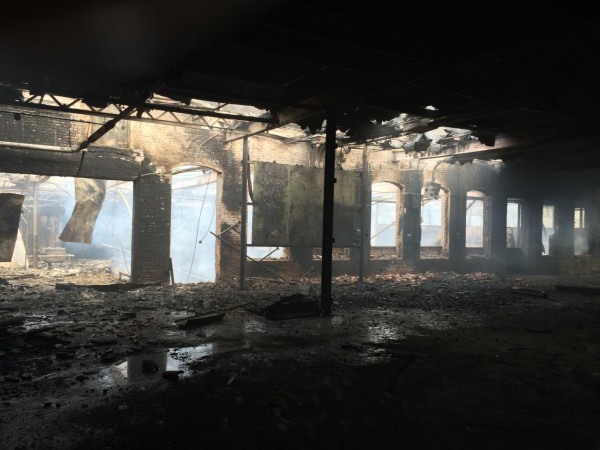 Until cleanup begins at the old Barwick Mill site sometime in January, the property will be patrolled 24/7 by security guards.
An environmental cleanup group hired to take care of the debris will hire off-duty cops to keep looters and lookey-loos out.


59-year-old New York man found dead Saturday in Chickamauga Battlefield.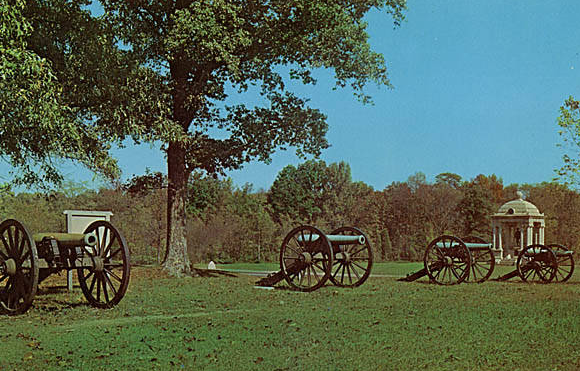 Duane Hollendeck's remains were discovered by hikers on Alexander Bridge Rd. inside the national park property around 12:30 Saturday. Hollendeck was reported missing on December 8th (the previous Tuesday); he reportedly had a cut on his head when found.



26-year-old Menlo resident dies in car accident near Alabama state line past Lyerly.
Cody Payton Johnson was killed Monday night on Oak Hill Road in western Chattooga County.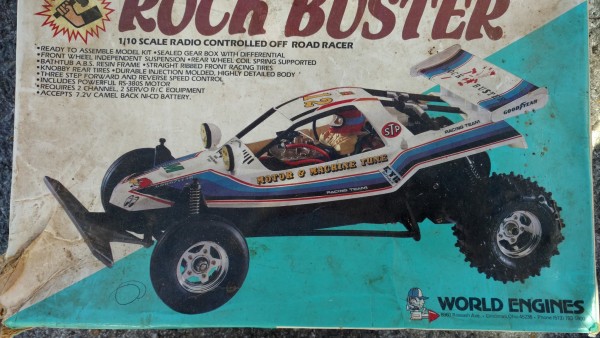 LPD seeks info on storage building theft.
Between 11/12/2015 and 12/11/2015, suspect(s) broke into the LaFayette Rentals Storage located on N. Main Street by cutting the security fence and entered at least one storage building. The suspect(s) stole several items including the electric World Engines Rock Buster 1/10 scale radio controlled racer pictured and an Echo chainsaw with a Stihl chainsaw hard case. Anyone with information is asked to call the LaFayette Police Department or Det. Mullis at 706-639-1540.

"Faith and Freedom Coalition" of Duluth recently mailed voters in Walker and surrounding counties, prompting us to call Senator Mullis and ask him to oppose an upcoming bill in the legislature calling for a vote on expanded gambling.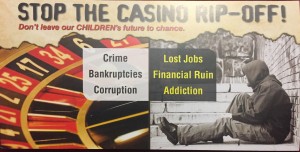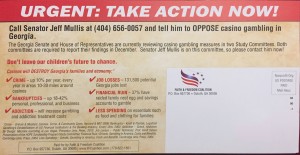 Little do they know, Senator Mullis cares not one bit what his constituents want…
Mullis sits on a committee that's supposed to be about "saving" the HOPE scholarship, but they've focused most of their energies on lobbying efforts (and dinners) from a group of deep-pocket casino and horse track betting operators.
They're going to pass a resolution giving voters a say in expanded gambling (which is good, we should have a say) but they'll tie it to education and children, as prompted by their lobbyist friends, so it'll pass.
Senator Mullis is all about letting the voters have a say – when he's told to by lobbyists and the vote results are guaranteed to come out the way he wants.


Investigation of one crime leads to arrest for another.
WQCH Radio, 12/14/15:

"WHILE INVESTIGATING A THEFT REPORT LATE LAST WEDNESDAY, LAFAYETTE POLICE ARRESTED A MAN FOR DRUG POSSESSION.
"THE CALL CAME FROM TWO PEOPLE NEAR THE ALPINE PACKAGE STORE ON WEST VILLANOW. A MAN TOLD POLICE THAT A MAN CALLED 'JIMBO' HAD BORROWED HIS FLIP PHONE, THEN JUST WALKED-OFF WITH IT.
"THE ALLEGED PHONE THIEF WAS IDENTIFIED AS 44 YEAR OLD JAMES CLINTON DENTON. POLICE WENT TO HIS ADDRESS ON SIMMONS STREET – AND FOUND HIM OUTSIDE THE RESIDENCE. AFTER A CONSENT SEARCH, OFFICERS FOUND A SYRINGE AND A PILL – LATER IDENTIFIED AS A SCHEDULE-4 CONTROLLED SUBSTANCE. HE WAS CHARGED FOR THE DRUG POSSESSION, BUT DENIED TAKING THE CELL PHONE. IT WAS NOT LOCATED DURING THE INVESTIGATION."
Plus: Walker Co arrests, December 7-13.
Drugs, thefts, probation violations, and other random trespasses.



In May 2014, Habersham County deputy Nikki Autry falsified paperwork for a warrant allowing police to raid a home searching for drugs. That raid (which produced no drugs) led to a bomb being set off next to a 19 month old, who nearly died and remains disfigured.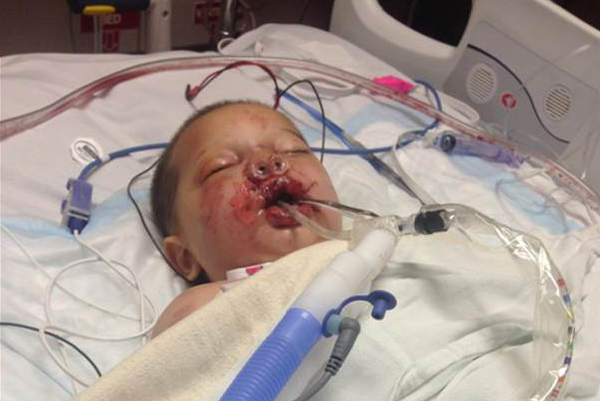 Autry was prosecuted but claimed all the errors on her made-up warrant were "mistakes" – Friday a jury agreed with her and decided to acquit. Autry's fellow officers who actually conducted the raid were given a pass last year.
Police ethics in Georgia march on.


USPS has put on hold its plans to close the mail processing center in Chattanooga.
A decision to shut down that facility to save money was announced in 2011 but never followed through with.


Eight days left until Christmas.
As you do your last-minute online shopping, don't forget LU; shop Amazon through this link and a small cut of what you spend will go back to keep the Underground running strong in 2016.


Georgia Film Academy is opening classes at Columbus State University, to meet the needs of growing film and TV production in the state.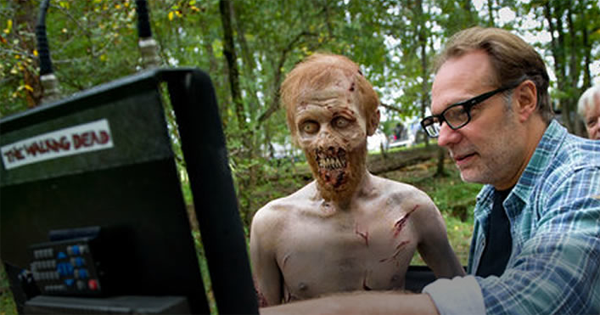 This will be the third location in GA for getting an education in entertainment specific skills, the closest yet to our part of the state.


For today's links and any breaking news, follow the Underground on Facebook or Twitter.