2015
12.20
This will be the final Underground Update of 2015.
LU will be on break (or at least posting lightly) through the first week of January. We intend to have a wonderful Christmas season and hope you can do the same.

Confusion continues at the Hutch.
Thursday it was reported (not by LU) that Hutcheson would reopen Friday under the control of ApolloMD/ValorBridge. Later in the day those stories were withdrawn, and the same media outlets said Hutcheson will reopen sometime next week.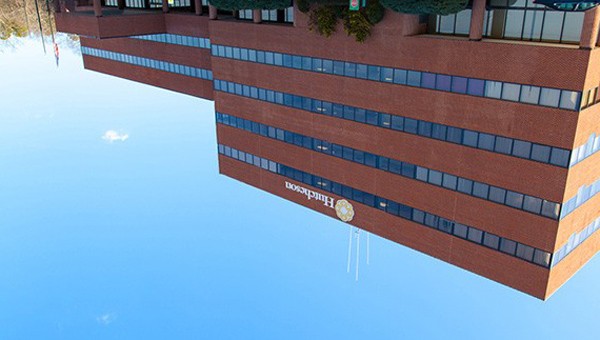 Channel 3 pushed out this report saying Hutcheson would open Friday, per the county's hired gun lawyer who wants to credit Bebe as the hospital's savior. They later modified the article to indicate no clear date for reopening.
Another report from the Times Free Press initially said Hutcheson would reopen Friday (notice the URL), then was updated to say it would be open for employees but not patients. However that's been the case since it closed – they've had some office staff and administrators there answering phones and collecting money since the hospital was boarded up a week ago.
Some employees say they've been called and asked to work, most remain in limbo and don't know more than the rest of us do about what's happening.
ValorBridge manages emergency rooms and other hospital services, but has to date never owned any hospital outright – and won't own Hutcheson until sometime next year IF its proposed $4.2 million buyout is ever finalized.


Wednesday the CEO of General Electric told investors the company is on track to sell its appliance unit (including Roper in LaFayette) early next year.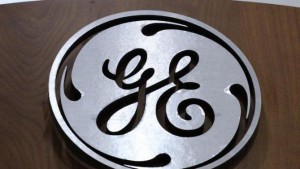 How early next year?
Per this report, the industrial giant is asking interested bidders to make their offers by next week.
The same article says the most likely buyer THIS time seems to be Haier of China.
Haier already makes refrigerators, washers, microwaves, TV's, cell phones, and air conditioners – but not ovens. If Haier does buy GE Appliances, Roper would probably be safe – but would be under Chinese control.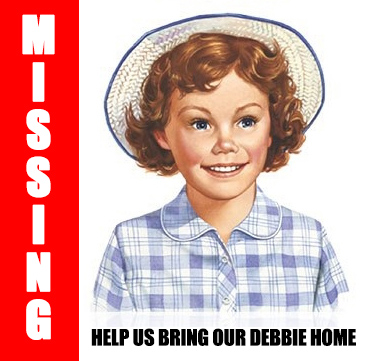 Tuesday a trailer containing $10,000 of Little Debbies was stolen from Trion Walmart.
(The trailer is worth more than its contents, and is the likely motive for the theft – but nobody cares about a trailer. You don't mess with Lil Debbie.)
Be on the lookout for black market Debbie cakes.


Barwick Mills blaze prompts the City to look at how it responds to major industrial fires. LaFayette may seek legal means of inspecting similar properties to identify materials that would be toxic in a fire.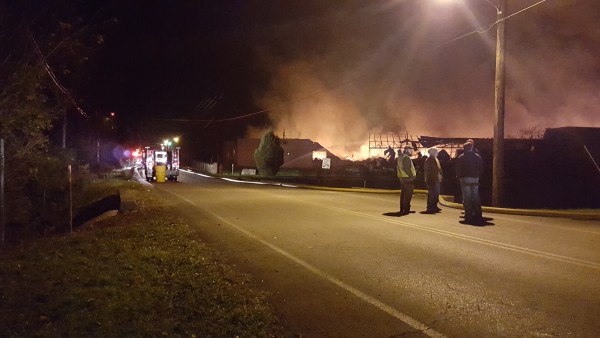 City Manager Hamilton admits they still don't know what all ended up in Chattooga River as a result of the fire, and may never get specific substances nailed down despite EPA testing.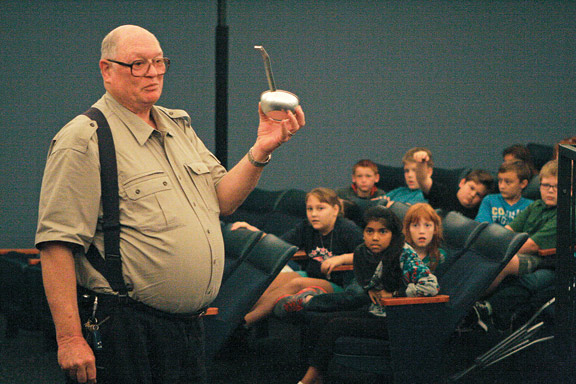 Today at 2:30 Smith Planetarium in Chickamauga presents its final 2015 showing of "Season of Light."
Great free Christmas show for kids and adults while school's out. Learn about the stars AND about holiday traditions.
(Smith Planetarium is owned by Walker County schools and run by volunteers, namely former school board member Jim Smith. It's a world-class facility most of the county has never heard of, which is a shame. You really should check it out.)


Early Wednesday morning an 85-year-old Rocky Face man was tied up and robbed inside his home.
The suspect in that case, Joshua David Cole of Dalton, was identified (and arrested) around 5 PM Friday in Catoosa County near the state line. He faces a massive list of charges.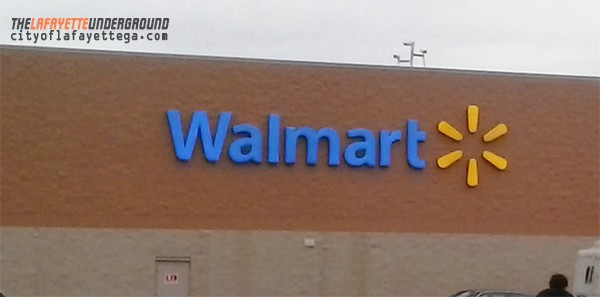 Walmart announces another raise for employees in its Georgia stores.
Retailer says by February, full time employees will be making an average of $13.64 an hour. (Part time employees will also get a raise.) They rolled out a similar pay increase last winter after facing declining sales and trouble finding employees for stores all over the country.


Monday Walker County Animal Shelter will be open from 8 AM to 8 PM, and will charge nothing for adopting an animal. They'll also be giving away certificates to cover $100 of the spay-neuter fee. (Spay/neuter is required by law if you adopt out of a shelter.)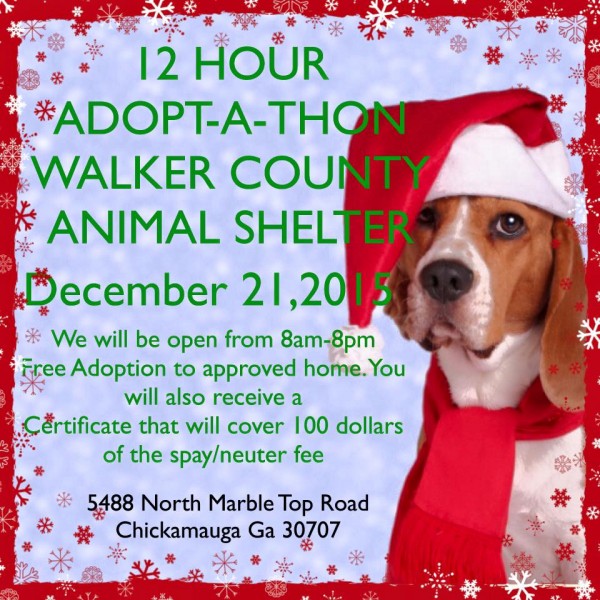 The shelter is full – give a cat or a dog a home for Christmas.
(After you give them a home for Christmas, keep them IN that home. Don't adopt an animal you can't care for that you have to take back.)


Area arrests, December 10-16.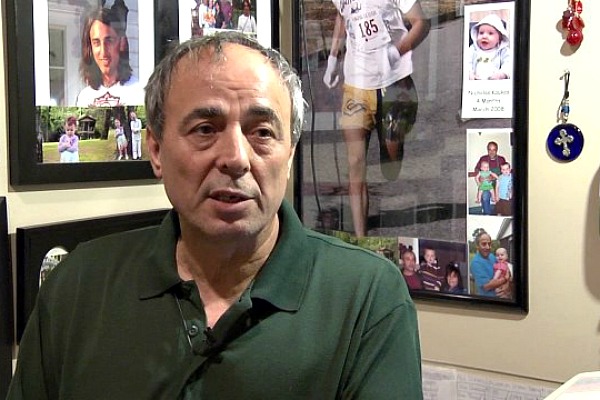 Twins Pizza will be open for lunch 11-1 on Christmas Day, and per tradition the meal will be free for anyone who wants it.
Owner Key Koukos has served a free lunch on Christmas for the last three years in honor of his late son.


More on the tragic death of 2-year-old Laila Daniel.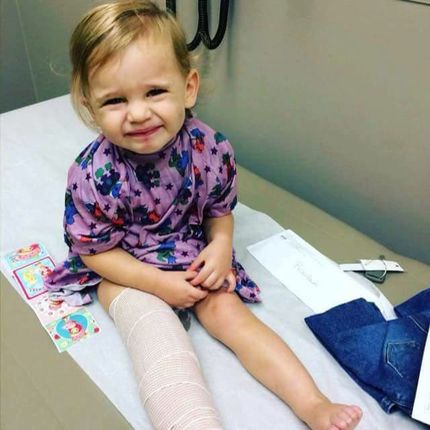 Henry County preschooler allegedly died at the hands of a "family friend" who had custody of her through DFCS.
Two DFCS workers have now been fired for failing to report or investigate multiple signs of abuse.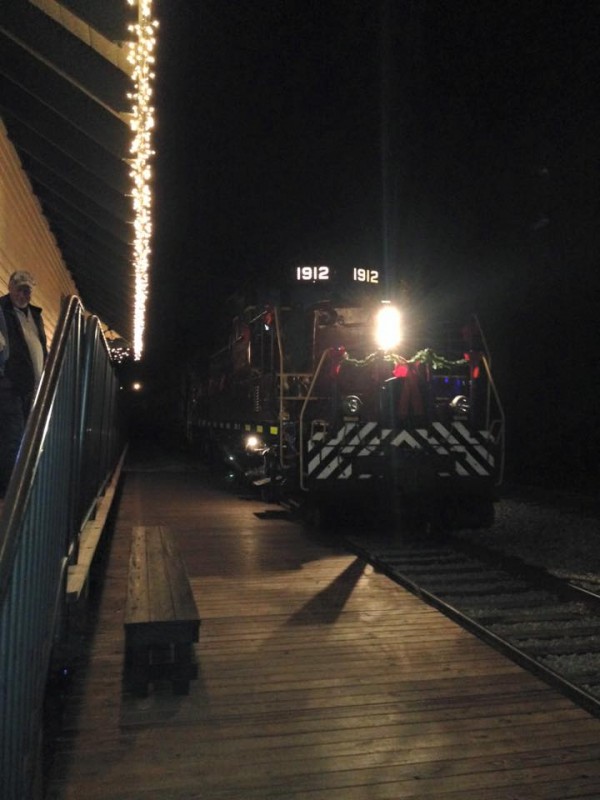 Last night's Summerville Santa Special.


Georgia has found a new company to handle car tag renewal notices.
Beginning this month, Wells-Fargo will be mailing GA residents their birthday tax notifications. January's letters won't include return envelopes for renewing tags by mail, but future months should have those as well.
The previous vendor went bankrupt earlier this year and no renewal slips were mailed for several months.


What's it take to BE a Santa Claus?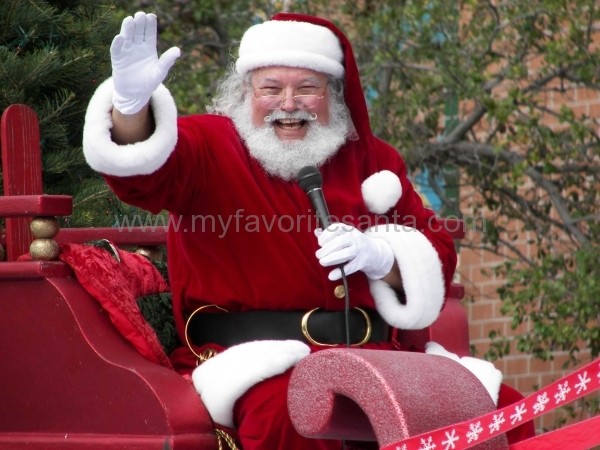 Per LaFayette's own Jim Trubey, the job is fun and for many is profitable – but requires an annual flu shot, a real beard, and sensitivity.
LaFayette has at least TWO professional Santas – Mr. Trubey and Santa (Mike) and Mary Claus.


On Wednesday a "Gay Pride Festivus Pole" will be erected in Georgia's Capitol, at the request of a "free speech" organization.


For today's links and any breaking news, follow the Underground on Facebook or Twitter.