2014
06.04
Public Defender David Dunn appeared before the Georgia Supreme Court on Monday to argue that the murder case against ex-LPD officer Sam Parker was based on illegally-obtained evidence, and also claimed the jury that convicted Parker of murdering his wife was pressured to find him guilty.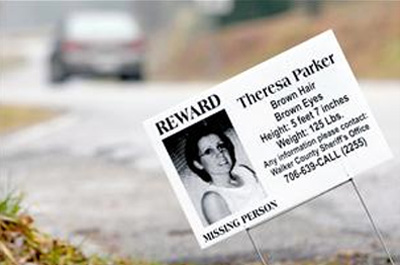 Parker's lawyer primarily argued that a deputy looking inside a garage was an unlawful search and their observations shouldn't have been admitted into the trial. He also argued that Sam being an awful, lying, abusive piece of shit (the majority of what was presented against him in the trial) doesn't necessarily mean the man is a murderer.
Prosecutors responded that the deputy was right to check the garage and the home, to ensure Theresa Parker was OK, as part of a "well-being" check.
Judges will have up to six months to issue a ruling in the case. In the meanwhile, here's a reminder of the role local law enforcement leaders had in allowing her be killed by a fellow officer.








LU has received multiple reports of mailbox theft in the Center Grove Rd. and Hankins Rd. area. There have also been incidents shared of similar thefts on Marbletop Rd. in Chickamauga. Thieves have swiped Netflix discs and possibly other items. People living in those areas should be careful what's put in the mail and be sure to check their box promptly after delivery.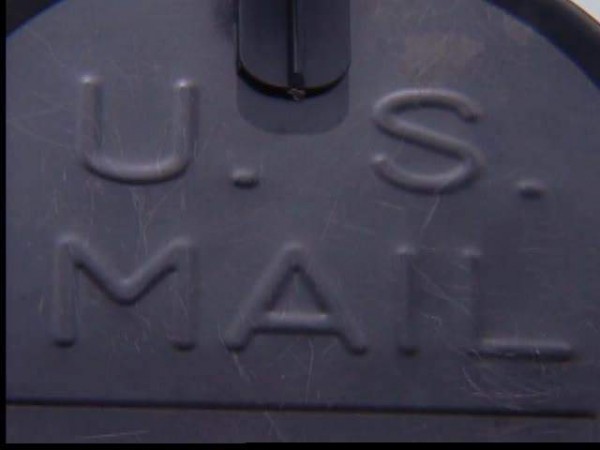 And if you're the one doing it, be aware that mail theft is a felony. Even if you take one Netflix DVD you're potentially looking at big boy jail.


Last Wednesday deputies in Habersham County seriously injured a 19-month-old during a no-knock raid on a suspected drug dealer's home. The suspect wasn't home, but relatives from Wisconsin (including four children) who lost their home in a fire were.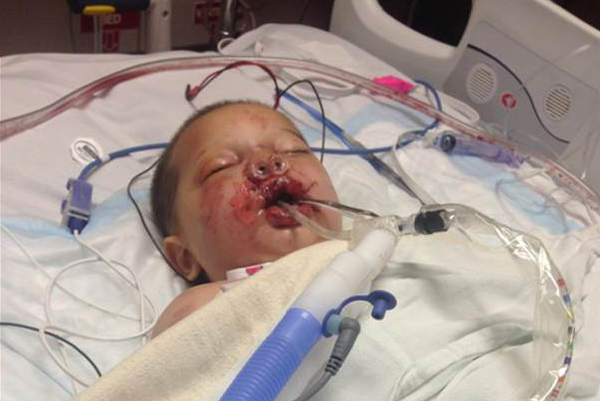 The baby was accidentally hurt by a flash-bang grenade tossed through a window, intended to disorient anyone inside the home. The raid produced no drugs and no suspect; the homeowner was later arrested elsewhere.
Law enforcement leaders blame the suspect for having children in his house and say they would follow the same procedure again in an identical situation.
Parents of the child have asked for a federal investigation. They say local prosecutor has taken no evidence from the home and feel nothing will be done about the potential police abuse.




Rock Spring Athletic Association reports someone broke in and stole their John Deere Gator Monday morning. If you saw suspicious activity in that area around 7:30 on Monday or have seen a Gator in a place it doesn't belong, contact RSAA or the Sheriff's Office.


Another local arrest report: May 26 through June 1.
What's cousin-such-and-so done THIS time?


In other crime news: A "man and woman" have been shoplifting from the LaFayette, Trion, and Rome Walmart stores, then returning stolen items to other stores to get credit.
Details on the case seem a bit fuzzy at best.


Happy birthday to Carolyn Summers, recently turned 107.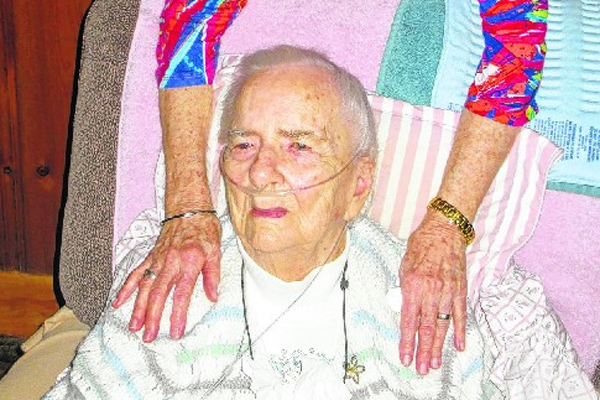 Summers is the oldest citizen of Walker County. She's lived in LaFayette since 1945 and taught school in the community for more than three decades, retiring in the 1970's.


State of New Jersey had credit downgraded to "A-" rating, hundreds of articles followed warning about the state's leadership and potential financial troubles down the road.
Walker County had credit downgraded to BBB+ three weeks ago and nobody has reported on it yet except LU.
This is why things have gotten as bad as they are here – your local/regional media doesn't report anything like this, and when they do nobody cares anyway.


"If you can talk brilliantly about a problem, it can create the consoling illusion that it has been mastered." -Stanley Kubrick

Friday the US House voted to defund federal enforcement of marijuana laws unless the Department of Justice turns a blind eye to medical marijuana cases in states where the drug has been legalized for that purpose.
If the plan works it would more formally clear the road for medical marijuana experiments in Georgia.


For today's links and any breaking news, follow the Underground on Facebook or Twitter.