2013
12.30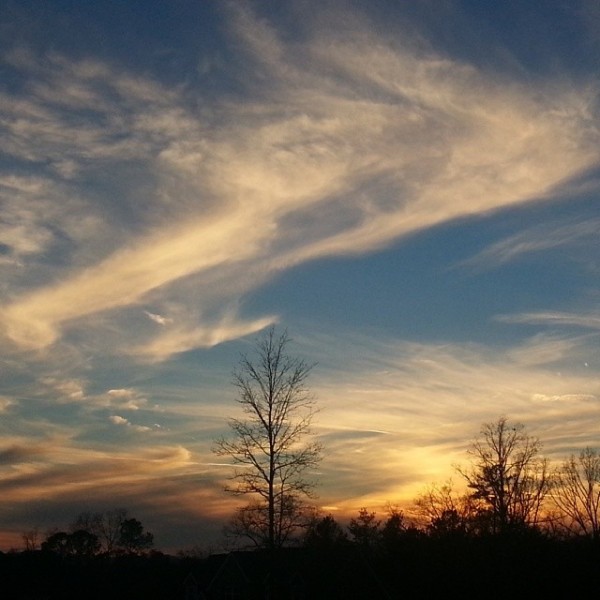 Hope everyone had a great Christmas last week. Let's all look forward to the new year as a time of opportunity instead of another cycle of the same.
LU Daily Updates will return for 2014 on Friday.

It's illegal in Georgia to fine someone for a dismissed criminal charge, but it happens regularly.
Investigative reports from Chattanooga Times Free Press uncovered tens of thousands of dollars in illegal fees or fines charged in Chattooga County courts – and now the same paper has found evidence of the same bulls-t in Walker County under the watchful eye of State Court Judge Billy Mullinax.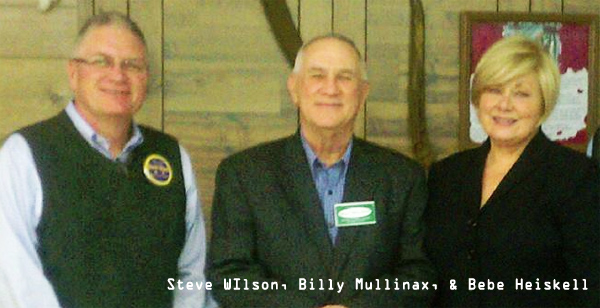 Judge Mullinax (and Judge Peppers before him) both broke the law with these fines, which go to pad the county's budget. Judge Bruce Roberts refused to do it, which is why Sheriff Wilson and Commissioner Heiskell both moved heaven and earth to get him out of office.
Mullinax is a sitting judge and a former practicing attorney, so it's hard to argue he doesn't know the law. Which is worse, a judge who doesn't know what's right and wrong, or one who does know and does wrong anyway? Either way, he should be removed from his position or resign with his tail between his legs.
Unfortunately he's not likely to even get a reprimand: A state committee overseeing judges has dismissed ethical complaints against the Chattooga County judge who accepted glorified bribes to dismiss cases. They said his actions were an "oversight" or just mistakes, and then invited him to speak with other judges about it at a conference. (Bet they didn't charge him any "court fees" for this dismissal, either.)
Thus dies the last shred of judicial integrity in the state of Georgia.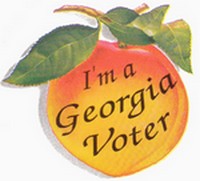 As of last Monday, only six people in Whitfield County had early voted in the House District 2 election to replace Jay Neal. In Walker County, 242 had voted at the elections office as of Friday afternoon.
The elections office will be open today until 4:30, and then again this Thursday and Friday 8:30 to 4:30. The actual vote will be held next Tuesday.
LU Q&A questions for House District 2 candidates have been sent out, with a deadline of Thursday. Answers to those detailed questions will be shared over the weekend so LaFayette residents and all District 2 voters can go to the polls armed with information.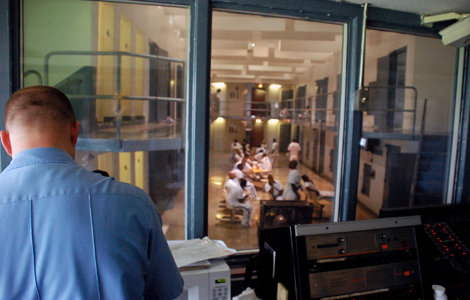 Conditions at Hays State Prison appear to have improved in the last year after a series of inmate murders, but the notorious prison is still short staffed, and another man died behind bars two weeks ago – the fifth prisoner death there in twelve months.


Bobby McConathy, arrested mid-December after a drunken standoff with police, sits in jail and will likely remain there until January as he waits on a bond hearing.
Before, and after, McConathy's arrest, he and his family were dealing with fallout from 19-year-old son Dalton being shot and killed in Catoosa County during an apparent robbery attempt.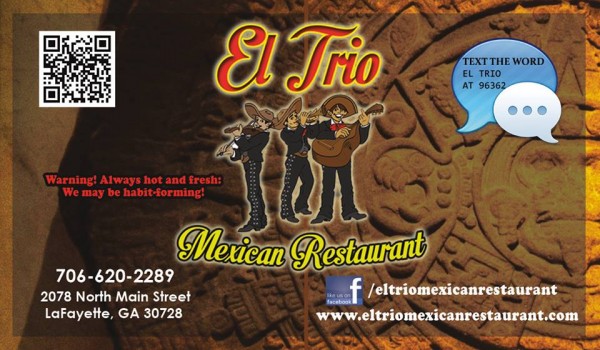 Have you visited new El Trio Mexican Restaurant, in the former YYY location? They just took a 78 on their health inspection, worst score in Walker County during the last month.
Person in charge not familiar with proper procedures. That's probably one of the worst citations a restaurant can have. But they do have $.75 tacos on Mondays, so who cares..
Other area scores below 90: Hardees, 85. China Buffet, 86. Dari Dip, 89.


Official Georgia unemployment has fallen to a five-year low. In Walker County, the number of citizens on unemployment has dropped to 6.3%.
Those who have no jobs AND no unemployment benefits aren't counted in these figures, so don't get too excited.


Speaking of economics: Merry SPLOSTmas everybody!
SPLOSTmas is a celebration of the night when Bebe Claus uses your credit card to buy herself presents in the form of bond-financed pet projects.


District Attorney for Hancock County, Illinois – moonlighting as a truck driver – was killed Saturday during an accident in Wildwood.
Wildwood (in Dade) is oddly enough the home town of OUR District Attorney, Buzz Franklin. Maybe the Illinois people will accept Buzz in trade for their deceased DA.


Weekend before last, Northwest GA lost to Central GA in the All-Star football game held in Atlanta. The All-Star team featured several players from Ridgeland and LHS defensive lineman Taylor Parris. Final score: 47-21.


Earlier this month, Walker County Emergency Services held a banquet recognizing outstanding employees and crews.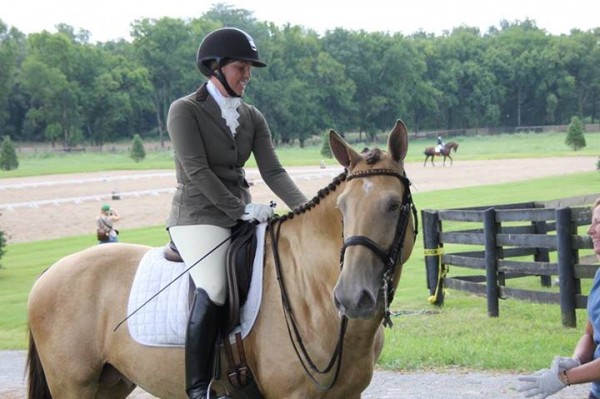 Fundraising campaign for Amy Lanier, Menlo resident injured in a horse accident earlier this year, has only collected $7,000 towards a goal of $25k. Friends say Ms. Lanier is improving but the family could still use some support.


State privacy laws protect the families of dead children, but also protect DFCS agencies from public scrutiny. Which is apparently the way they like it.


Latest Walker County arrests.


What began as a theological discussion in Cartersville resulted in two arrests.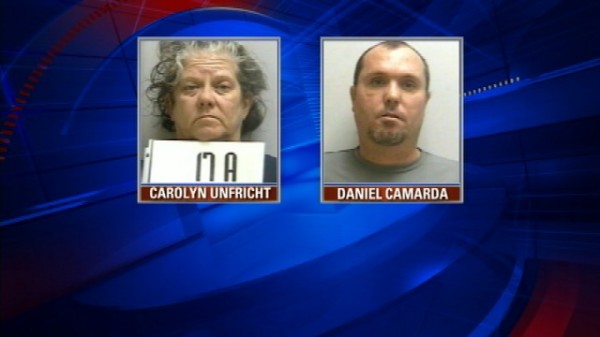 A woman smacked her male friend with a Bible during a drunken argument about the Ten Commandments. He retaliated by tossing her across their hotel room. They now both face charges of battery.


GA Department of Driver Services has upgraded public computers in its offices state-wide to make them more secure for customers who need to submit or print off documents verifying their ID.
The REASON this was done? Customers could look through insecure Web browsers at DDS offices and obtain documents accessed by previous customers.


New project pulls financial data from US Census figures, showing median household income for individual census tracts on a interactive map. Median income for portions of LaFayette is $28,621 while some areas right outside the city show nearly twice that. Parts of Lookout Mountain show median income in the low six-figures.
On the Tennessee side of Lookout Mountain, median income is over $123,000 a year. But elsewhere in Hamilton TN it shows median income of $8,880. Lowest in Walker County is in the Rossvegas area.


For today's links and any breaking news, follow the Underground on Facebook or Twitter.