2015
05.30
LPD has descriptions of two possible suspects in the Henderson St. house fire. Two men described as "white males in their early twenties, both with dark hair and slender built" last seen heading west on Henderson St. shortly before fire was reported at 520 Henderson.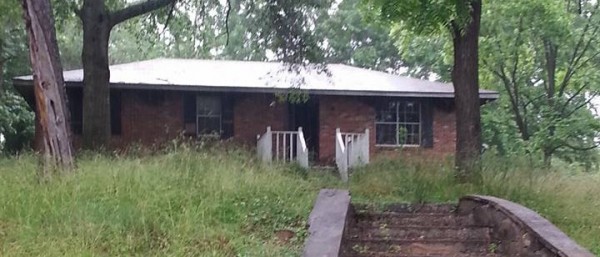 Nothing so far (nothing made public at least) links them to the Villanow St. or Flora St. fires earlier in the same week, except suspicious timing.
[LU and other media outlets originally reported the Henderson St. fire at an incorrect address. The home that burned is at 520 Henderson.]
The Underground has learned more about the house that burned Sunday on East Villanow: That property actually belongs to the city. It was transferred to LaFayette last fall in a foreclosure situation. That probably has no impact on the fire itself but should be of interest to tax-paying citizens of the city.


Walker DFCS director Kimberlee Gravitz wasn't fired, as some earlier reports claimed, only demoted to a lower position within the agency. Per this report, the decision to punish her was made at the state level several months ago.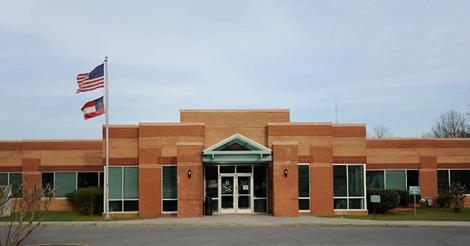 Gravitz oversaw DFCS while the agency ignored 13 reports of abuse involving a single child in LaFayette, but that may not be the specific reason she was demoted: Additional news stories say Gravitz's demotion is part of the state's broader reforms of DFCS and resulted from multiple complaints about agency leadership in Walker County.


Items stolen out of a storage barn on Grant St. taken by mistake; Summerville couple led to believe the items belonged to a liar who owed them money. A somewhat unique situation…
WQCH Radio, 05/28/15:

"YOU MAY RECALL A RECENT REPORT OF ITEMS STOLEN FROM A STORAGE RENTAL UNIT ON GRANT STREET IN LAFAYETTE. POLICE NOW SAY THEY'VE RECOVERED ALL THE STOLEN ITEMS, AND THEY'RE TAKING OUT AN ARREST WARRANT AGAINST A LOCAL MAN FOR THE BREAK-IN.

"INVESTIGATORS SAY THEIR SUSPECT WAS TRYING TO 'PAY OFF A DEBT' TO A SUMMERVILLE COUPLE, BY MISREPRESENTING THE STORAGE UNIT AND ITEMS INSIDE, AS HIS. THEY THINK HE BROKE INTO THE UNIT EARLIER, FOUND THAT IT CONTAINED ITEMS OF VALUE, THEN BROUGHT THE COUPLE TO THE STORAGE COMPLEX AND TOLD THEM TO TAKE THE ITEMS IN LIEU OF PAYMENT OF THE MONEY HE OWED.
"VIDEO CAPTURED AN IMAGE OF THE COUPLE'S PICKUP, WHICH POLICE SPOTTED LATER. WHEN PULLED OVER, THEY TOLD POLICE THEY BELIEVED THE SUSPECT'S STORY. ON LEARNING THEY HAD BEEN DUPED, ALL THE STOLEN ITEMS WERE RETURNED – AND WILL BE GIVEN BACK TO THE RIGHTFUL OWNER. POLICE EXPECT TO MAKE AN ARREST IN THE CASE."
Can the guy be charged with outright theft since he didn't actually take the stuff? Theft by deception maybe?
Lawyers..?


In 2009, Jonathan Warren Chitwood was convicted of sexually abusing a child (in 2007) and was banned from Chattooga County for five years. His ban expired, but he remains a registered sex offender.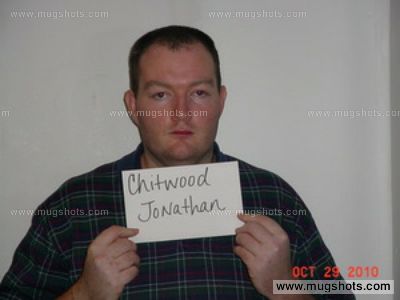 This week Chitwood was arrested for molesting another child, in the same county.


Georgia Dobson passed away Tuesday in South Pittsburg, TN. Her services and burial were held here in LaFayette where she lived for many years.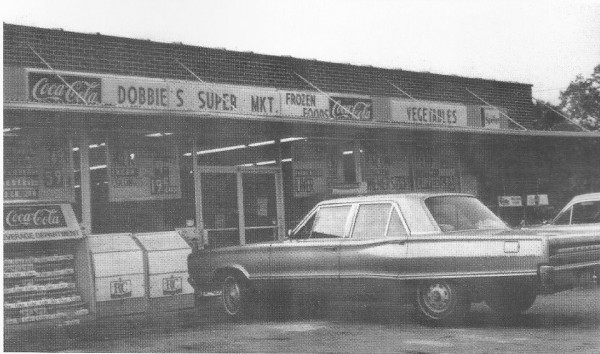 Ms. Dobson and her late husband Dobbie owned Dobbie's grocery store and Georgia's Beauty Shop in town.


This weekend Finster Fest returns to Summerville/Penville.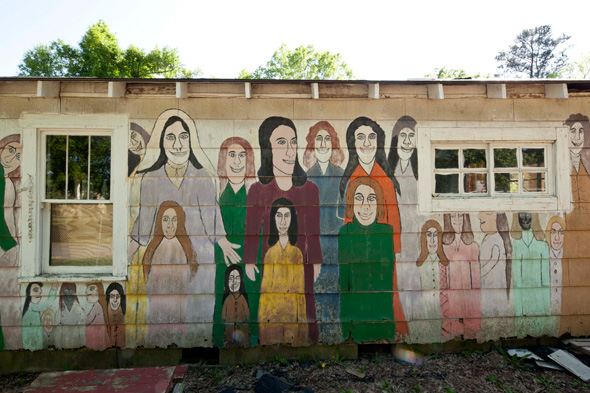 Annual art/music festival celebrating the life and work of Howard Finster. Free live music, food, etc. spread out across two communities. Started at 10 today and wraps at 6 Sunday night.
More on Finster Fest and Finster's Paradise Gardens.
Also: car show benefitting the Masons, at old LHS on Cherokee St, starts today at 2 PM.



During Thursday night's public meeting in Rock Spring, Commissioner Heiskell continued to defend her pet projects and accuse everyone who asks questions of being fake and part of LU.
She also admitted she opposes a vote on sole commissioner government because it would put her "out of a job."
She's going to be out of a job by January 2017, one way or the other.


More fun at the Morgan.
WQCH Radio, 05/27/15:

"A 29 YEAR OLD LAFAYETTE RESIDENT IS FACING FORGERY CHARGES. TRAVIS DEWAYNE GUY WAS ARRESTED AT THE MORGAN MOTEL AND CHARGED WITH TWO COUNTS OF FORGERY IN THE 4th DEGREE, LAST FRIDAY.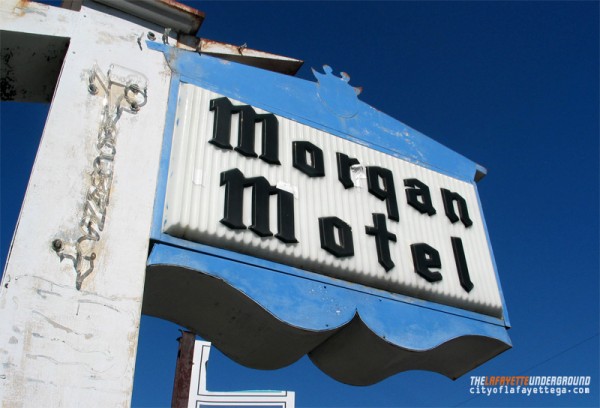 "POLICE SAY GUY GAINED ACCESS TO THE VICTIM'S PURSE AND TOOK THE CHECKS, WHICH WERE LATER CASHED AT A LOCAL SUPERMARKET FOR $135.00 TOTAL. ANOTHER CHECK IS MISSING AND MAY STILL BE IN THE BANKING SYSTEM.
"GUY'S GIRLFRIEND IS A FRIEND OF THE VICTIM, AND THAT'S HOW DETECTIVES BELIEVE HE OBTAINED ACCESS TO THE CHECKS. HIS GIRLFRIEND WAS NOT IMPLICATED IN THE CRIME."
Plus, local arrests for May 21-27.



Wednesday an unidentified man died after jumping into the mill hole at Little River Canyon in Alabama.


If you've been a patient at Ear, Nose and Throat Surgery Center in Dalton, you could have been exposed to tuberculosis. People in contact with a child who contracted TB there during March could also have picked up the disease.
Symptoms include persistent cough, chest pains, and coughing up blood.


The LaFayette Library and Extreme Gaming partnered up to host a Magic: The Gathering tournament.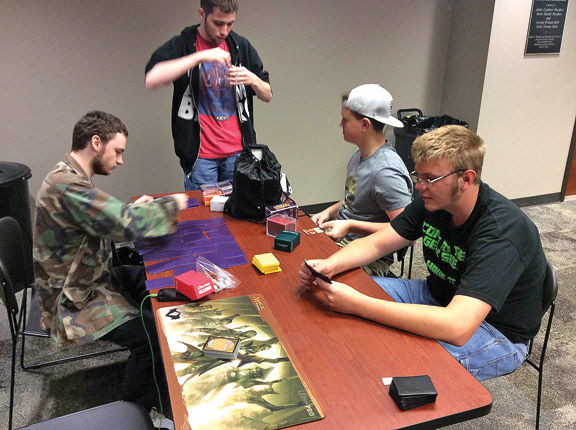 The library will offer M:TG card games every Monday from 3-6 PM through the summer.


When soldiers returned from the Vietnam war in the late 60's and 70's, many were greeted back home with hostility and conflict. Best case scenario, they slipped out of their uniforms and tried to blend in quietly.
Now Fort Stewart, GA will give those men the grateful homecoming they didn't receive when their services came to an end.


Policing for profit: Georgia asset forfeiture laws (the rules that let police take your stuff without you committing a crime) rank worst in the country. GA and four other states get a "D-", the lowest grade issued.


For today's links and any breaking news, follow the Underground on Facebook or Twitter.