2013
12.23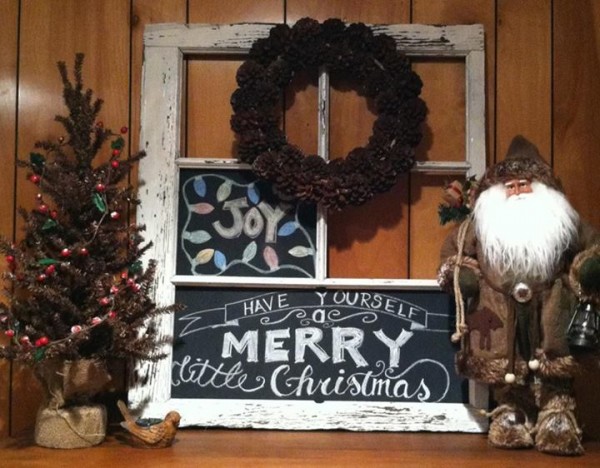 Merry Christmas from everyone at the Underground!
LU will be taking the remainder of Christmas week off; light posts as needed on social media during the week and a Daily Update next Monday, December 30th. A recap of 2013 and a Q&A with candidates for House District 2 are both in the pipeline, so check back soon.
LaFayette is pretty much done for the year; public Holiday celebrations are mostly over and many people have left town or doing activities with family. The only public Christmas activity this week we know of is a Christmas Eve service at First Methodist, 9 PM Tuesday night.

Pregnant women planning to deliver at Hutcheson will have to give birth by New Years Eve or plan to welcome their new bundle of joy somewhere else.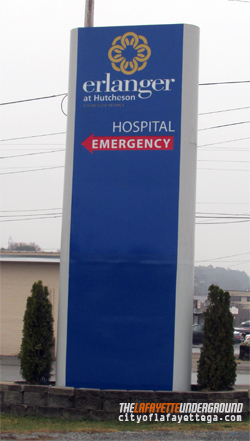 Meanwhile, Channel 9 verifies only 12 of HMC's Women's Center employees are offered transfers while 25 will become unemployed in January.

Hutcheson's new plan to turn around, still not fully released to the public, involves shutting down the hospital's most respected unit and collecting commission on people who sign up for federal insurance at the door.
(Has anyone considered maybe they haven't released the big new plan because there isn't one?)
Linked article mentions some of the same issues LU brought up last week: lack of transparency from hospital leaders, deteriorating reputation, and firing employees for the Women's Center shutdown before closure was approved by the Hospital Authority.


Friday morning Walker County law enforcement and SWAT were involved in an armed standoff outside a Walker Valley Rd. home in Flintstone. Per news reports, Bobby McConathy fired a weapon indoors while intoxicated, and possibly held an adult daughter hostage or prevented her from leaving the house during part of the standoff.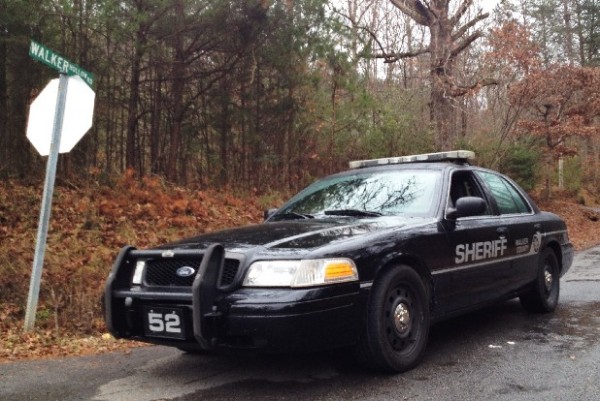 Walker County deputies and SWAT arrived around 5 AM, finally dislodging McConathy from the home five hours later using teargas. He was charged with five counts of reckless endangerment and five counts of simple battery, plus false imprisonment and possession of a firearm by a felon.
McConathy's son Dalton was killed last month in Catoosa County during an apparent burglary attempt. (Charges in that case were never filed and may never be.) Many have defended McConathy's erratic actions last week due to his grief over Dalton's death, and while that may be the reason behind it, that's not an excuse.
Grief aside, there's never justification for behaving that way. Defending actions that led to a police standoff come from a wrong attitude; the kind of attitude that contributes to character issues that could have resulted in Dalton McConathy being shot in the first place.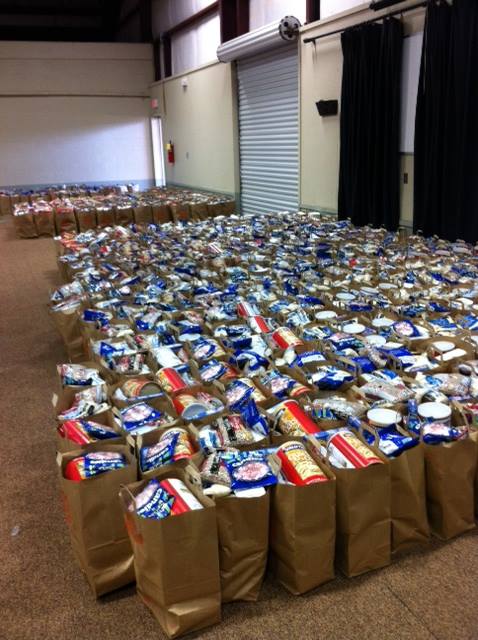 Friday Empty Stocking Fund (collaboration between DFCS, local business, and United Way) provided meals for about 2,000 people in Walker County.



In her final meeting of the year, last Monday Commissioner Heiskell signed paperwork to sell $26.4 million in SPLOST bonds. Walker County will start 2014 the way it's started every year for decades: in serious, deep debt.
Merry SPLOSTmas!


Late Thursday night and early Friday morning LaFayette residents observed an unusually high amount of helicopter activity in the skies over West LaFayette. LU also received multiple reports of police with flashlights, lots of activity in the West LaFayette / Chamberlain Rd. area, and unconfirmed sighting of three "military type transports" in the same parts of town.
Still no official word what, if anything, was actually going on or what agencies may have been involved.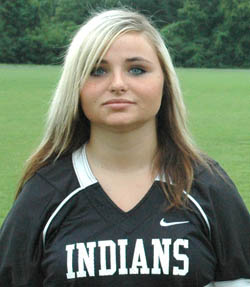 Last Wednesday morning, 19-year-old Brittney Mitchell of Summerville (Chattooga HS class of 2012) was killed in Polk County, TN. by a train.
Per the train conductor she was laying on the tracks and did not move as the engine approached and sounded its horn. The area where Mitchell died is notorious for parties and drug/alcohol activity.
Investigation into the death is still ongoing.



Walker County Animal Shelter is asking for help over the holidays, both with supplies/finances and for animal foster homes.
Another county agency (like the library) that gets less support than it should – and less than it's been promised- because of the Commissioner's backwards priorities.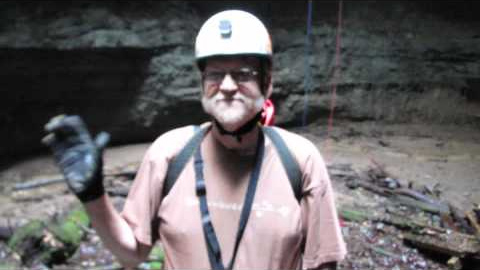 Steve Hudson passed away Wednesday. Mr. Hudson was a co-founder and executive of Pigeon Mountain Industries and served for a while as a Deputy Director for Walker County Emergency Services. He was also part of the committee that originally set up Walker County 911 and the Cave/Cliff Rescue team.


Dr. Bowers' office, Bowers Family Medicine, announces they're constructing a new office South of town. The medical practice will soon relocate to 3824 S. Hwy. 27.


Bi-Lo (or its customers anyway) collected and donated $6,000 of supplies to Walker County Schools.


A Chattooga school bus driver has been removed from his job after multiple accusations of brake checking, yelling at students, and otherwise dangerous or inconsiderate driving.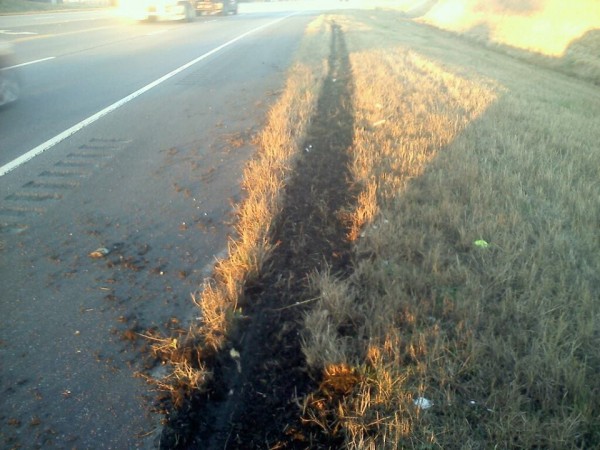 Chattooga Co. Schools began investigating the driver and suspended him after the photo above was shared on Facebook. The power of social media..


A federal court has temporarily blocked new Georgia law requiring a $5 monthly fee for users of free "Lifeline" phones, a/k/a "Obamaphones."
The reason for the law, they say, is for those who abuse the program by getting a handful of phones instead of just one as customers are supposed to have. There IS abuse, but this may not be the best way to deal with it.


Good news for those who regularly travel to Rocky Face for access to I-75: the state's $34 million project redoing the Rocky Face exit is on track, and will be halted through the end of the year for Holiday traffic.



Early Friday morning, LU Facebook reached a new milestone: 9,000 "Likes." That's a 100% increase in reach since January 10th, when the 4,500 mark was reached.
Thanks to all of you who have helped LU grow by liking, commenting, and sharing posts, and to those who have given those 9,000 people something to like by contributing content and commentary.

Memphis PD will no longer allow its officers to arrest people for taking pictures or video of cops. The department's revised policy says citizens have a right to document police activities as long as they don't directly interfere or disrupt.
You know what ELSE says that? The US Constitution.
So far in Walker County we haven't had a lot of problem with this, but some fear police harassment for taking pictures or videos in the area.. They might give you a hard time but you have EVERY right to record police activity and government meetings. Not just because of some policy handed down by a police department or the state's open government/open records laws, but because of the Bill of Rights.
(Just don't take a picture of a garbage truck in LaFayette on a holiday weekend or the Sheriff will call you a bad Christian in the newspaper.)


This year, Georgia's Governor's Office of Highway Safety sent out a Christmas card saying "He knows when you've been drinking / He knows when you're .08"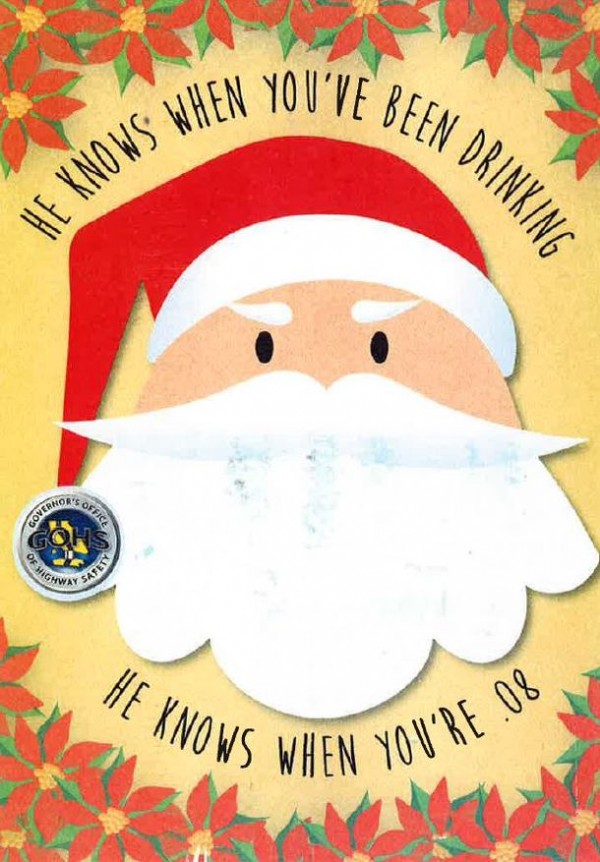 Cute.


What you share on the Internet may never go away: GBI and local authorities in Gwinnett are investigating a Twitter account sharing nude photos of area high school girls.
This is why 13 year olds don't need cell phones.


For today's links and any breaking news, follow the Underground on Facebook or Twitter.