2012
10.03
Fiscal 2013 began Monday, but Walker County doesn't have a budget for the new year. Bebe and her people blame it on LOST sales tax negotiations, but seems like they haven't even made an effort yet. No Plan A / Plan B – just nothing. Voters take note.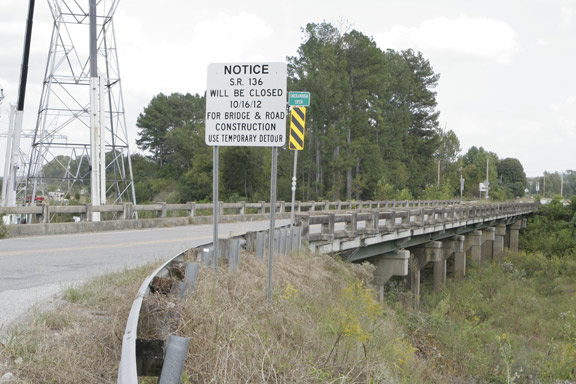 GA 136 in Kensington will be closing for a year, starting on the 16th, to redo a bridge and some side roads nearby.
David Ashburn tells WQCH the state detour won't be the most efficient way to bypass construction:
"THE STATE D.O.T. ONLY USES STATE ROUTES FOR DETOURS. THAT MEANS WEST-BOUND TRAFFIC ON 136 WOULD TURN SOUTH ON 341 AT THE 4-WAY STOP AND CROSS OVER TO HIGHWAY 193.
"WALKER COUNTY COORDINATOR DAVID ASHBURN SAID A SHORTER ROUTE WOULD BE TO TURN SOUTH AT 341 AND TAKE A RIGHT ON HALLS MILL ROAD. IT DEAD-ENDS AT KENSINGTON ROAD, WHICH COMES BACK TO 136 ON THE OTHER SIDE OF THE BRIDGE WORK."


Cherokee Regional Library has voted to keep the Rossville branch open 30 hours a week (current schedule) until funds run out, then close it until money is available again. Library director points out that the three cities together contribute more funds than the county despite having much smaller populations. Heiskell can implement a fix now but says she needs to do a "straw poll" and hear from the people first.
First time in twelve years Bebe has wanted to hear from the people before making a decision, and it's just because she wants to drag her feet until after the election before announcing what she'll do.
If you don't realize by now we're heading for a huge property tax increase from the county next year, you're not paying attention.


AJC: Two influential House members urge support of charter amendment
"Some school systems are going to tell you that public charter schools take money away from other public schools, but that's just simply not the case. Any school approved by the state charter commission will operate with no local contribution – only state funds will be available. Those local dollars are kept by the school systems and used as they see fit, actually increasing the amount of money per student enrolled they have to spend."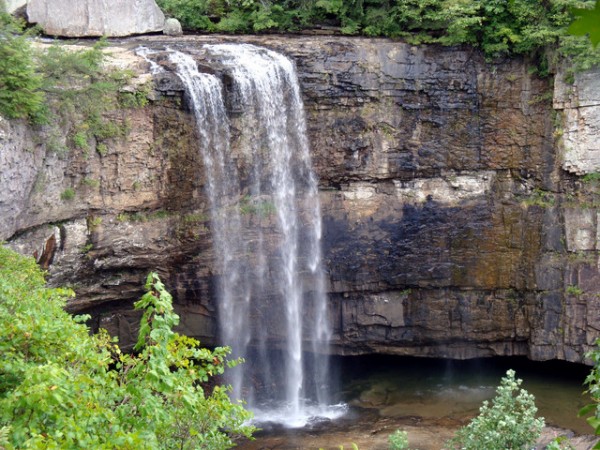 Lula Lake is now protected by the private Lula Lake Land Trust, but the lake is only open for public access for a few hours twice a month.


Yesterday's new fiscal year in GA means all online retailers are required by law to collect local sales taxes. Retailers praise the decision because it shafts online stores almost as much as it shafts them – misery loves company.
Previously only companies with a physical presence in Georgia were regularly collecting the tax. The old law said we consumers were responsible for sending that money in to the state afterwards but few complied with it.


This Onion article is the one and only thing LU will ever link to about "Honey Boo Boo" from Middle Georgia. It's parody/humor but a lot of truth to what's being said. NSFW due to language on the site.
In other terrible-reality-shows-set-in-Georgia news, Small Town Security will be getting a second season on AMC network. Not sure which is more embarrassing to the state – at least we can say the Small Town Security bozos aren't from Georgia originally like Honey Boo Boo is.


Be careful what you say in earshot of your kids. Seriously…

For today's links and any breaking news, follow the Underground on Facebook or Twitter.