2016
08.06
The LaFayette Mountain Lion has been spotted again, twice in two days, in town near a school.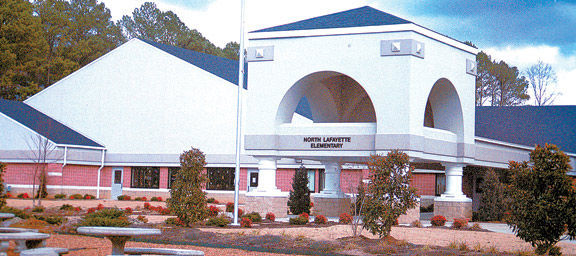 Wednesday morning North LaFayette principal Sandra Morrison saw what she thought to be a mountain lion in front of the school in the drop-off lane.
State wildlife officials visited the school Thursday morning to check out the report, but once again found no hard evidence of the animal – and school security cameras weren't pointing to the area where Morrison said the animal was.
They also checked out the bypass where an LHS teacher said he saw two big cats a few days before – and they found nothing there to report, either. The DNR says they're taking complaints seriously, but they can't verify any of the accounts.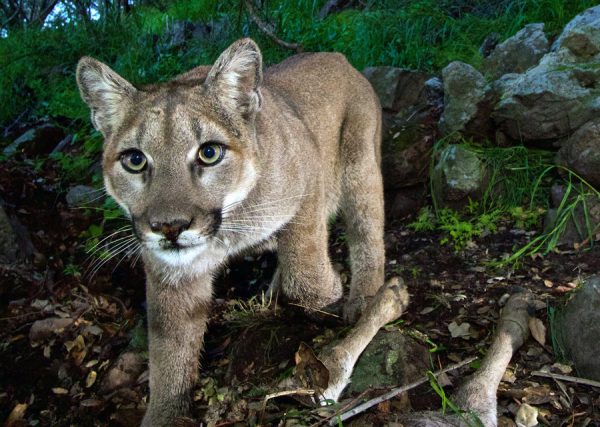 Later on Thursday the animal was spotted again, out a window of the same school. A teacher says she and at least one student saw a big cat on the school grounds Thursday, heading down Indiana Street.
She attempted to get a picture out the window but it was gone by the time she got to a camera. (The photo above is NOT local.)
There have also been unverified reports of a big cat being seen off Hwy. 151 in Naomi near the 136/Taylor's Ridge split.
(LU will send a free t-shirt to anybody who gets a verifiable local photo of the animal and sends it in, so we can settle this matter for good.)




Why does LU support the campaign of Perry Lamb to become the next commissioner?
Because he gets it. He gets that the people in charge now, and some who want to be later, aren't listening to us – because they're too focused on pleasing the people who support their campaigns, taking care of the powerful who take care of them instead of the most vulnerable who actually need help the most.
This is some unscripted video from a meet n greet event back in early June.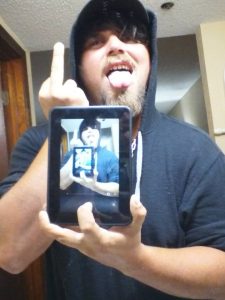 Cop called to check out loose dogs gets charged by a dog, dog owner berates cop for defending himself, and the owner still gets the dog back?
WQCH Radio, 08/03/16:

"AN IRATE DOG OWNER GAVE POLICE A 'PIECE OF HIS MIND' MONDAY, THEN WENT TO JAIL.
"A NEIGHBOR CALLED TO COMPLAIN THAT THREATENING DOGS WERE LOOSE IN THE THURMAN STREET AREA. TWO DOGS CHARGED THE RESPONDING OFFICER, AND HE TASED ONE OF THE ANIMALS TO AVOID BEING BITTEN.
"THE OWNER WAS IRATE WITH THE OFFICER FOR TASING HIS DOG, AND CONTINUED THE VERBAL ASSAULT AFTER SEVERAL ATTEMPTS TO CALM HIM DOWN. 26 YEAR OLD DUSTIN RICHARD PEEK WAS CHARGED WITH DISORDERLY CONDUCT, AND A FOLLOW-UP WILL BE CONDUCTED TO MAKE SURE THE DOGS ARE CONFINED TO HIS PROPERTY."
The animal's owner says his dog got loose in the middle of the night and was too small to be a threat to the officer. But he's lucky the animal was only tased instead of shot.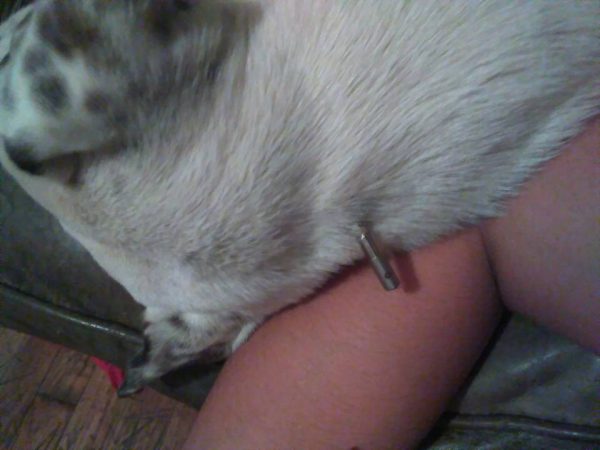 Photos of the tased animal with barbs still embedded were shared by the family on LU's Facebook post about the arrest.


Lawyers for Erlanger are again asking that Walker County be forced to pay $8.7 million it owes the Chattanooga hospital, saying Walker has broken the terms of an intra-government agreement with the hospital authority/Hutcheson and Erlanger.
Walker County's high-dollar lawyer, in return, says the county didn't break the agreement because the agreement isn't valid across state lines – something the county didn't care about when the agreement and management deal was originally signed.
Commissioner Heiskell added that all she wants to do is follow state law – a first, for her, and only because she thinks it's to her benefit.


Pro tip: When you go out stealing, leave your drugs at home so you don't get charged for them when you're caught with pilfered sausage down your pants in a gas station.
WQCH Radio, 08/04/16:

"A SHOPLIFTER AT THE WEST MAIN STREET KANGAROO, ALSO HAD HYDROCODONE IN HIS POSSESSION, ACCORDING TO LAFAYETTE POLICE.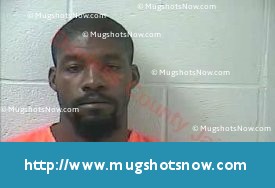 "32 YEAR OLD DAVADRION LAVAIL DAVENPORT OF LAFAYETTE HAD STUFFED SAUSAGES AND COOKIES IN HIS PANTS, IN VIDEO SURVEILLANCE AT THE STORE. WHEN ARRESTED, POLICE ALSO FOUND THE HYDROCODONE PILL AND $250 CASH IN HIS POCKETS.
"DAVENPORT WAS CHARGED WITH THEFT BY SHOPLIFTING AND POSSESSION OF A SCHEDULE-2 DRUG."
(Best we could do this time for a photo. From an old domestic violence arrest in Kentucky.)
Plus: Walker County arrests, July 28-August 3.



Four friends busted in Dalton for passing fake checks.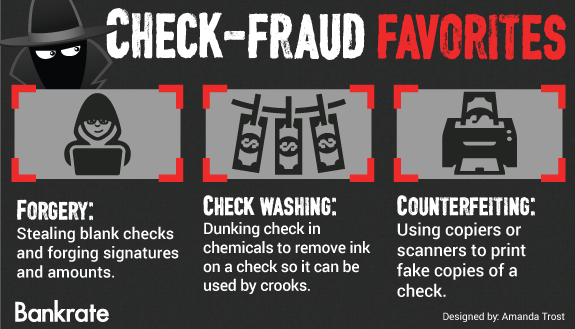 They were unsuccessful because the "checks" were made by taking a picture of a real business check with a phone, then printing copies on plain white paper. One of the suspects wrote her legitimate license number on one, making her easy to track down.
Adrian Hernandez Cruz of Chatsworth, Crystal Dawn Ferrick of Eton, Brittany Nicole Morrison of Resaca, and Thomas Francisco Sarmiento of Calhoun face varied charges of forgery, fake checks, and drugs.


GNTC's Catoosa campus, on Hwy 151, is on track to open on August 15th.
First year students at the new school can enroll in three programs: cybersecurity, logistics, and mechatronics.


Remember when we'd make fun of Alabama for this kind of stuff?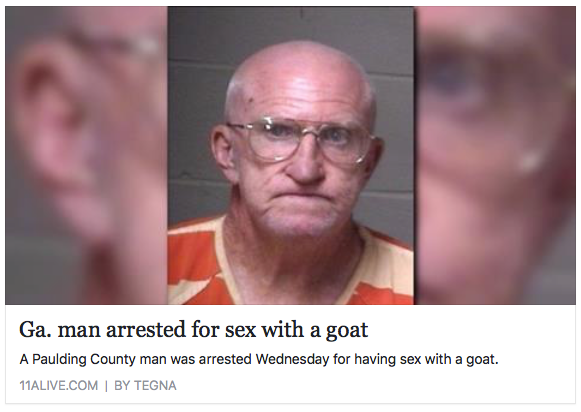 Sorry, to everybody everywhere, and goats of all kinds…


Free movie tonight in Summerville.
E.T. will play in Dowdy Park, Saturday evening at 9.
There will also be a Youth Bike Ride and a car show at the park earlier in the day.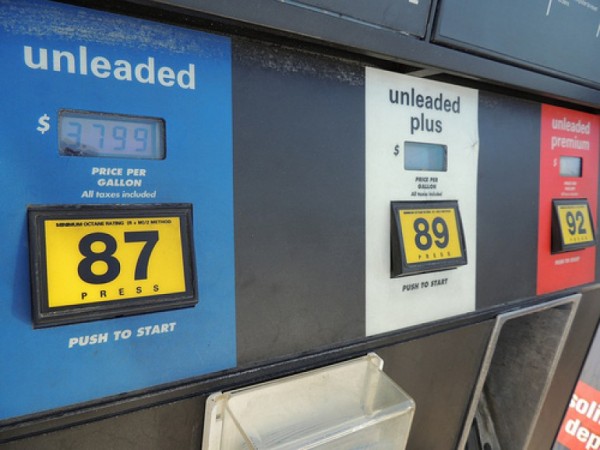 Do you have more money now than you did a year ago?
Georgia's government sure does.
Tax collections during fiscal 2016 soared in Georgia, mostly because of higher gas taxes and increased taxes on hotels/motels.


55-year-old Clarke County man goes to jail after fighting with his wife over the amount of cheese she put on his sandwich.
Don't be that guy.


For today's links and any breaking news, follow the Underground on Facebook or Twitter.