2016
07.21
Commissioner Heiskell rejected Santek's bid on the landfill last week, but insists she still plans to sell the county facility in some way.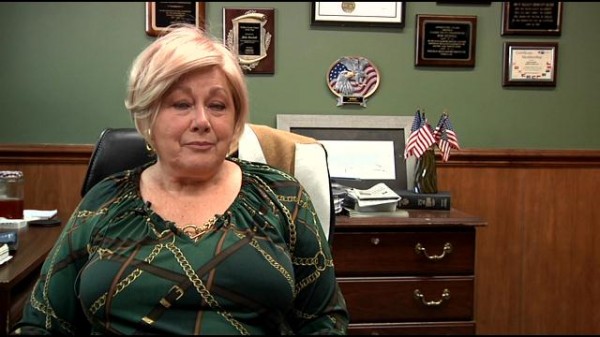 Heiskell has said the dump might be able to make money but she's never tried to, and keeps flip-flopping about whether or not an appraisal was done of the site. So far, all she's accomplished is making the dump a political football for her challengers Lamb and Whitfield.
(The ultimate dump solution? Dump Bebe.)
Heiskell has made using the dump as inconvenient as possible for citizens while opening it up for large companies to dump construction debris here, cheap.
By contrast, Chattooga County (which has no dump of its own) is looking to expand free dumpster service for residents. A recently closed dumpster and recycling bin area in Subligna may soon reopen in another location, so people who live, buy, and pay taxes in that community have somewhere to leave trash.
What a difference a county line makes.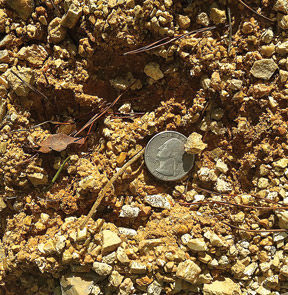 The Messenger has more accounts of mountain lion sightings in the area, plus this photo of a footprint reportedly left by one on Straight Gut Road earlier this year.
That goes along with stories of a mountain lion being seen and heard inside the city last week – something the Department of Natural Resources insists did not occur.
Northwest GA cougar sightings, both old and news, have at least one thing in common: Every single one has been dismissed by the DNR, regardless of any evidence submitted.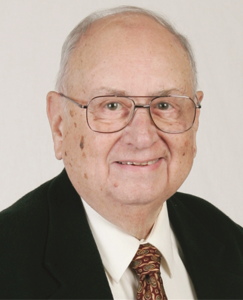 Prominent business leader Carlton Wheeler has passed away at age 90.
Wheeler served in the military during World War II and the Korean War, sold insurance for State Farm for six decades, and was involved in a number of community organizations including the Rotary, Boy Scouts, and GNTC.
In 1989 he survived a car crash on Lake Howard Rd. that claimed the life of his first wife, Betty.
His services were Wednesday and Thursday.


Walker County has spent about $1 million of SPLOST funds and development money on a new fire station and community center in Hinkle, yet the now finished building sits empty.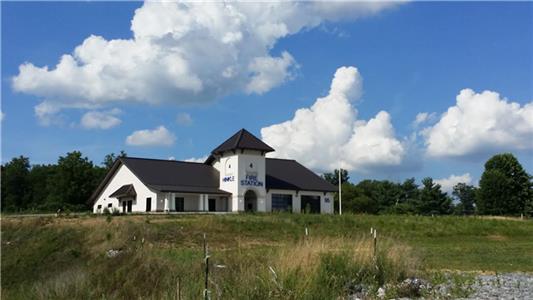 Commissioner Heiskell said building the station was vital because an old station nearby is in bad shape – but now that the building is done, there's no rush to move fire fighters and equipment into it.
As part of construction, the county set up sewers and a road on private land surrounding the station. That land, owned by Heiskell's 2008 campaign manager, is now for sale.
Another "pretty building we wave at while standing outside locked doors" – exactly what LU predicted in 2013 before the SPLOST vote.


Underage drinking and driving leads to an accident. It's not "cute."
WQCH Radio, 07/19/16:

"LAFAYETTE POLICE ARRESTED TWO PEOPLE FOR UNDERAGE POSSESSION OF ALCOHOL, FOLLOWING A SINGLE-CAR WRECK EARLY SATURDAY MORNING.
"POLICE FOUND THE NISSAN ALTIMA CRASHED INTO A DITCH IN THE 900 BLOCK OF NORTH CHATTANOOGA STREET. A NEIGHBOR REPORTED THAT TWO PEOPLE GOT OUT OF THE VEHICLE AND WALKED AWAY.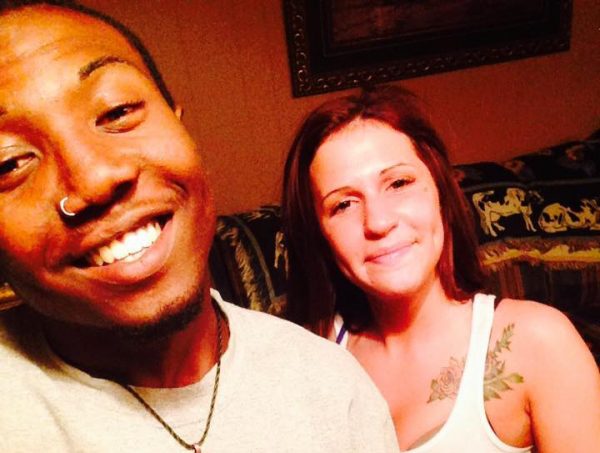 "THEY SOON RETURNED IN A RELATIVE'S VEHICLE. 19 YEAR OLD HAILEY NICOLE DAMRON WAS IDENTIFIED AS THE DRIVER, WITH 20 YEAR OLD MARQUIS LARELL HOWELL THE PASSENGER, WHEN THE ACCIDENT OCCURRED.
"POLICE DETECTED AN ODOR OF ALCOHOL, AND BOTH WERE CHARGED WITH POSSESSION OF ALCOHOL BY A MINOR. DAMRON SAID SHE LOST CONTROL OF THE CAR COMING OVER A HILL."
A relative of Ms. Damron says this isn't the first time she's been involved in an accident while under the influence. Hopefully it won't happen again.
Plus: Walker County jail bookings and arrests, July 11-17.



As of yesterday, the Lookout Mountain wildfire was thought to be 95% contained.
"Contained" is not the same as extinguished – just means it's under control.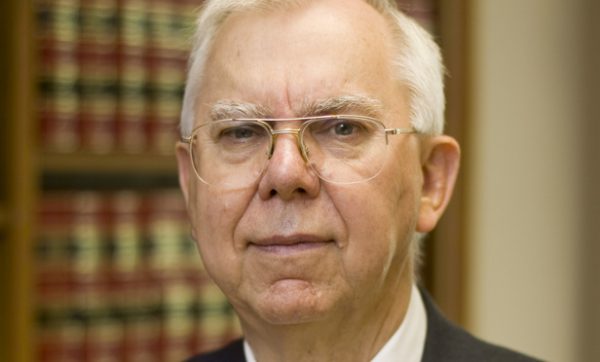 Chief Justice Hugh Thompson announces he will retire from the Georgia Supreme Court in January.
His replacement in the state's highest court will be named by Governor Deal. Because of an earlier court retirement and the addition of two justices, next year four of the state's nine Supreme Court judges will be Deal appointees.
Judges often hold their positions for decades, meaning ethically bankrupt Nathan Deal will hold a major influence over the state's court system for years after he leaves office in 2018.


Accident investigation at Lake Winnepesaukah continues.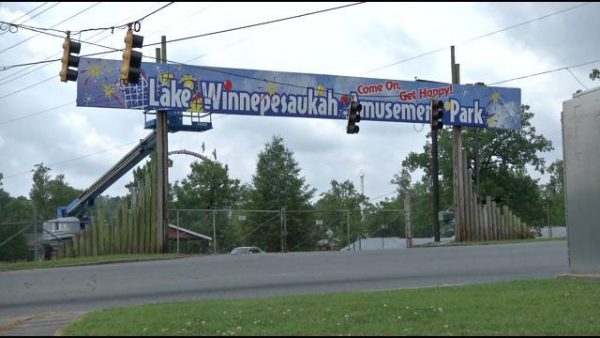 Georgia's State Fire Marshall / Insurance Inspector is leading the investigation; so far he'll only say the ride operator claims all of the Fly-O-Plane ride's doors were secured before an accident that badly injured two boys.
Atlas Obscura, 05/25/16:

"Much more rare is the Fly-O-Plane, by reputation the most aggressive and uncomfortable of these [airplane] rides. The only place the ride enthusiasts could think of to experience its maniacal spin and the hard work of keeping yourself upright on the ride is the Lake Winnie Amusement Park in Georgia."
Family members of one boy injured say doors of the 70-year-old ride were NOT checked before the accident, at least according to the child.


Are we excited for the new Cricket Wireless store by Walmart?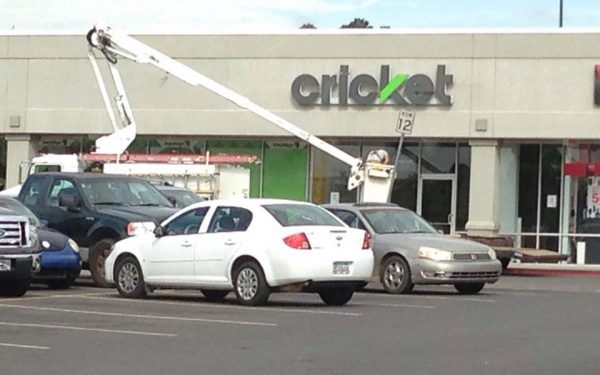 No, not really.
Like the herd of Dollar General stores setting up across Walker, adding a new low-cost cell phone store (in itself not a bad thing) is a sign of a community in poverty.
It's a store, jobs, more options for phones, but it's the cell phone equivalent of another title pawn place.


Muscogee County's popular independent candidate for Sheriff was disqualified from the election for not getting enough voter signatures. In response, GA Senator Josh McKoon is planning a bill that would drop that requirement from state law.
Georgia's stiff ballot qualification rules for independents are already being challenged in court and may go away anyway as voters realize parties are more of a problem than a solution.
We've seen here in Walker County how much of a battle it is for an independent candidate to get on the ballot. Perry Lamb and his campaign had to work their butts off to get enough signatures for him to qualify, and now they're at the mercy of the elections office as it decides if enough of those signatures are valid..
You shouldn't have to sign your soul away to a party or get thousands of signatures from voters to run for office. We need more good people to run, and those obstacles push many out of the system.


Thanks to a court ruling, in Georgia it's now technically legal to make "upskirt" photos – basically, sneaking pics of people's naughty bits in public without their permission.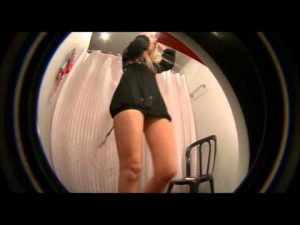 Judges ruled that state law doesn't currently address the crime, with privacy rules stuck five decades in the past.
The court expressed regret that they couldn't find a law to cover the issue. Judges can't just make up rules where none exist to address unethical behavior – if they could, judges would be kings instead of referees.
State legislators will scramble to address this next year during their session but the law won't change even if they pass something until July 1 of next year.
The decision means a man sent to jail for doing this to a woman in an Atlanta grocery store three years ago will likely be set free.


Farmers in Walker, Dade, Catoosa, Chattooga, Floyd, and Gordon counties qualify for emergency low-interest USDA loans to cover crop losses due to the declared drought.
(Legitimate farmers, not pretend "farmers" – sorry.)


Normally we see accused criminals take the stand to deny their guilt and plea for an easy punishment.
In June, 24-year-old prison inmate James Leon Washington stood in a Richmond County courtroom to admit he tried to kill a guard because he didn't want to be disturbed, then asked a judge to give him the maximum sentence possible for the crime because he can't control his anger.
The judge gave him exactly what he requested.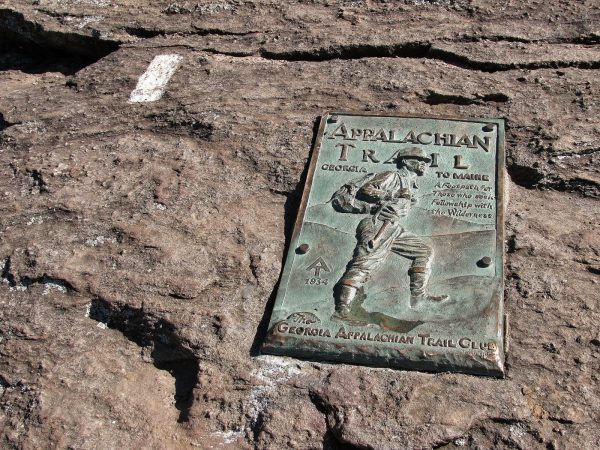 Georgia's segment of the Appalachian Trail, its southernmost end, is popular and becoming more so.
But that popularity comes with a price. Environmental damage and vandalism along the trail have prompted the state to consider limiting who can access the 2,200 mile trailway that stretches into Maine.
(How would they begin to keep people out?)


For today's links and any breaking news, follow the Underground on Facebook or Twitter.