2016
01.27
BREAKING/DEVELOPING: Walker deputies, GBI, investigating apparent murder in Rossville.
Officers were dispatched to Orchard Ave. a few minutes after 7 PM Tuesday for a male who had been choked and was bleeding from the head after a domestic dispute.
An independent source says the man was taken to Hutcheson and did not survive.
For more on this through the day, check LU Facebook.


Tuesday afternoon a third small Chattooga County retailer was hit by robbers.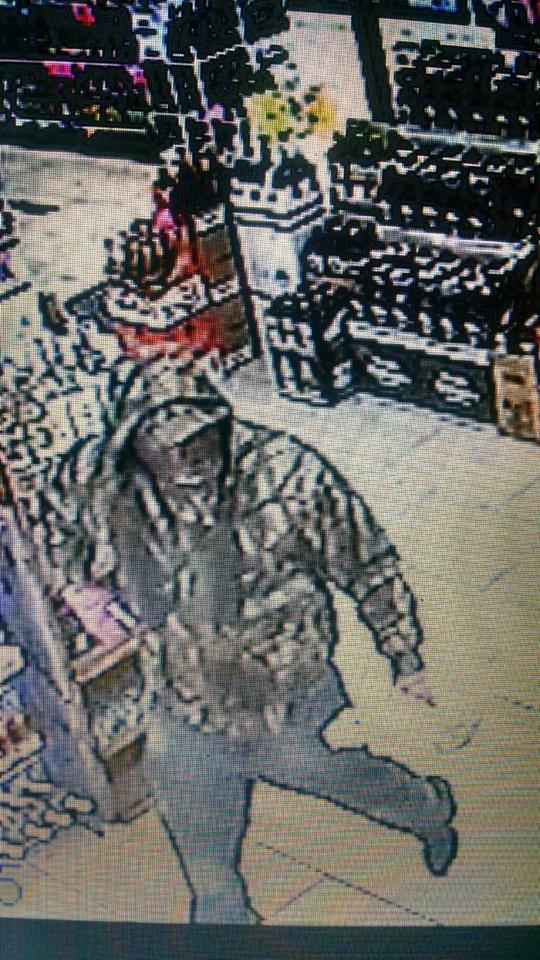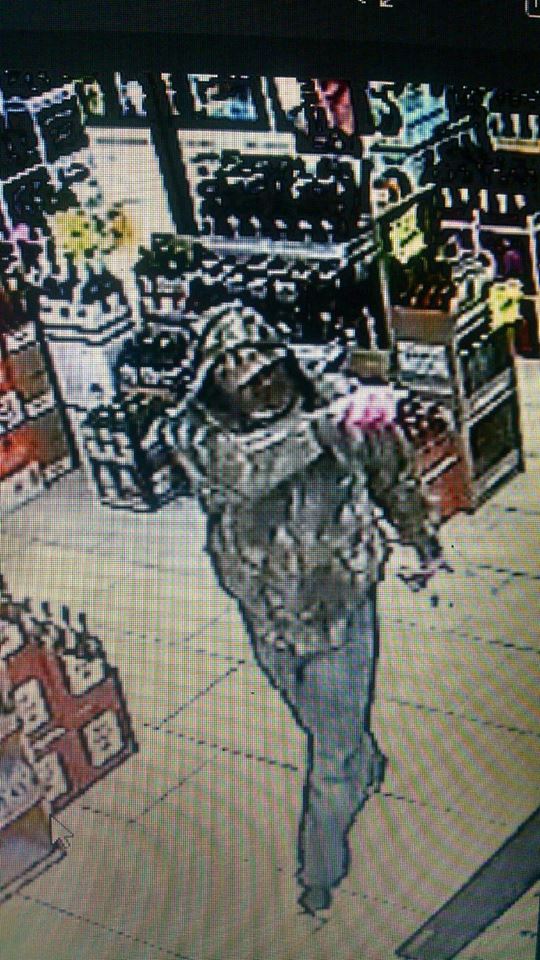 This time TJ's Package Store in Lyerly was the target, robbed by a black man in Realtree camo and pink gloves.
Chattooga investigators say the man left in a white Nissan Altima with two other people, and also want information about a late 90's Dodge Durango seen near the crime.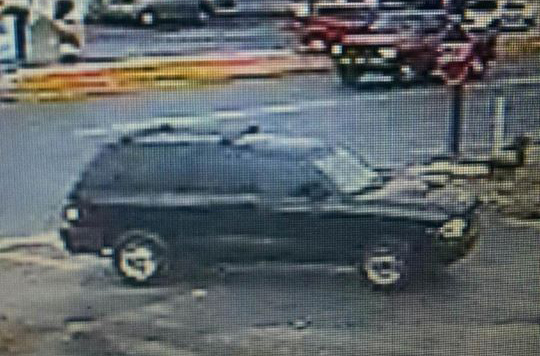 Solving this robbery might help crack two other convenience store holdups in Chattooga from the previous week.
Audio from the January 15th armed robbery on Hawkins Dr. in Summerville (which put a man in the hospital with a gunshot wound) has been released and may help identify the suspects in some or all of the robberies.





Lonnie Henderson, who announced plans to run for Walker Commissioner as a Democrat, ends his campaign citing his inexperience, lack of funds, and inability to get enough signatures to avoid paying to qualify.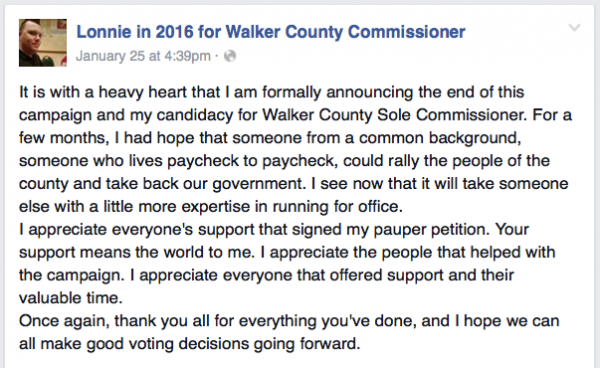 The qualification fee to run for Commissioner is well over $3,000 – more money than most people have lying around.


Murder in DeKalb County Alabama claims the life of a Walker County man.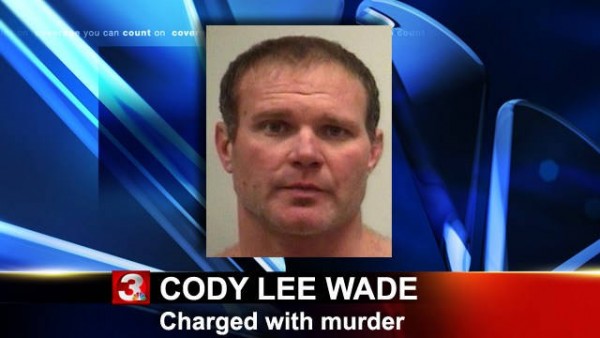 Investigators say Cody Lee Wade shot 45-year-old Barry White of LaFayette and William Gilreath from Alabama on Saturday. White and Gilreath reportedly drove to help a woman after she got into a fight with the shooter, but when they arrived he met their vehicle with gunfire. White did not survive.


LaFayette woman arrested for fighting with her underage daughter.
WQCH Radio, 03/05/16:

"LAFAYETTE POLICE SAY A COOK STREET WOMAN WAS ARRESTED AFTER A FIGHT WITH HER JUVENILE DAUGHTER, LATE [last] SATURDAY NIGHT.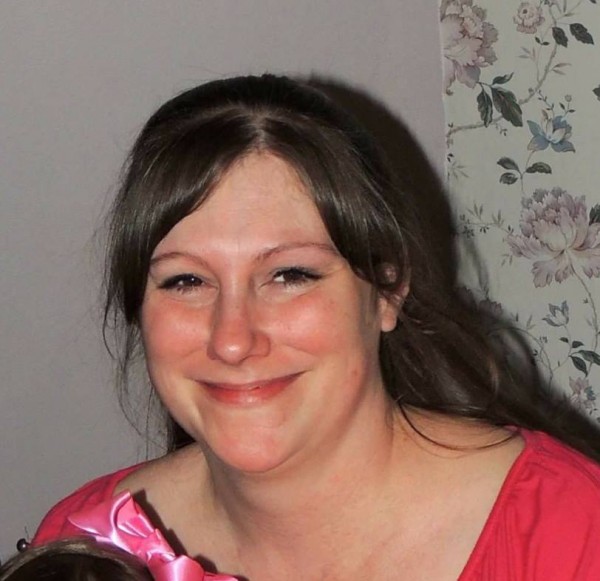 "39 YEAR OLD JENNIFER WALKER WAS CHARGED WITH SIMPLE BATTERY UNDER THE FAMILY VIOLENCE ACT. WHEN POLICE ARRIVED ON THE SCENE, THEY REPORT THAT WALKER APPEARED TO BE INTOXICATED.
"A WITNESS, THE DAUGHTER'S BOYFRIEND, TOLD THEM THAT WALKER PUSHED FIRST, AS THE SCUFFLE BEGAN INSIDE THE HOME. HE SAID HE 'BROKE IT UP'.
"BOTH MOTHER AND DAUGHTER SHOWED EVIDENCE OF MINOR INJURIES FROM THE FIGHT, ACCORDING TO THE POLICE REPORT."
Plus: Walker Jail arrests and bookings, January 18-24.



Here's LaFayette's official map of garbage route changes.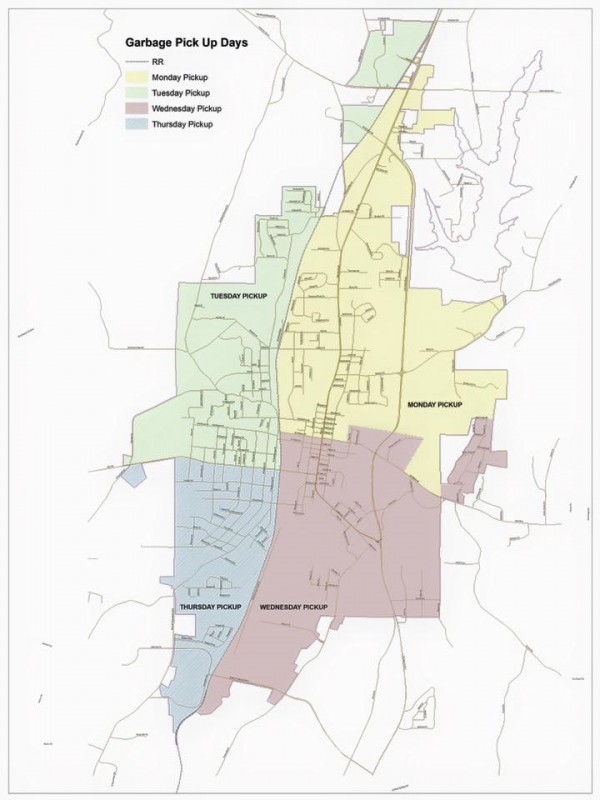 For those who can't make out the detail, this map is divided east/west by the railroad tracks and north/south in most areas by Villanow St. If you live in the red or yellow parts of town, your garbage day will be changed in February. The goal of this is to save money on garbage truck maintenance.
The city will still only pick up once a week.


Elrod Matthew of LaFayette arrested for attacking Erlanger EMT, then whipping out his junk and trying to urinate on her.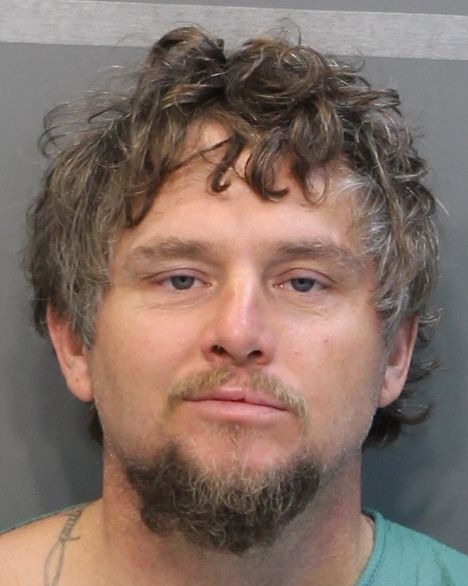 [See, this is why we need Hutcheson. Back in the day Mr. Matthew would have been able to attack and expose himself to nurses in Georgia but now he's gotta go all the way to Tennessee. He could have died on the way there.]
39-year-old is out on bond, so be careful.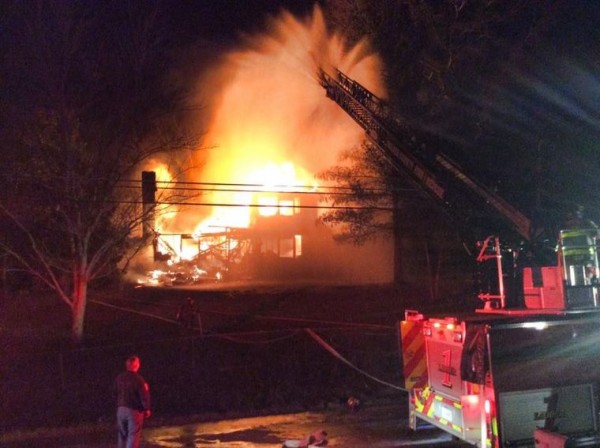 Peavine Rd. home destroyed Monday night by fire.
No injuries, nobody was home. Structure is a complete loss.


Lawyers for Michael James Gobert were in court Tuesday, defending him on charges of murder.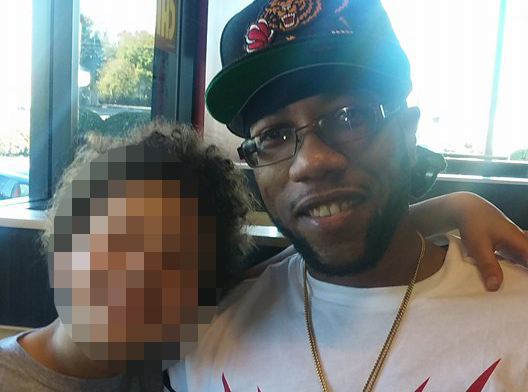 Mr. Gobert allegedly shot JJ Montgomery dead in a car on October 19th in front of Gobert's home on Straight Gut Rd. Montgomery and friends were leaving the property after a troubled party with Gobert's daughter.
Per someone present in court, attorneys argued that Gobert shot at Montgomery's vehicle in self defense because the victim was attempting to run him over. That contradicts earlier accounts that Mr. Gobert was standing at the house and the car was in the driveway.
The case will continue in May.


City leaders say redoing utility work under Chattanooga Street with city employees and city equipment will save about $1 million before repaving begins.
Fresh asphalt is supposed to stretch from Probasco Street all the way to Roper once it's actually laid down.
LaFayette is buying equipment just to redo water and sewer lines for this project, but should be reusable for other work in the future. They're actually taking a logical approach in redoing the utilities AND storm sewers/drains so the road doesn't have to be dug back up and won't wash away once paving is done.
Drivers are being inconvenienced for a longer time now to avoid having to redo it again in a short time. That's the way things are supposed to work.


Despite Gov. Deal's pointless political posturing, about 75 Syrian refugees now call Georgia home.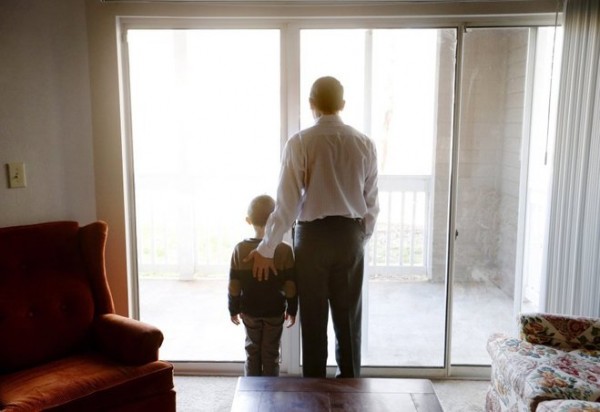 A Syrian family of six, recently relocated to Marietta, was initially worried about a hostile reaction from the state but say they have so far felt welcome.
(Maybe Southern hospitality is the cure for terrorism?)


You want input in what kids are taught in public school?
GA Department of Education has posted proposed science and "social studies" material on its Web site for public review and comment, with a survey.
These will be implemented for the 2017-2018 school year if approved.


For today's links and any breaking news, follow the Underground on Facebook or Twitter.