2014
11.10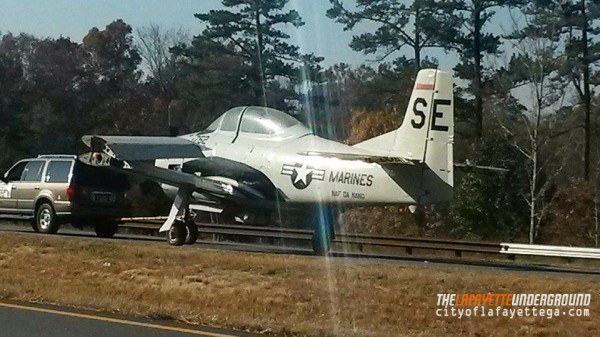 Traffic was briefly disrupted on Sunday as this antique aircraft was driven through Northwest Georgia.
Per news reports, this Vietnam War-era T-28 Trojan was being towed from Hixson, TN down to Rome. The photo here was taken for LU on the Chickamauga bypass Sunday afternoon.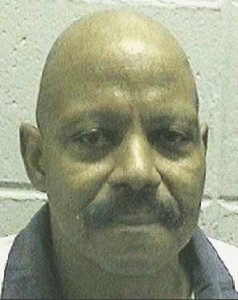 Resentencing for Wilburn Wiley Dobbs, ordered to die for a Walker County murder FORTY years ago, has been delayed due to health problems that will probably execute him long before the state does.
Dobbs was originally supposed to be resentenced in 1998 but lingered in jail when his case was forgotten by local District Attorney Buzz Franklin.
Dobbs killed Roy Sizemore during a grocery store robbery in Chickamauga on December 14, 1973. He was convicted in May 1974 and given the death penalty. Several appeals later, a judge ordered re-sentening due to some technical problem in the original case – and that's as far as it got.
Not saying this case has been lingering forever, but Mr. Dobbs was the first person sentenced to death in Georgia after the death penalty was reinstated in the early 70's.


LU's Sole Commissioner Vote Petition will close on Tuesday. This is your last chance to sign – or ask someone else to sign – the petition.

Paper petitions have been collected; after Tuesday all the sheets will be combined, then the petition will be formally presented to local lawmakers in time for the 2015 legislative session.


Investigation into rental home fire from last Saturday has been handed over to the state fire marshal. LaFayette officers are no longer involved, indicating there may be something suspicious about the blaze.
Handing this case over to the state cuts the risk of locals "influencing" the outcome of an investigation.


Week ago Thursday a Cordell Rd. home was broken into and burglarized. Stolen items include antique watches, cash, and a gun.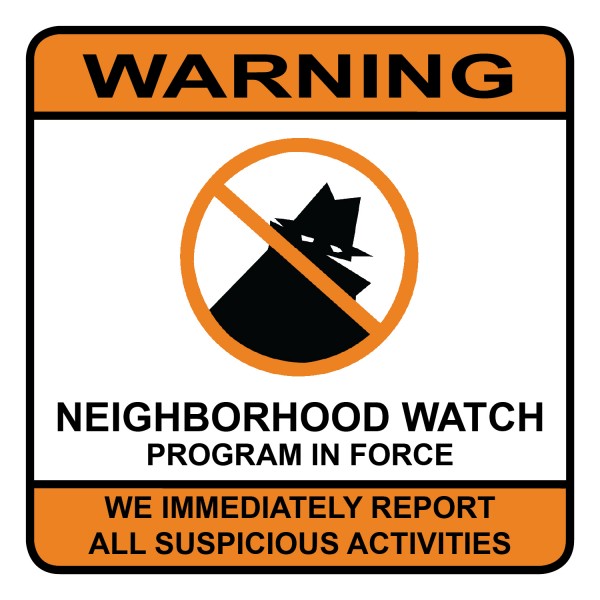 Also, a rental home on Magnolia St. was broken into SOMETIME between October 1 and November 4.


Chattanooga has been awarded another Ironman triathlon, to be held in May. The spring event will be half the length of last month's, but still includes the same events so another segment through Walker County is likely.
Somewhere in the county somebody's already started saving up old motor oil.


Did you enjoy last winter? Apparently we're in for it again this winter, too.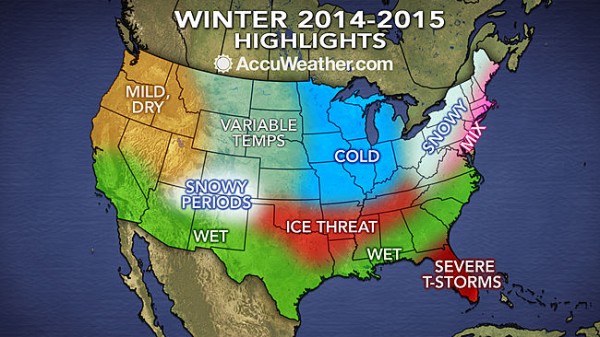 "I'm very concerned about the Tennessee Valley to the Gulf Coast as far as extremes go this year."


WQCH Radio, 11/08/14:

"A 'FIGHT IN PROGRESS' CALL LED TO A DRUG ARREST AT CARRIAGE HILL APARTMENTS IN LAFAYETTE, WEDNESDAY AFTERNOON. TWO MEN WERE ARRESTED: 35 YEAR OLD SHANNON KEITH SHADRICK AND 33 YEAR OLD CHRISTOPHER JAMES ANDERSON.
"ACCORDING TO THE POLICE REPORT, ANDERSON HAD GIVEN SHADRICK A RIDE TO A RELATIVE'S APARTMENT AT CARRIAGE HILL. THE TWO SQUABBLED WHEN ANDERSON ACCUSED SHADRICK OF STEALING FOUR METHADONE PILLS FROM HIM.
"WHEN SHADRICK WAS SEARCHED, THE METHADONE WAS FOUND, ALONG WITH OTHER PRESCRIPTION PILLS. HE WAS CHARGED WITH POSSESSION OF SCHEDULE-2 DRUGS WITH INTENT TO DISTRIBUTE.
"ANDERSON REPORTEDLY ENTERED THE APARTMENT TO CONFRONT SHADRICK, WITHOUT THE PERMISSION OF THE RENTER. THAT LED TO A CHARGE OF CRIMINAL TRESPASS."

A pair of bald eagles begins their third year nesting on the Berry College campus, unconcerned with two construction projects nearby.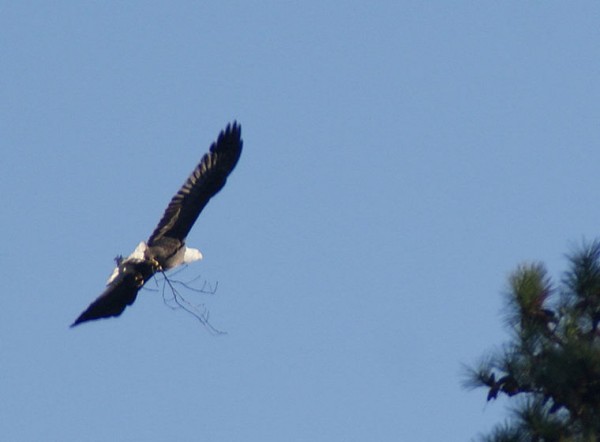 Berry has a Webcam aimed at the Eagle's nest here.


The Care Mission assisted 727 families during October, setting a new record. But the nonprofit was left with a lot of unpaid bills as a result.
Care Mission Facebook, 11/04/14:

We closed out October with 727 Households receiving food and/or clothing assistance. That is a new high mark. God is always faithful to provide. And the Body of Christ is faithful to serve and give. Without the obedient support of so many it would be impossible for this ministry reach out so far. We thank God for each of you who continue to trust in Him and allow Him to use you as a tool of provision.
Currently we have several businesses, churches and organizations working to gather food items for distribution through our food pantry. We greatly appreciate their efforts. So food is not an issue at the moment. We give God all the honor and glory knowing that He has gone before us.
Our most pressing need at this time is financial. We have several bills from October that are left unpaid. Also we have the additional expense of renewed liability and truck insurance this month. We inform you of this so you will better know our needs in your prayers and in the manner you may choose to support us. We trust that God is going before us in regards to this matter as well and we remain confident that in His time the Body of Christ will respond in a way that will bring Him glory.
Again, thank you all for your support and know you are making a difference.
If you've got a full stomach, a roof over your head, and money in the bank you're blessed – and ought to consider giving a little back to this organization that helps those a bit less fortunate than you.


It's absolutely NOT Christmas yet, and LU doesn't want to encourage those who are trying to get out their decorations and play Holiday music on the second weekend of November.
However, it IS a good time to do Christmas shopping, and many of you will be doing that shopping online through Amazon. Your Amazon purchases can help support LU, without costing you an extra cent, when you click through this link before shopping.
If you see any value in what the Underground does, please bookmark this link and use it any time you buy something on Amazon this season.


For today's links and any breaking news, follow the Underground on Facebook or Twitter.