2014
03.03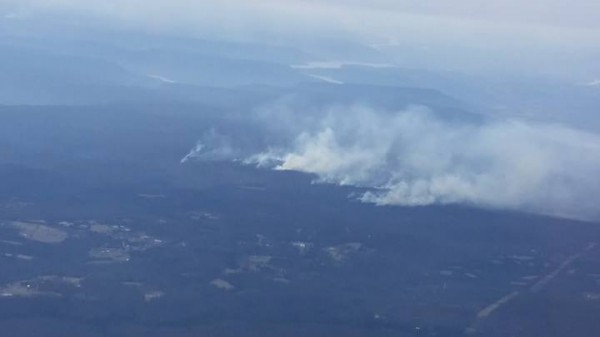 Haze and smoke filling the air all over Northwest Georgia and East Tennessee last week came from a series of controlled burns. The closest to LaFayette was in Chattahoochee Regional Forest past Villanow, but smoke was also contributed by six or eight controlled burns in Tennessee.
Government agencies can conduct controlled burns on thousands of acres in February with no problem, but Walker County residents can't legally burn two sticks outdoors between May and October because the EPD/EPA claim burning is bad for the air. Go figure..



New industrial plant Walker County has been promising any day now for over a year is again predicted to make a decision about moving here next week:
WQCH Radio, 02/28/14:

"THE WALKER COUNTY DEVELOPMENT AUTHORITY IS HOPEFUL THAT IN THE MONTH OF MARCH THAT HARD FOUGHT STRUGGLE TO LAND 'PROJECT EAGLE', WILL BE WON.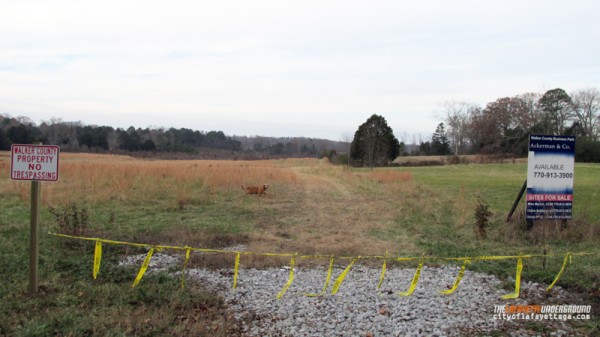 "EXECUTIVE DIRECTOR LARRY BROOKS SAID THE STILL UNNAMED COMPANY FROM PENNSYLVANIA, HAS NOW COMPLETED AN ACQUISITION IN EUROPE AND THE NEW PLANT IN THE SOUTH IS NEXT ON THEIR AGENDA. THE NEW WALKER COUNTY INDUSTRIAL PARK AT NOBLE IS THE LEAD CONTENDER FOR THE PROJECT EAGLE SITE. BROOKS SAID HE WAS TOLD THAT THE COMPANY HAS AN INTERNAL MEETING ON THE FINAL LOCATION, SET FOR NEXT WEEK, AND THE OWNER COULD APPROVE THE PLAN TO MOVE HERE, THE WEEK AFTER.
"..THE PLANT WOULD BE A HUGE NEW CUSTOMER FOR THE CHATTOOGA AND CHICKAMAUGA RAILROAD, NEEDING THE CAPACITY TO HOLD AND MOVE UP TO 150 RAIL CARS AT ANY GIVEN TIME. BROOKS SAID THAT WALKER COUNTY'S WORK ON THE PROJECT IS PRETTY WELL COMPLETED AND THE 'LETTER OF INTENT' OUTLINING THE INCENTIVES THEY CAN SUPPLY HAS ALREADY BEEN SUBMITTED TO THE PROSPECT."
The unnamed company being discussed is Washington-Penn Plastic of Washington, PA. A decision to move here would be surprising, considering how far this area is from their existing facilities and the existence of so many other places they could go..
Having a major manufacturer in the area (within the new Swanson Farm industrial park Heiskell just spent millions of SPLOST dollars to buy) would be great for the county – but it would break the Commissioner's promise of "nothing stinky" going into the park, which she at one point claimed would only be for office space.


Erlanger's suit against Hutcheson claims the hospital doesn't just owe $20 million – thanks to debt and fees for nonpayment, the debt is up to $21.7 mil and growing. Erlanger says HMC has not made any effort whatsoever to begin paying back the 2011 loan, which was backed by Catoosa and Walker governments.


Saturday an LU reader spotted this county-owned vehicle parked at Hamilton Place Sticky Fingers in Chattanooga. People gotta eat but this truck, its fuel, and its maintenance, are paid for with tax dollars.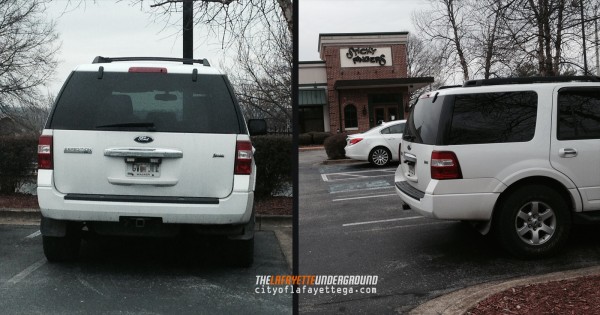 Commissioner Heiskell has vocally criticized citizens who shop and eat out of the county for costing her tax revenue – now here's one of her own people doing the same thing using county resources.


Georgia is requiring public schools to decide, by 2015, if they want to remain standard school systems – and lose waivers to rules about classroom size and funding requirements – or switch to a "charter" type system with more flexibility and higher performance expectations.
Dade is expected to go the charter route. So far Walker County hasn't made a decision other than to complain about the choices.


In February Khampheng Xayravong left the Buddhist temple in Chickamauga heading to Bi-Lo. Days later he was found in Texas, and still isn't sure how he got there.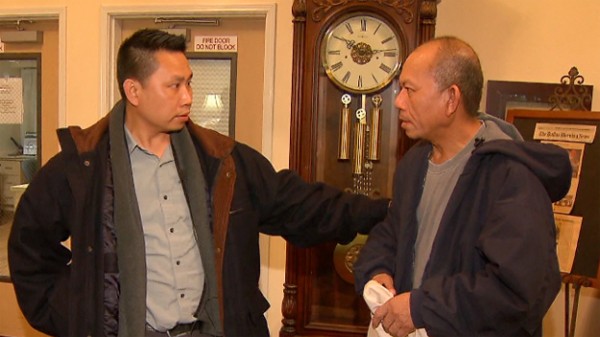 LU shared a Texas news story about the mystery disappearance a few weeks ago, but this report from the Times Free Press has more local information


Last week GA House passed a bill exempting 911 recordings from the state's open records laws. Both John Deffenbaugh and Steve Tarvin voted in support of the bill.
During his campaign, Tarvin cited lack of transparency as one of the state's biggest ethical problems. This bill arguable makes the state less transparent, but Tarvin still backed it.


Because of judicial immunity, you can't sue a judge – even one who breaks the law to get even after you report him for sexual harassment.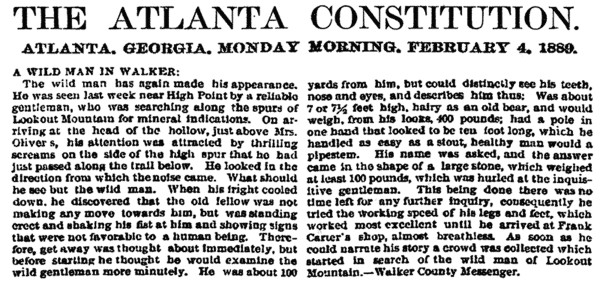 In February 1880, Walker Co Messenger ran an article about a possible "bigfoot" encounter at Highpoint on Lookout Mountain. The story was repeated several days later in the Atlanta Constitution, so it must be true.


Ty Willeford will be taking over one of LaFayette's two Edward Jones financial management firms. Willeford's wife Rachel was until recently an anchor for Channel 12.
(If you have to ask what they do at Edward Jones, you don't need what they do. Just smile and wave at the new guy in town.)


LaFayette native Bryan Rasmussen, now living in Chattanooga, has sculpture on display in several galleries, schools, and at Volkswagen.


For today's links and any breaking news, follow the Underground on Facebook or Twitter.