2014
10.27
Times Free-Press catches Commissioner Heiskell in a bold-face lie regarding her plan to buy the Covenant Bank property.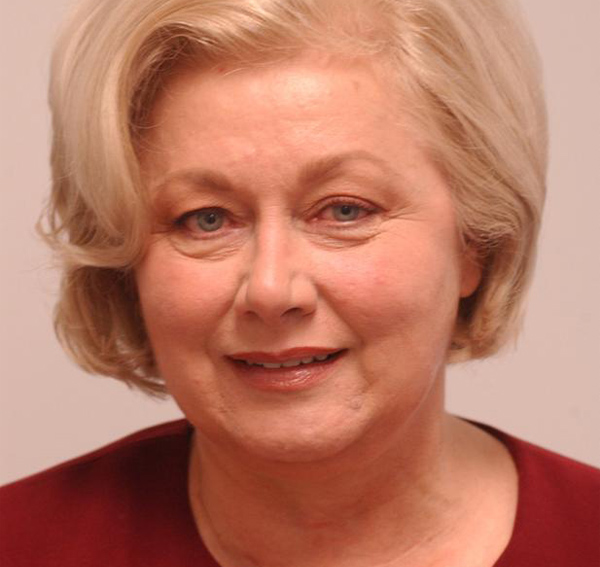 Heiskell said the county faces a $165,000 fine for not giving tax assessors more office space. State officials say "that's not true" and they could start putting two people in each office instead of spending a half million dollars on a new building.
"The tax assessor's office now is located at 201 S. Main St. in LaFayette. Heiskell thinks the building is about 75 years old, and she said the conditions are so poor that mold has grown on the arms of the office's chairs."
Mold on the chairs. That's not a lack of funds, that's a lack of cleaning – and very hard to believe. Has anybody ever seen these moldy chairs?
The only cure for a county buying property out of control, on the whim of one senile old lady, is to have a multi-member commission. Our taxes (which just shot up) shouldn't be used to fill one person's crackpot dreams. Sign the petition demanding a vote to change county government.


Friday morning a Rome judge delayed the foreclosure of Hutcheson (again) until early January, saying Erlanger hasn't given the community enough advance notice of its plans.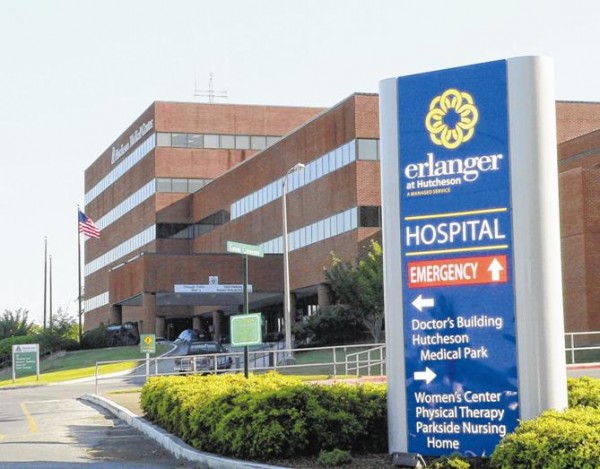 Meanwhile, Hutcheson's debts to Erlanger and Regions Bank continue to get bigger – leaving more for the counties to cover once a foreclosure occurs.


Employees of El Pueblito Restaurant say the business has closed its doors for good. Workers were called in Saturday and given all pay they were owed.
One Eleven, which occupied the same downtown building, announced its closure almost a year ago to the day.


Former school board member and retired educator Jim Smith named Walker County "Citizen of the Year" by the Chamber of Commerce.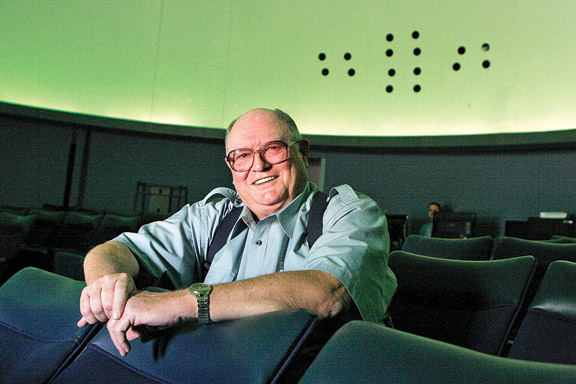 Smith is the namesake, primary advocate, and main volunteer at the county's Smith Planetarium. The first Citizen of the Year winner in years LU doesn't disagree with.


WQCH Radio, 03/05/14:

"LAFAYETTE POLICE ARE INVESTIGATING A TEEN PARTY THAT RESULTED IN A COUPLE OF ACCIDENTAL DRUG OVERDOSES, THURSDAY NIGHT. IT HAPPENED AT YESTER OAKS APARTMENTS IN LAFAYETTE.
"NO ARRESTS HAVE BEEN MADE IN THE CASE, BUT POLICE SAY TWO 18-YEAR OLDS WERE TAKEN TO THE HOSPITAL FOR TREATMENT OF AN OVERDOSE OF PRESCRIPTION PILLS. BOTH WERE RELEASED AFTER TREATMENT.
"SEVERAL JUVENILES WERE ALSO PRESENT AT THE PARTY, AND INVESTIGATORS BELIEVE ONE OF THEM SUPPLIED THE PILLS. THEY WERE PRESCRIPTION MEDICATIONS, TAKEN FROM THE TEEN'S PARENT. THE INVESTIGATION AND INTERVIEWS WITH WITNESSES ARE CONTINUING."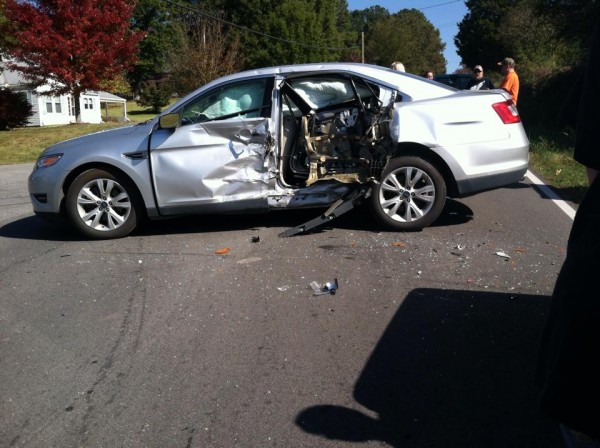 Wreck Saturday afternoon at Long Hollow and Kay Conley in Rock Spring. No word on injuries, driver was stuck in the vehicle for a while.


As the election nears, ten ethical questions from Nathan Deal's 2010 campaign remain unanswered.
With the state ethics committee gutted and Deal in charge of the state's law enforcement apparatus, those ethical lapses will likely never be addressed.
Also: More background on governor hopeful Jason Carter, "the inevitable candidate."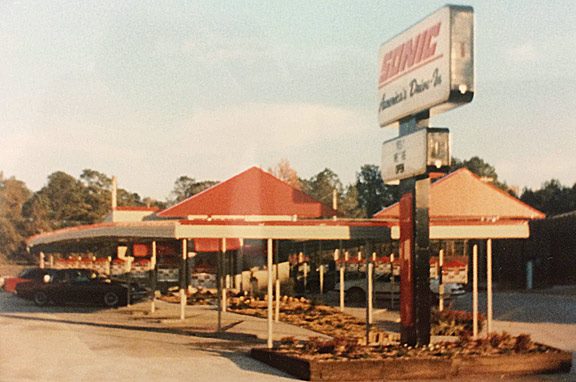 Owners of LaFayette's Sonic celebrated 25 years of business on Saturday with everything on the menu half-off. Store is 36 years old but the Lands have owned it since 1989.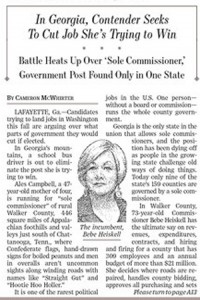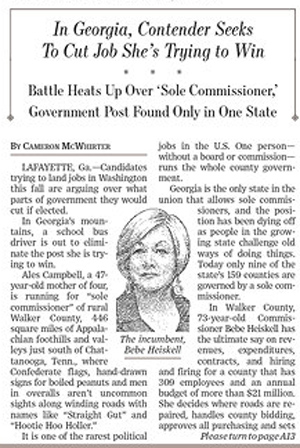 Two years ago, The Wall Street Journal took a look at the issue of sole commissioner government, in the context of Ales Campbell's write-in campaign to replace Commissioner Heiskell.
(An accompanying podcast compared Walker County to Hazzard County from TV's Dukes of Hazzard, and Heiskell to sole commissioner Boss Hogg, which is appropriate..)
Campbell was ultimately defeated, but the concept of sole commissioner is running out of time no matter WHO's in office.
Eventually the people of Walker or of Georgia will put an end to it, one way or the other.


Today US Senate candidate David Perdue will be in LaFayette, Chickamauga, and Fort O.
Perdue will be at Los Guerrero's at noon, Choo-Choo BBQ Chickamauga at 1, and Park Place Restaurant in Fort O. by 2 PM.
The election is a week from tomorrow.


Employee of Hays Prison arrested in Chattooga County for enticing sex from an underage girl. Suspect is Benjamin Moore (not the paint guy), 22, of Cherokee Co. Alabama.


New Walmart Neighborhood Market in Fort O. is looking to hire about 100 people, for jobs starting in December.


Two weekends ago someone stole a semi truck trailer from the Wilco truck stop in Calhoun. Trailer contained Kubota equipment worth about $120,000. Merchandise was recovered halfway across the state in Hogansville.


For today's links and any breaking news, follow the Underground on Facebook or Twitter.