2014
01.15

Due to predictions of possible snowfall, schools are delayed today by two hours in Chattooga County. As this is being published around 4 AM, no delays or cancellations in Walker County or other districts have been announced. For the latest status check Walker County Schools' Web site or LU Facebook.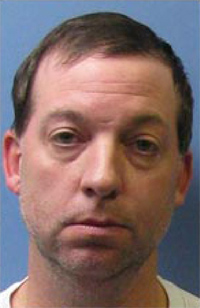 Monday Jeremy Bandy, 39 year old teacher at LHS, was arrested at the school by Walker County deputies for an outstanding warrant in Chattooga County, where he lives. He was taken to Chattooga County jail, booked, and apparently released.
Bandy was charged with 3rd degree cruelty to children and battery under the Family Violence Act. (3rd degree cruelty is defined as allowing children to witness violence against someone else. That violence would presumably be the battery charge.)
His teaching position at LHS is described as "academic support." No word so far if he's still employed by the school system or actively teaching in any form.


Meanwhile, students at Chickamauga Elementary were briefly evacuated after two Gordon Lee students sprayed mace in a copier room. A letter sent home to parents the same day said everyone was fine and the students responsible had been identified and would be punished, but parents were left concerned about the lasting impact on younger kids and why the older students were there to begin with.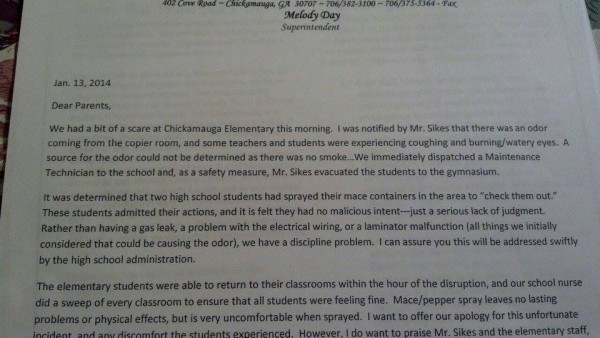 A follow-up report from Walker County Messenger filled in a few details: the two students were on the elementary side of Chickamauga Schools' campus because they were in a teacher training class. They left the area after releasing the mace out of curiosity, then turned themselves in as the culprits later on.
The second article notes that discipline (if any) will be handled by the school, and no charges will be filed. Law enforcement and emergency responders were never notified of the incident and still have no information about what occurred.




In December Commissioner Heiskell put a hold on rezoning property in Flintstone for a relocated Dollar General store, due to citizen concerns. Rezoning was approved last week after the company changed store designs to resemble a Cracker Barrel restaurant and promised to give $10,000 for "sidewalks" in the area.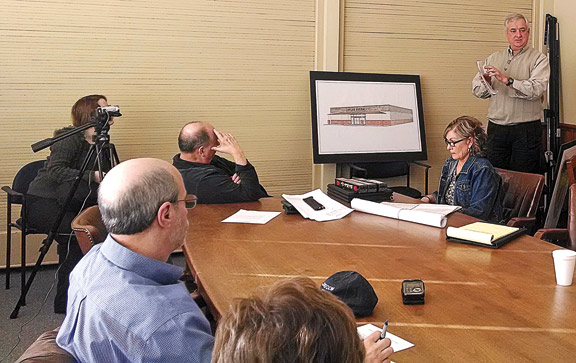 Notice how the Commissioner was concerned about older people needing to go an extra half mile to this new store but still doesn't give a shit about the older people who ride Walker Transit from one county to another.
(Will they pay the $10,000 in cash and give it directly to Bebe?)


Before the Legislative Session began Monday, Senator Mullis made vague, absolutely content-free predictions of what voters can expect from the General Assembly this year.
As the session started later on, state senators had to be reminded their purpose is to "help the people of Georgia" and not themselves.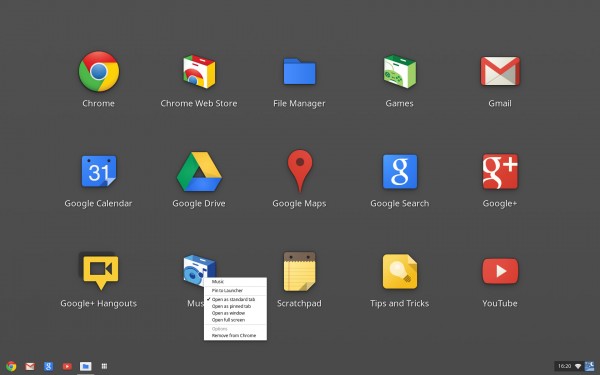 WQCH Radio, 01/12/14:

"THE LAFAYETTE WALKER LIBRARY IS INSTALLING NEW COMPUTERS, THANKS TO A STATE GRANT.
"THE NEW GOOGLE CHROME-BOX MACHINES ARE DIFFERENT FROM BOTH PC's AND MAC's, AND OFFER A FASTER INTERNET BROWSING EXPERIENCE THAN THE LIBRARY'S OLDER COMPUTERS.
"THE NEW CHROME-BOX COMPUTERS USE 'THE CLOUD' FOR STORAGE, AND THEREFORE HAVE LITTLE STORED ON-BOARD. THE MAKERS CLAIM THAT SPEEDS INTERNET ACCESS TO EVERYTHING FROM MOVIES TO PHOTOGRAPHS, WITH A SIMPLE-TO-USE OPERATING SYSTEM."
Rossville library also replaced its public computers with ChromeBox machines last year. In that situation the computers were paid for by Google itself as part of a trial rollout.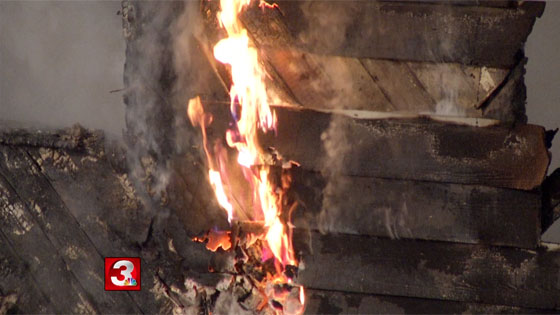 A home on S. Jenkins Road in Chickamauga was destroyed by fire early Monday morning. The homeowner wasn't there and his small dogs managed to escape. The house is a total loss.


Latest local arrests.


Southeast Lineman Training School in Trenton, which trains electric company linemen to do their jobs, is featured in a new reality/documentary show "Woodwalkers" being produced by a company out of Dalton.
The show currently airs on TuffTV which isn't carried on local cable anymore, but they've gotten some interest from "three major networks."


With 32.9% of employed residents working manufacturing jobs, Dalton ranks third in the nation for manufacturing jobs per capita.


For today's links and any breaking news, follow the Underground on Facebook or Twitter.