2017
02.08
When you call for help in an emergency, you hope for – and expect to get – a professional response. Not just well-trained, dedicated first responders, but trustworthy and competent 911 dispatchers on the other end of the line.
But for some reason, Walker County was until recently paying a known fugitive from justice to answer phones at 911.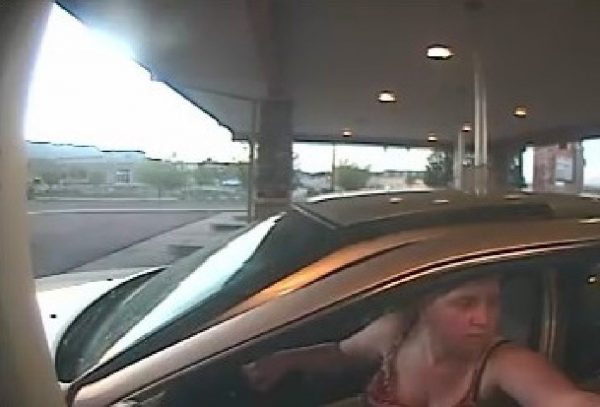 In December 2014, the Sheriff's Office in El Paso County, Colorado, issued an arrest warrant for Alisha Ruth Hawk on suspicion of "crimes against an at-risk adult" and identity theft. Media in Colorado shared a security camera image of Hawk in what appears to be a bank drive-thru.
In August 2016, Hawk – living in Fort Oglethorpe – applied for a job with Walker County 911.
Alisha Hawk was given the standard background check, and that check picked up her outstanding warrant from Colorado. 911 director David Ashburn then broke the law by not notifying authorities in Colorado where she was located, and still hired her as a dispatcher anyway.
That put the identity theft suspect in a job with access to confidential, personal information of county employees and anyone in a law enforcement database.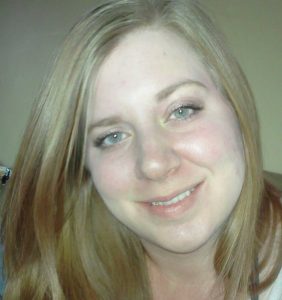 Hawk returned to Colorado in September to turn herself in. There she was booked into jail, given a February 2017 court date, and released on bond. Afterwards she went back to Georgia and resumed training for a dispatcher position at 911, still being defended by Ashburn.
[E-mail inquiries from LU to the El Paso County Sheriff Office regarding Hawk's alleged 2014 crime and September 2016 arrest have not been answered.]
The 25-year-old fugitive continued with Walker 911 until early January when David Ashburn was replaced by Blake Hodge. County insiders say Hodge made dealing with Hawk one of his first priorities, and she was promptly dismissed for poor job performance – something they say she could have been fired for regardless of the Colorado arrest.
Hodge confirmed to LU via e-mail that Ms. Hawk worked for Walker 911 and is no longer employed there, but couldn't go into details of her job performance or termination since personnel matters are legally confidential.
Why was Hawk hired despite having an active warrant? That's a question that can likely only be answered by now-former 911 head David Ashburn, and perhaps a few of his underlings who remain in the department.
Having taken care of one problem, 911 director Hodge will presumably remove anyone else who has no business picking up the phone, and avoid hiring liabilities like Alisha Hawk in the future.
We can certainly hope so anyway.