2016
08.28
Tuesday Federal Judge Harold L Murphy ordered Walker County to pay its $8.7 million share of Hutcheson debt owed to Erlanger hospital, plus interest. No "ifs," "ands," or "buts" – the debt is due.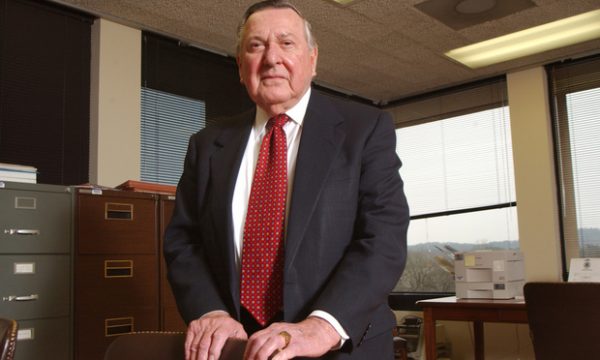 Judge Murphy rejected every aspect of Walker County's legal argument against paying the debt, noting that Don Oliver, the hospital lawyer who set up the deal Walker County is now fighting against, is also Walker County's own county attorney. He also ruled additional legal costs and other expenses owed to Erlanger should be settled in a jury trial if Erlanger chooses to pursue them.
At one point, Erlanger offered to settle the case with Walker minus interest owed, and would have let the county make small monthly payments over time to reduce the impact on taxpayers. The county, or specifically its sole elected leader, told Erlanger where they could shove that offer – so who could blame Erlanger now if they go for everything they're entitled to and more?
By comparison, Catoosa made the same debt deal with Erlanger Walker made and was able to settle for $6.7 million (a $2 million discount) because they cooperated and didn't show their asses when asked to pay up like Walker has done and continues to do.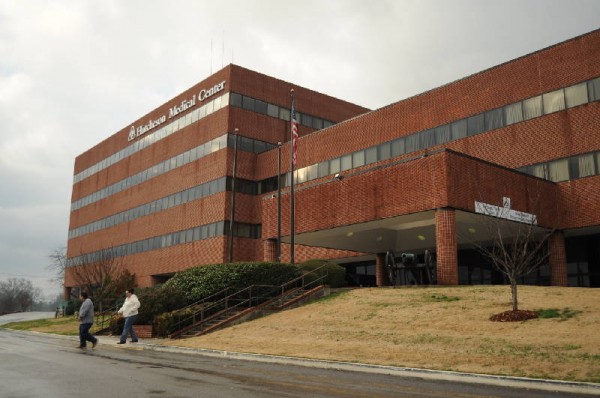 Less than 24 hours after Judge Murphy's decision came down, Walker County threw more money away by appealing the judgment to a higher court. That means this won't be resolved until after the election, making it someone else's problem after Bebe leaves office and county attorney Don "LSD is my drug of choice" Oliver has eased into a hazy retirement.
Six months from now the county will STILL owe $8.7 million, plus have more legal bills to somehow cover – something lawyers Stuart James and Don Oliver, both taking us to the cleaners with this stupid case, don't mind one bit.



During the last week, Bebe bragged on social media about Walker County's supposedly low tax rate – and got caught in a "mistake" when she claimed again we're among Georgia's least taxed.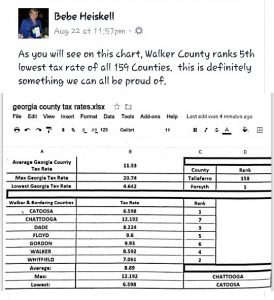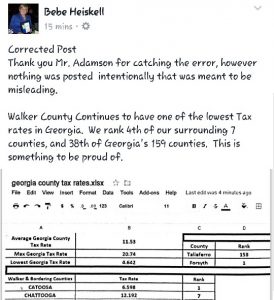 Walker isn't even the least taxed of its neighboring counties, much less of the state – and we get no services compared to most of Georgia's 158 other counties. (The tax rate shown is worse when you don't include the "rollback" she applies outside the cities. Inside the cities you pay way more. And outside the cities there's that pesky fire fee.)
Still no word from Bebe if she intends to change the county's tax rate after seeing new property appraisals.
Based on incomplete numbers, the Times Free Press figures Walker County property values went up by about $57 million during the recent reassessment. They estimate the county's total tax digest – the value of taxable properties – at $1.312 billion.
If you feel your property reappraisal is too high, you have a few weeks left to appeal.



The Ramblers opened at home Friday night against Trion.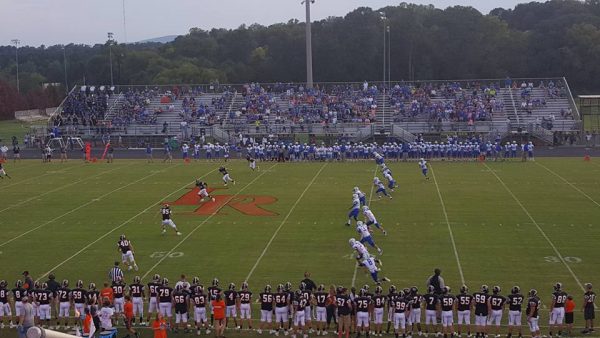 Hopes for a rare football win against the Bulldogs quickly faded as LaFayette fell to 29-13 by the half. After a fast 4th quarter where neither team bothered to stop the clock, the final score at Jack King Stadium was Trion 43, LaFayette 20.
The Ramblers are 1-1, Trion is 1-0.
Next week the Ramblers have a road game at Gordon Lee.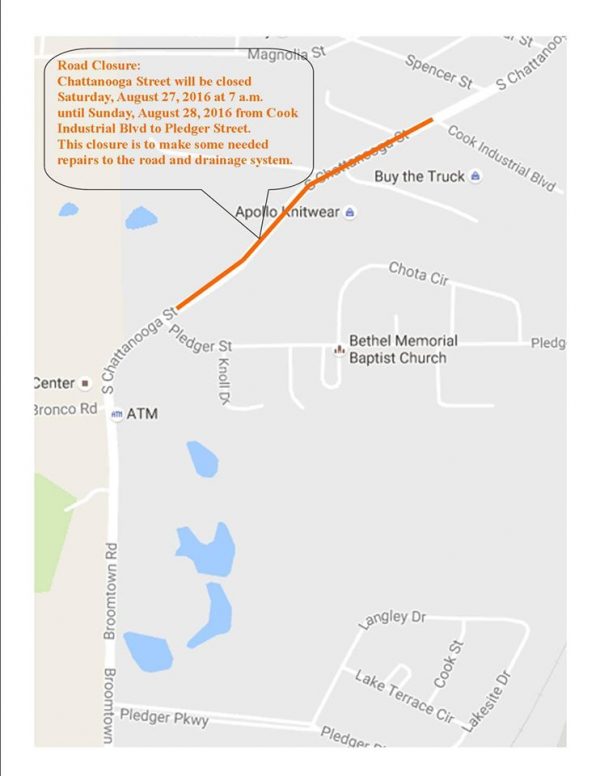 This weekend the south end of Chattanooga Street, the part that can't be bypassed with a side street, will be closed for drainage repairs. Cook Industrial Blvd down to Pledger Street.
This is hopefully in preparation for the final road paving that was, at last update, scheduled for September.


What is it with big cats and schools?
Ridgeland was briefly under a lockdown Friday morning after three school employees reported seeing a mountain lion, or something resembling one, near the football field.
They didn't get photos and the animal wasn't spotted again, school resumed normally.
Several LU Facebook readers mentioned seeing a coyote on 2A around the same time.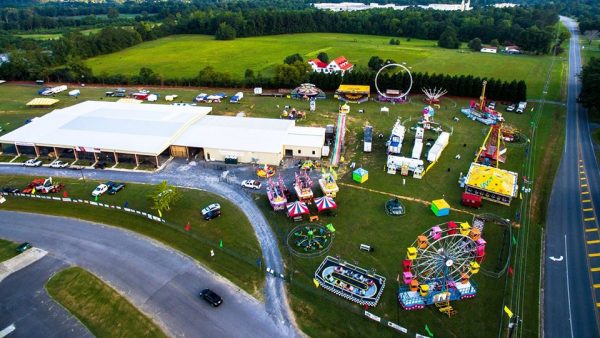 Chattooga County's annual fair began Thursday and runs through Sunday.
Confederate Railroad was the headline music act Saturday night.


Walker County arrests, August 11-17.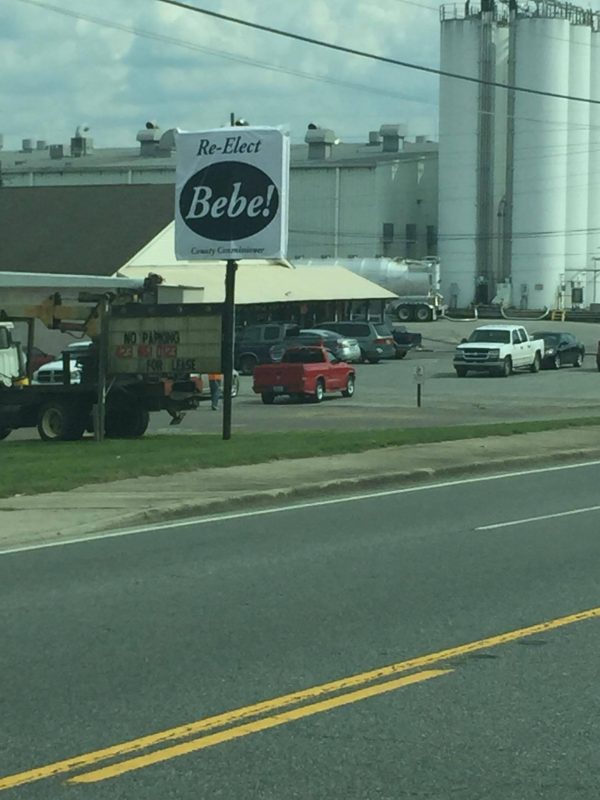 The weather's still miserably hot out, but Chickamauga businesses are already getting decorated for Halloween.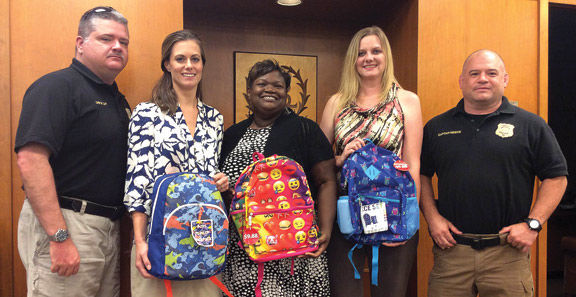 LPD, working with the community, has collected about sixty book bags for children involved with DFCS.


Senator Mullis has been appointed to lead several legislative "study committees."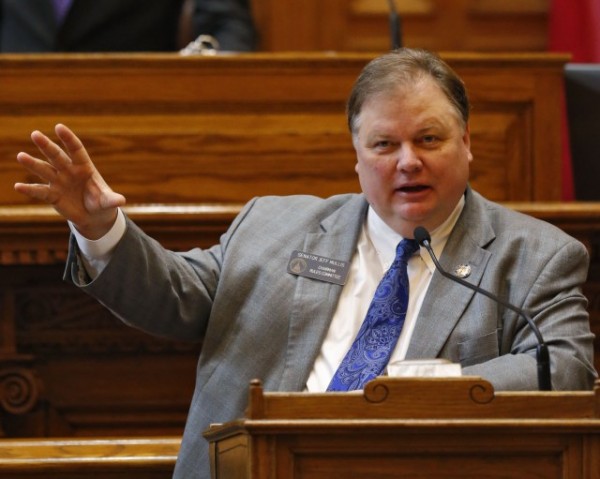 Most of these committees don't do much of significance other than talk and maybe eat lunch, which makes Mullis a good fit for them.
He's now part of the State Commission on Narcotic Treatment Programs, the Alternative Fuels Infrastructure and Vehicle Joint Study Committee, the Music Economic Development Joint Study Committee, the Senate Legislative Process Study Committee, and the Senate Sexual Offender Registry Study Committee.


The GBI has collected 2,411 untested rape evidence kits from around the state, and expects to receive another 1,000 by the end of the month.
The untested kits, including 200+ from a children's hospital, will now be DNA checked in hopes of identifying suspects never apprehended.


Another elected leader who makes big vague promises and then doesn't answer questions about specifics.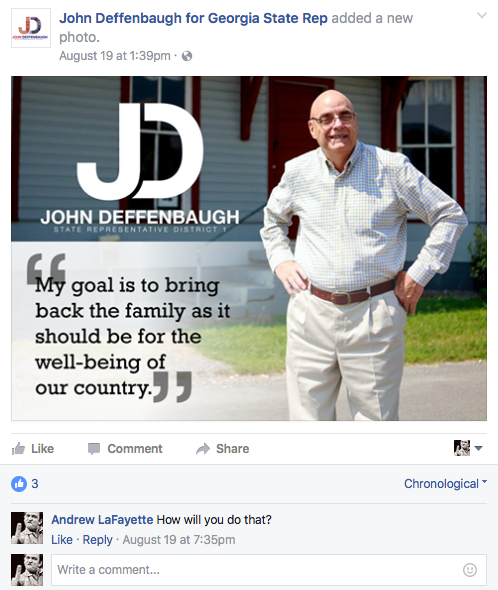 This is the man who's supposed to represent half of Walker and all of Dade. Not a thought in his head…
(Shannon Whitfield will fit right in with this bunch.)


DFCS offices across Georgia have had ridiculously high turnover in recent years, mostly because caseworkers were given far more cases to handle than possible.
The state has budgeted to hire an extra 628 social workers, averaging more than ten per county, but still has staff shortages.
State DFCS head Bobby Cagle says retraining existing workers during the next two years will eventually turn child welfare in Georgia in a positive direction IF they can find the needed workers.
Walker DFCS, likewise, is looking to hire a number of new caseworkers for several different shifts. If this is an area where you want to make a difference, here's how to apply for their openings.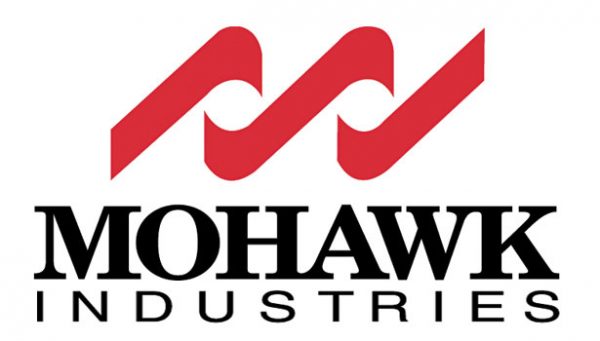 Using state and federal funding, Mohawk is expanding its apprentice program from 16 positions to 50.


Veterans frustrated waiting on the VA are finding therapy in animals and farming.


Update on the TNGA bicycle race across North Georgia.
Not quite the same as an IronMan…


For today's links and any breaking news, follow the Underground on Facebook or Twitter.