2016
02.02
Another gas station robbery, this one in LaFayette.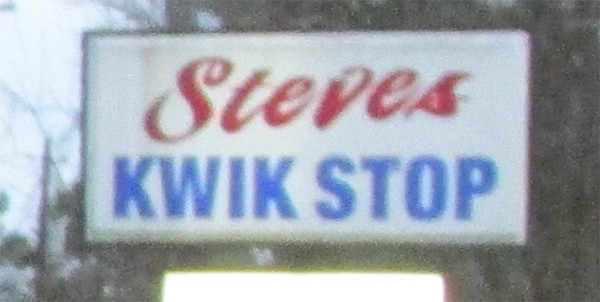 Saturday afternoon around 3, a suspect described simply as "black" carrying a silver gun robbed Steve's Kwik Stop on South Chattanooga Street at Bronco Rd near Roper.
Afterwards he fled in a dark color older model car driven by a second person. That vehicle's description matches one seen during a similar holdup in Rome the previous day, but doesn't resemble anything seen during the robberies in Chattooga County.
Just to be sure, Chattooga's sheriff is also involved in the investigation trying to figure out if there's a link between the crimes.

LPD responded to the theft by "increasing patrol."
Why can they do extra patrols for this but not on a regular basis?



Friday night Walker County deputies were called to a house on Sheila Gale Ave. in Rossville after 64-year-old Jose Alegre shot at a man leaving his home.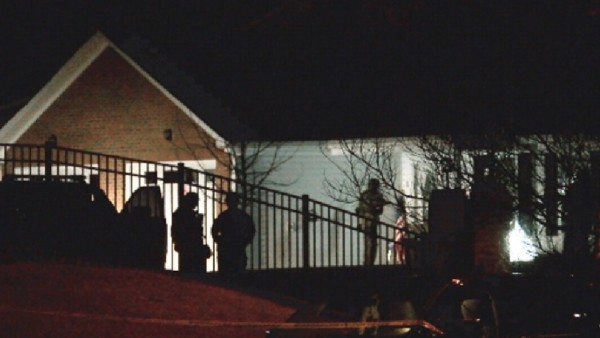 Per the GBI, Alegre fired a gun at a fireplace contractor. Deputies and Walker County SWAT responded, tried to force the suspect to leave his home with teargas, and were also fired at. Around 1:30 AM Saturday officers fired back and ended Alegre's life.
Neighbors suggest the Cuban immigrant was dealing with mental illness; the GBI continues to investigate.





Tragic accident in Fort O. claims the life of a 32-year-old motorcyclist.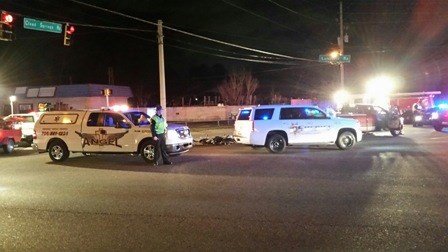 Heath Brown of Soddy Daisy Tennessee was struck and killed at 27 and Cloud Springs Rd around 6:30 Sunday evening.

Commissioners in Walker, Dade, Catoosa have rejected a request from the Hutcheson board to provide its members with personal liability insurance through 2020.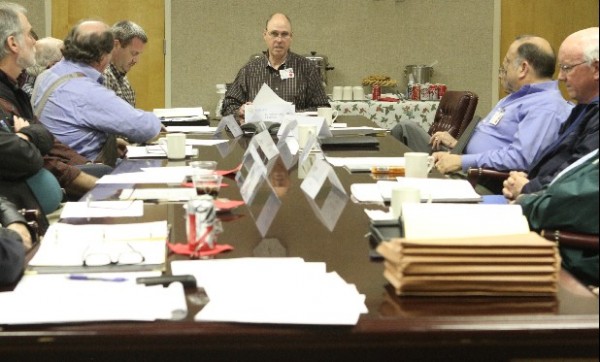 The $150,000 insurance plan would give hospital board members, who have mostly run Hutcheson off a cliff, up to $5 million in personal protection against lawsuits through the rest of the decade.
Dade wouldn't give the idea a chance so Catoosa also refused it, and Walker was (for once) unwilling to do something stupid by itself.
"In exchange for the $150,000, the hospital board offered Catoosa County two pieces of property.
"The county would have received a house on Barnhardt Circle where Hutcheson's CEOs used to live. They also would have received a narrow strip of land on LaFayette Road at the entrance of Hutcheson, where a sign pointing out the hospital sits."
So the hospital authority board, which is supposed to be caring for this asset that belongs to the people of Walker, Dade, and Catoosa, offers to give away a good portion of what's left in return for something to benefit themselves personally.
They should all resign. Should have done so years ago.


"Flop house" drug raid in Naomi leads to four arrests.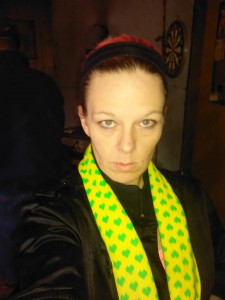 WQCH Radio, 01/30/16:

"THE DRUG TASK FORCE ARRESTED FOUR PEOPLE AT A RESIDENCE ON YORK ROAD NEAR LAFAYETTE, TUESDAY.
"TASK FORCE COMMANDER PAT DOYLE SAID THE HOME APPEARED TO BE A TYPICAL 'FLOP HOUSE', WITH EVIDENCE OF PEOPLE STAYING THERE JUST FOR DRUG USE.
"CHARGED WITH POSSESSION OF METH, WERE 32 YEAR OLD MALLORY DENISE SPENCER, 53 YEAR OLD THERESA LYNN MOORE AND 62 YEAR OLD RAY DEAN CHAMBERS. 40 YEAR OLD MATTHEW HILBURN WAS CHARGED WITH POSSESSION OF MARIJUANA."
That's an OLD 32. Just had a birthday, too.
Don't do meth if you don't wanna look 50 when you're 30.


Chickamauga Battlefield's chief ranger says the New York man killed there last month was apparently invited on a "road trip" to the area by the couple that murdered him.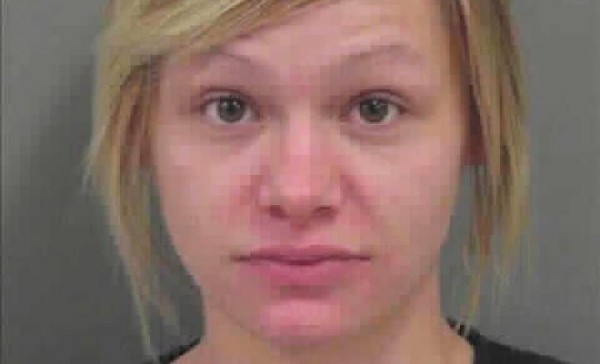 Last week GBI arrested Jennifer DeMott and Robert Martin Brooks, both also from NY, for the beating death of Duane Hollenbeck. Hollenbeck's remains were found in the park near Alexander's Bridge on December 12th.


So you need a job? Or maybe a different job?
Roper will have a job fair this Thursday 2/4, seeking to hire 80 people. Starting pay is over $12 an hour. Hiring event will be at the Housing Authority office Thursday from 10 to 1.
The Labor Department office in Dalton will be hiring about 100 people for Quality Staffing today, 10-2. Jobs will be in Dalton, Chatsworth, and Ringgold.
Lookout Mountain Community Services is also hiring for several positions, and Primary Healthcare in Fort O. is looking to fill a medical professional position.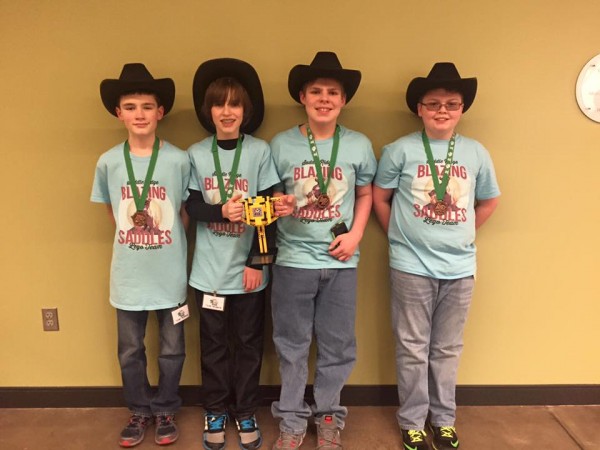 Saddle Ridge's "Blazing Saddles" LEGO Robotics team came in second place during the state tournament Saturday afternoon at GA Tech. Congrats to the team for their hard work.
Gilbert's "GatorBots" also participated and got an award for a research project.



Pro tip: When you go to jail, don't ask if you can get your drugs back.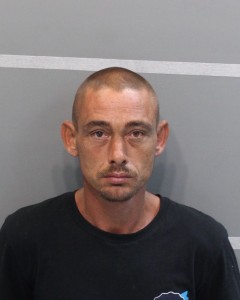 WQCH Radio, 01/28/16:

"A DUI STOP IN LAFAYETTE SUNDAY, NETTED MULTIPLE CHARGES AGAINST A COUPLE PASSING THROUGH TOWN.
"DISPATCH GOT A MOTORIST TIP ABOUT THE DUI DRIVER ON NORTH MAIN. POLICE PULLED THE DRIVER OVER ON SOUTH MAIN, AS THE CAR CLIMBED THE CURB.
"37 YEAR OLD JAMES MILLSAPS – THE DRIVER – HAD A 'RESTRICTED' LICENSE FROM TENNESSEE. DUE TO FORMER DUI ARRESTS, HE WAS ONLY SUPPOSED TO BE DRIVING A CAR WITH AN ALCOHOL INTERLOCK. HE FAILED THE FIELD SOBRIETY TEST.
"THE CAR BELONGED TO MILLSAPS' WIFE, THE PASSENGER IN THE CAR. SHE SAID THE TWO WERE DRIVING TO HER HOME IN ROME, GEORGIA. A LIQUOR BOTTLE WAS SPOTTED ON HER SIDE OF THE CAR, AND SHE WAS CHARGED WITH OPEN CONTAINER AND PERMITTING AN UNAUTHORIZED PERSON TO DRIVE.
"POLICE ALSO LOCATED A PIPE AND MARIJUANA IN THE VEHICLE. MILLSAPS SAID THE WEED WAS HIS, AND AT JAIL, ASKED SEVERAL TIMES IF QUOTE, HE 'COULD GET HIS BUD BACK?'. HE WAS CHARGED WITH DUI AND POSSESSION OF A CONTROLLED SUBSTANCE."
[Mugshot is from his 2014 arrest in Chattanooga, the second one there. Per the link he lives in Rome, or said he does anyway.]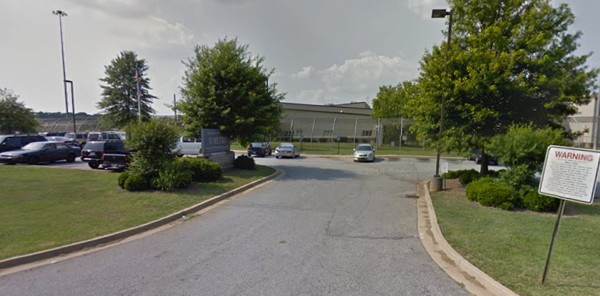 Parents of a 14-year-old YDC inmate who killed himself in April have filed a lawsuit against Georgia Department of Juvenile Justice and 16 department employees who they say did nothing while their son took his own life.


Dade County Library has been named one of the three best small libraries in America by Library Journal.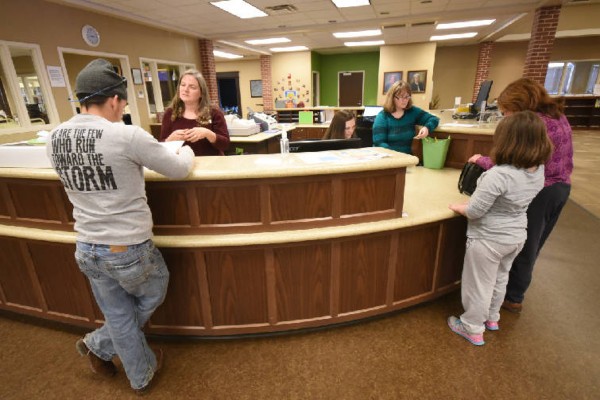 The Trenton branch of Cherokee Regional Library was awarded $10,000 for its achievement – money that will go a long way, considering how little Georgia spends on libraries.


In December an Atlanta company run by a LaFayette native was nominated for two more Grammy awards.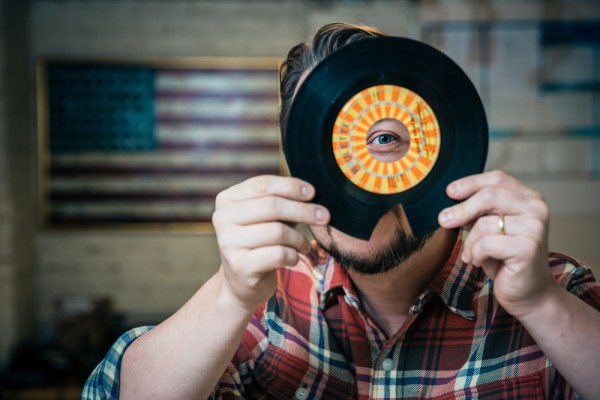 Dust-to-Digital, owned by ex-LaFayetteian Lance Ledbetter, produces beautiful albums of historical, nearly-lost songs. This year they're in the running for Best Historical Album, again, with Parchman Farm: Photographs and Field Recordings: 1947-1959
The company has seven previous Grammy nominations and two wins; the next round of awards will be handed out on February 15th.
LU mentioned the Ledbetters and their business before, back in November 2014.
More of interest on Dust-to-Digital and the Ledbetters.


For today's links and any breaking news, follow the Underground on Facebook or Twitter.