2015
11.09
Bojangles is now open.
The store opened this morning at 5; customers began lining up well before 4 AM.



Lawyers for General Electric and Electrolux appear before a judge in Washington DC this morning to make the case for their proposed merger.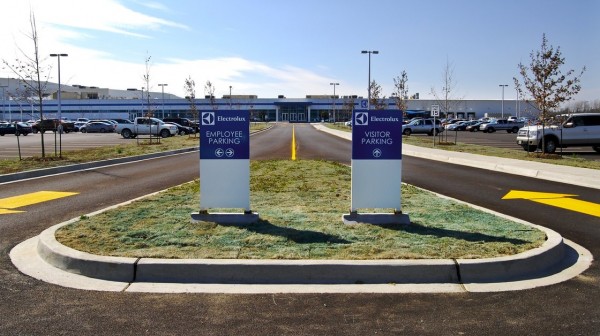 The $3.3 billion buyout deal (which would include Roper in LaFayette) is opposed by the US Department of Justice, which says the deal will reduce competition and raise appliance prices.
High-profile court case is expected to last until Thanksgiving.


Former Hays Prison employee Jessica Taylor Nabors, who was arrested last year for sexing up a prisoner, has gotten away with a slap on the wrist: A $500 fine and one year probation.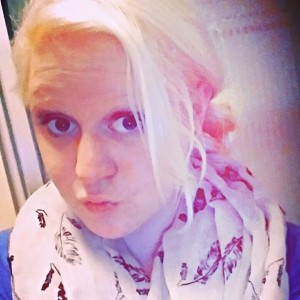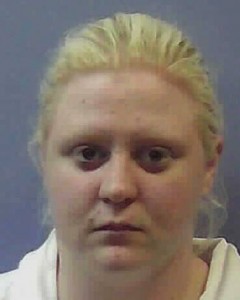 Other guards at Hays say the 19-year-old let her inmate friend (a convicted murderer) into an insecure room without permission, but the Chattooga Sheriff's Office and DA Franklin didn't charge her for that risky behavior.


Friday night the Ramblers finished their 2015 football season with another blowout loss, falling 41-0 to Ridgeland at home.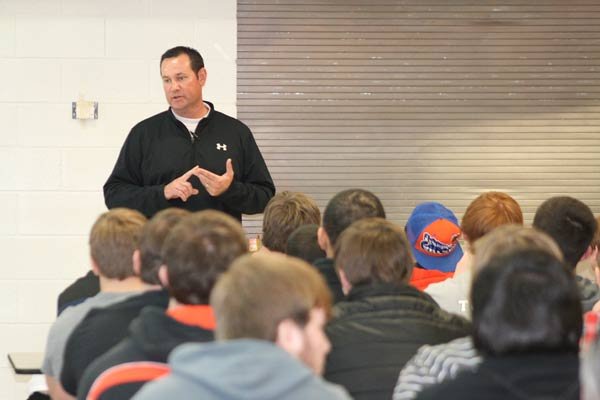 This 1-9 season, followed by two straight years of going 2-8, could put coach Chad Fisher's job on the line.
Will the school give him another year to redeem himself or will his third embarrassingly bad season at LaFayette be the last?
LaFayette hasn't kept any coaches more than three seasons since Eric Edwards (2000-2004), and Edwards got the team to at least .500 three of his five years.


The family that tokes together STAYS together. (In jail.)
WQCH Radio, 11/07/15:

"TWO LAFAYETTE RESIDENTS WERE ARRESTED FOR DRUG POSSESSION WEDNESDAY, WITHIN A STONES-THROW OF THE WALKER COUNTY JAIL.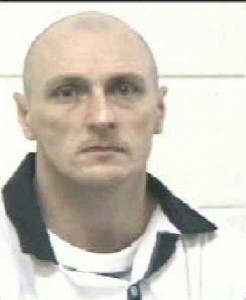 "THE DRUG TASK FORCE ACCOMPANIED PROBATION OFFICERS TO THE APARTMENT ON NAPIER STREET IN LAFAYETTE, DIRECTLY BEHIND THE JAIL.
"THEY ARRESTED BROTHER AND SISTER, 41 YEAR OLD WILMER DOYLE SWEET, CHARGED WITH MARIJUANA POSSESSION, AND 35 YEAR OLD BARBARA LOUANE SWEET, WHO WAS CHARGED WITH POSSESSION OF METH AND MARIJUANA."
That's Mr. Sweet's booking photo from a past stay in state prison, a place he's been five times previously.
In 1993 he was connected with a burglary and arson at the old high school. He's also had past charges for various drugs.
Plus: Local arrests, October 29-November 4.
Woods, Wallin, Brown, White, Denault, Roach, and many more.
It's like a high school reunion every week.



Republican Party leaders in Chattooga County could face fines and jail time for conducting a fundraiser raffle without a license.
State law requires non-profits to get raffle licenses from their local sheriffs, and says an unlicensed raffle is illegal commercial gambling.
The event was endorsed by Senator Jeff Mullis, who refuses to comment about the situation.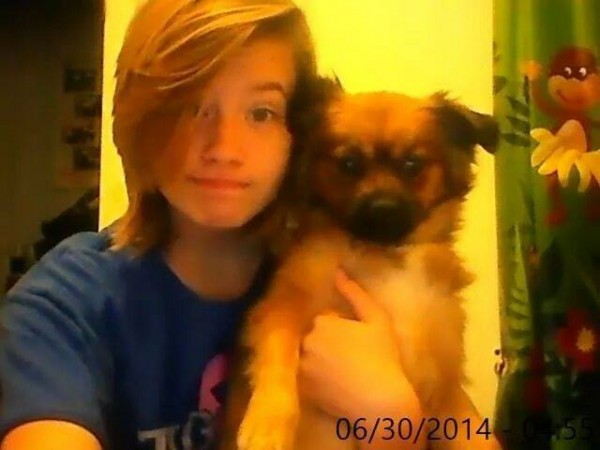 Last fall Brittany Clift disappeared from LaFayette. After the teen returned home, Moon Mullins helped her get clean of substance abuse.
When Mullins was diagnosed with cancer, Clift helped raise money for his family – a 180° turn.
(Mr. Mullins passed away Saturday.)


The 2016 local primary vote is less than 200 days away.
LU looks at TWO opposition candidates for Walker County Commissioner, and some explanation of why there aren't more people clamoring for the job.


For the holdout people who still trust and believe Farrell Hayes and other upper administrators at Hutcheson…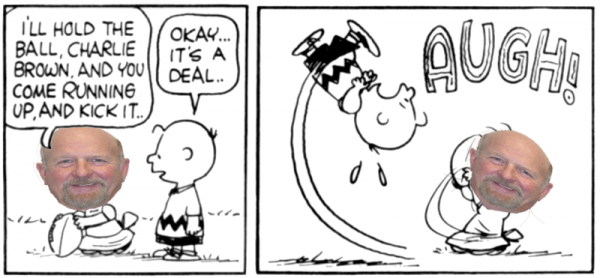 We keep seeing people, most of whom still have Hutcheson jobs for a few weeks, saying all these problems came from previous hospital leaders and Mr. Hayes bears no blame.
Previous hospital leaders got the mess in motion, but they're not the ones who stole your insurance money and didn't pay your taxes. They're not the ones who made over $5,000 a week while you were asked to take a paycut, work fewer days, and worried that your check wouldn't clear the bank.
Don't be a fool.


Comcast customers who use heavy amounts of data each month will soon pay more for their service. Comcast says the plan will only impact a small number of customers and is a way to make those who use the most data pay their fair share.
It's also a way to push cord cutters back onto Comcast's expensive TV plans. If accepted by customers (and regulators), it may later lead to lower caps and more costs.



Greg Wyatt's dealership near Summerville is regarded as the "Fort Knox" of classic Corvettes.


Georgia Department of Economic Development has produced a series of nine videos highlighting state attractions, under the "We Are Georgia" slogan.
These will run in state welcome centers and the Atlanta airport, not on TV. Some of the footage will be reused in 2017 for a couple of commercials.
This one is for the "Historic High Country" which we apparently live in.
Would this convince you to come here if you weren't here already?



Georgia's modified gas tax has caused the state's tax revenues to shoot up. The goal of the tax change was more money for roads and bridges, but THAT part has yet to materialize.
Despite the extra money coming in, the state still steals money meant for specific purposes – like cleaning up tire dumps or providing driver's education to teenagers – and dumps it into the general fund where it's easily wasted.
All that and the state still has considerable debt. Every citizen of Georgia would have to pay $4,500 to get the state completely in the black.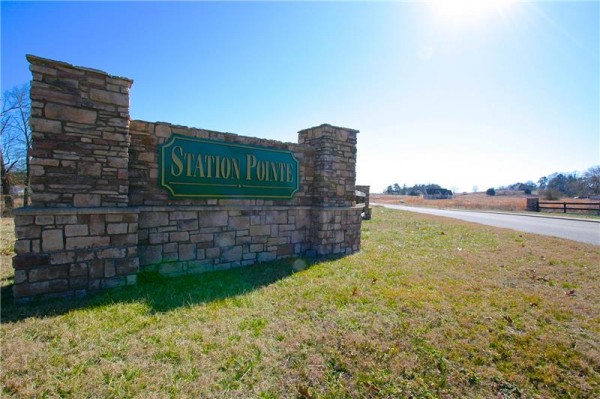 Would you pay $225,000 for a house in Rock Spring?
Subdvision is located off Wood Station Road, between GA 95 and the Catoosa County line.
The "large lots" (as one realtor described) are between .25 and .45 acres each.
Developer is some kind of investment club out of California.


The Braves' move away from Atlanta and into Cobb County is turning into a disaster, both logistically and financially. Cobb is committing to spend tens of millions more than first expected, and parking/access for the stadium may not be finished in time for the 2017 baseball season.
When government interjects itself into private projects it has no business messing with…


For today's links and any breaking news, follow the Underground on Facebook or Twitter.