2014
12.23
Please note, this will be the final Update of 2014. LU is taking the remainder of the year off, both on the blog and (minus anything major) on social media. The Underground will return January 5.
On Friday volunteers from Empty Stocking Fund distributed groceries to needy families around the county. All told bags of food plus frozen chickens were handed out to about 630 Walker County families.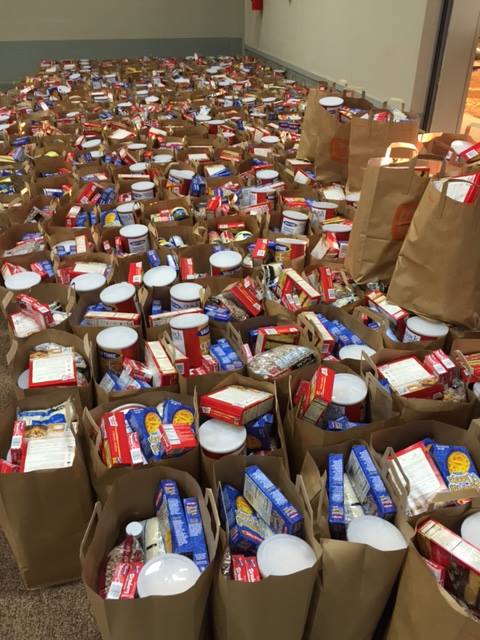 Another good Holiday deed yet to be done: For the third year running, Twins Pizza will offer a free meal to the community – no strings attached – on Christmas day.
Meal will be served from 11 to 2.
Owner Key Koukos does this annually in memory of his son who died in 2008.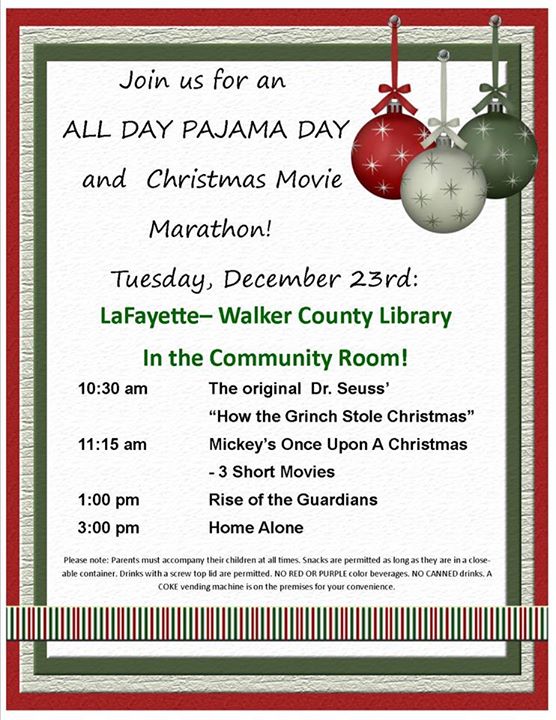 The library will have a "Pajama Day" today featuring various movies and TV shows for kids, and adults, from 10 AM well into the afternoon.
More Christmas news for city garbage customers: Tuesday trash pickup will be held normally this week. Thursday trash pickup on Christmas day will be moved to Friday the 26th so you can get all that wrapping, food, and packaging trash out of your house.

Saturday, 12/20, was Walker County property tax day, but the office was closed. Good news though: The county generously extended the deadline to Monday without penalty – at least beyond the penalty of paying the tax to begin with. (Some who attempted to pay online Monday say late fees were still charged anyway.)

Bebe could really use your money, so be sure she gets it in a timely manner; Shrimp and steak aint free you know. Gotta keep the buffet flowing.


YEAR-END CRIME NEWS:
Presbyterian Church custodian arrested for stealing church checks and paying himself $2,500.
Gotta screen employees and watch that money, even in a church.
Stacey Wallin arrested for meth in West LaFayette. (That's not a stereotype at all. A Wallin with meth in West LaFayette.)
For a drug no longer prevalent in the area, we sure have gotten a lot of meth arrests the last few weeks.
Trion man arrested for shoplifting $72 of beef, sour cream, and video games from Trion Walmart. He attempted to sneak the items out "down his britches."
Antonio Shropshire ran from the police because he had a warrant, succeeding only in adding to his troubles.
Required reading before the family Christmas party: latest local arrests. December 1-7 and December 15-22. (No we don't know what happened to December 8-14.)






Be careful before you go out to eat, drink, or "karaoke." On Wednesday inspectors gave Chattanooga Street Tavern a health score of 68.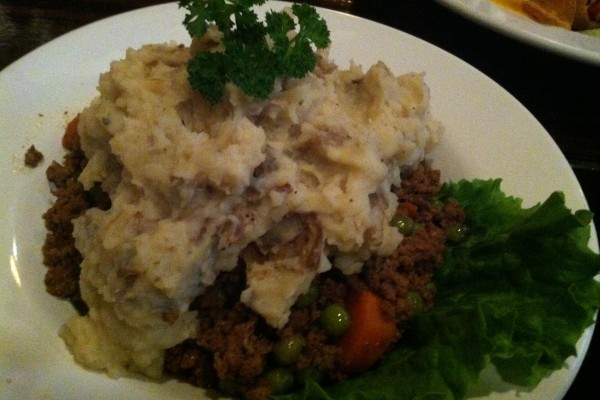 Problems cited include food not kept at proper temperature, food not "in good condition, safe, and unadulterated," product not dated, and no manager on site with knowledge of food safety.
(What kind of city-run conspiracy will the Tavern's owner find in this inspection from the state and county funded health department?)
Other health scores from last week: Sonic got a 94 and El Trio got a 91.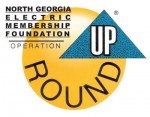 Walker County charities benefit from GNEMC "Operation Round Up."
Mt Zion Church food bank, LaFayette library, Family Crisis Center, NWGA Red Cross, Chattanooga Food Bank, GNTC, and several other area nonprofits received money from the utility's rounded up power bills.
Despite the beliefs of some, Operation Round Up does NOT go to help pay poor folks' power bills – and the "service" can be opted out of.


A new study finds Georgia is among the nation's most corrupt states.
Biggest problems cited are judicial corruption (crooked judges) and "legal corruption" in the form of campaign contributions and political favors that are unethical but not against state law.
For examples of both, keep reading.


Earlier this month justice was finally served when a crooked ex-judge in Murray County was found guilty of framing a woman for drugs after she accused him of pressuring her into sex.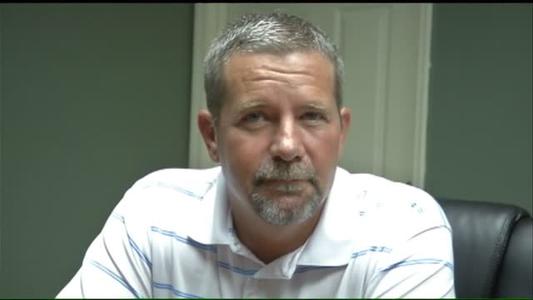 Judge Bryant Cochran was also found guilty of sexually harassing an employee and tampering with evidence. Two deputies who helped him frame the woman and a man who provided the drugs were convicted for their crimes earlier in the year.
File that one under judicial corruption.


Georgia Insurance Commissioner Ralph Hudgens is in trouble for handling a personal business matter with resources from his elected office, including state letterhead.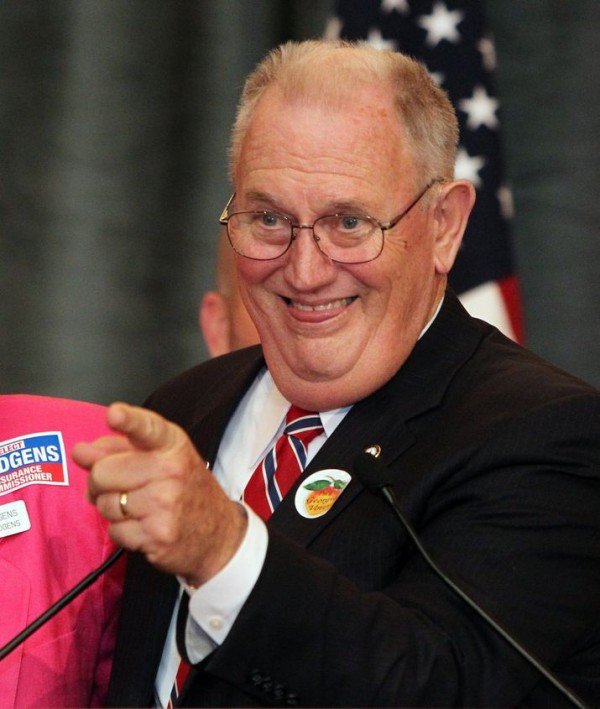 Hudgens says he'll refund "a nickle or something" the material cost taxpayers, but ethics watchdogs say it's not the cost they're worried about, it's the abuse of his position to potentially intimidate another person.
Too bad nobody cares about local leaders who mix their official and personal business on a regular basis.. (File THAT one under "legal corruption.")


GNTC's new campus being built in Catoosa County is intended to "prepare the workforce" with industrial training. Technical college leaders say it won't compete with the existing GNTC campus about twelve minutes away in Rock Spring because they'll offer different courses and/or relocate some of the current industrial classes in Rock Spring to Ringgold.
Initial enrollment of 200 students is projected when the school opens in 2016.


A Delaware judge has cleared the way for Family Dollar store stockholders to vote on a takeover proposal from Dollar Tree.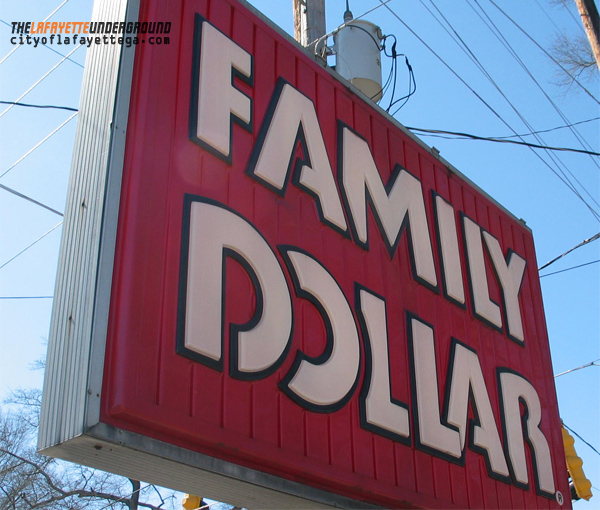 Shareholder vote will be held today as planned.


Villanow Animal Clinic has built a new office across from the Villanow Favorite Market. They're moving in and expect to open on January 2nd.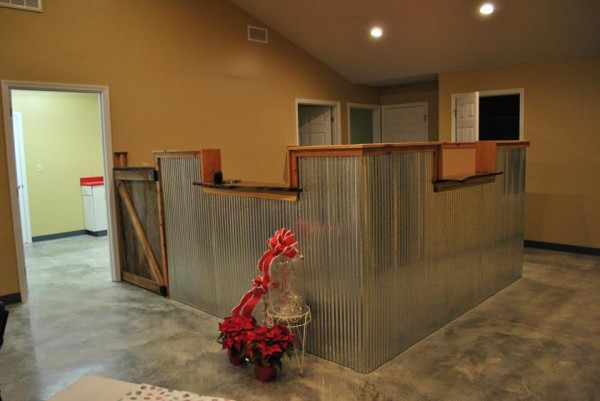 No word yet what happens to the old fire station where they've been located for the last few years. That property still belongs to the county.


According to agriculture agent Norm Edwards, Walker County has 642 farms occupying almost a third of the county's land – making Walker 15th in the state for most farm operations.
(Edwards recently led a tour of several farms, but only had 19 people participate – probably because the opportunity wasn't advertised widely.)
Their definition of a farm must not be especially strict, doesn't seem like we have nearly that many farms unless you count pine tree farms, which they probably do.
Agriculture would be more important to the county's economy if we'd focus on supporting small farms, organic operations, boutique agriculture, vinyards, etc. instead of buying up all the farm land and bulldozing it into industrial land nobody wants or letting developers carve it up into tiny subdivision tracts filled with cheap built expensive houses nobody will buy.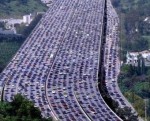 One popular proposal to fix road funding shortages in Georgia is converting more state roads (including most interstates) into toll roads. This might avoid a tax increase, but be careful what you ask for.
A warning of what that can ALSO bring: More than a dozen states with significant networks of toll roads are also using their toll passes to enforce speeding laws and removing drivers' rights to the road when speeding is observed.
Toll roads are opening the door to widespread invasions of privacy.


US Supreme Court deals a blow to the Fourth Amendment, ruling police CAN legally use evidence obtained through actions resulting from their own misunderstanding of the law.
So now law enforcement agencies have an advantage in employing ignorant officers. "Deputy Jim-Bob didn't KNOW that action was illegal, so it's OK!"
It seems they want this applied to only situations where the misunderstanding is reasonable, but considering some of the poorly written laws and crooked judges we have in Georgia, this is scary news.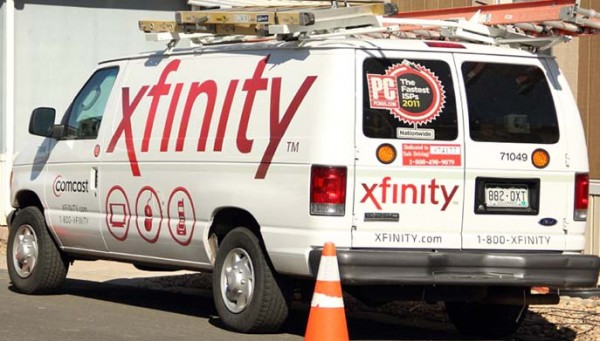 An open letter to Comcast:

"Basically you have a monopoly on internet service, at least in terms of speed. ..It would be so awesome to deposit those big fat checks knowing that I had no competition and could just be lazy, put out half-assed work and charge whatever I wanted because I was the only one in town.."
It's only going to get worse as Comcast and Charter grow closer together.


Cleaning out LU links for the new year.
Random news from August 2013: Walker County said money spent at Mountain Cove Farms will make a profit and "help keep the property tax from going up in the future."
(How'd that work out for YOUR property taxes?)
Another stray link: 2008 editorial column from ex-wannabe-journalist Larry Brooks, bemoaning the federal government spending money it doesn't have.
Now that he's the county Development Director, Liar Brooks helps the Commissioner spend money Walker doesn't have on junk it doesn't need.
Did he do a 180° or did he say things he doesn't believe to get in the paper?



Group representing GA teachers is pushing the state to expand the number of days kids are in school, via more school funds.
Do you think a longer school year helps kids academically or does it lead to student burnout or just more classroom filler?
Same organization rejects longer school days, says the 4-day school week doesn't work, and opposes changes in teacher retirement plans.


For today's links and any breaking news, follow the Underground on Facebook or Twitter.