2014
11.04
Saturday fire claimed a house on North Main Street – twice.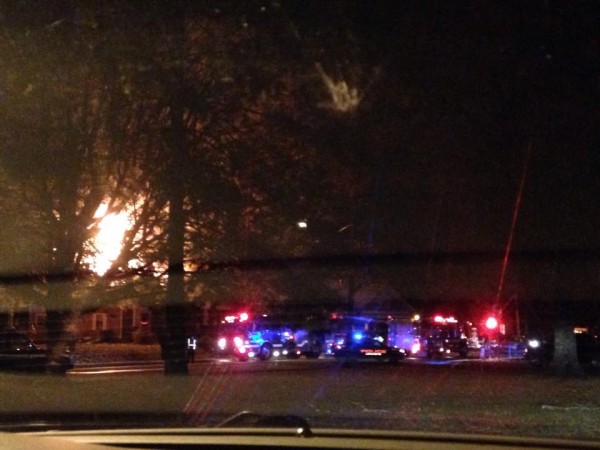 The rental home at 614 N. Main caught fire around noon Saturday. Fire crews extinguished the flames, but returned later that night when the home caught fire again, this time a complete loss.
Per reports, the initial fire was likely caused by electrical wiring in the attic. So far there's no word what led to the second blaze, if it was a result of the first fire or a separate incident. Rumors are circulating around town (so far without any known proof) that the later conflagration might have been set intentionally to hide evidence of a break-in.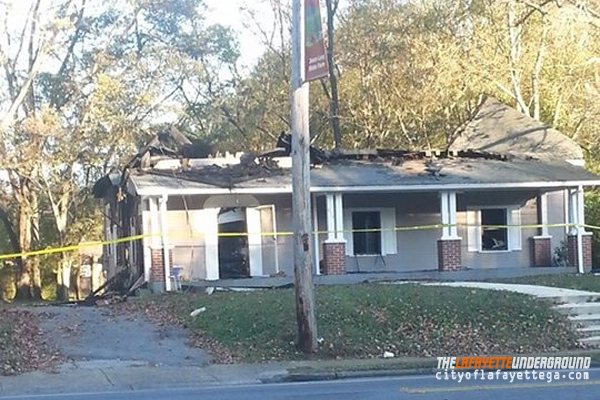 Other rumors suggest the initial fire started due to corner cutting by the destroyed home's owners, the Teems family, who recently remodeled the structure. The Teems have been proactively assisting the family find new housing and replace their lost possessions. Local churches have also begun collecting clothing and household items for the family.




Scare on the Square and other local Halloween/fall events last weekend went off without problem, despite less-than-perfect weather.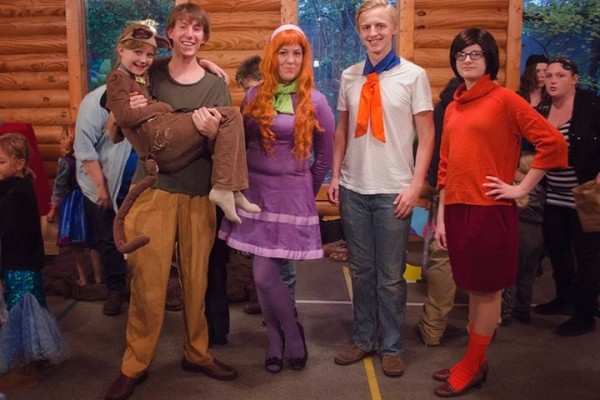 Halloween photo above, from the Fall Festival at Highlands church, was chosen as a favorite by LU Facebook readers.








Halloween scares are nothing compared to today's election.
For governor we have Nathan Deal, 40 year career politician with serious ethical problems and an attitude of being untouchable, inexperienced legislator Jason Carter whose platform isn't quite mainstream, and libertarian third party candidate Andrew Hunt who has a few ideas that seem like they need more time in the oven.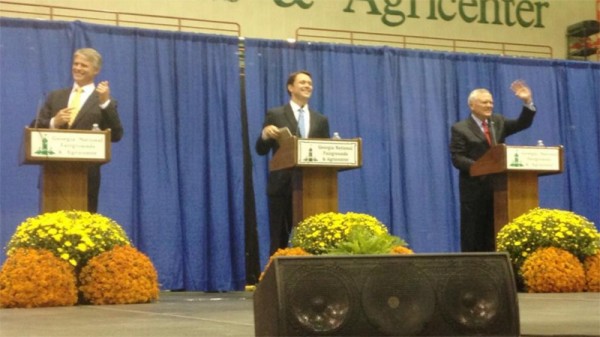 As the incumbent governor representing the state's dominant party, Nathan Deal should have every advantage in this upcoming election – but polls show he and Jason Carter are neck and neck. Why isn't he doing better? Ethical problems, ineffective government, lukewarm support, and a strong challenger.
But not all dissatisfaction with Gov. Deal benefits Jason Carter. Quite a few who are sick of deal but have trouble stomaching a vote for Jimmy Carter's grandson are taking a close look at Libertarian candidate Andrew Hunt.
If Hunt gets 20% of the votes on Tuesday, the Libertarian party will be legally equal to the R and D parties in Georgia. They'll have the same ballot access and state funding the other two parties get and can hold primary elections.
The race is close enough that a surge for Hunt would result in a runoff, and then you could pick the candidate you wanted to win out of Carter and Deal in January – and we'd have a viable third party option in future elections.
So what do we know about Mr. Hunt? Here's an interview with him from last week and a video he released over the weekend.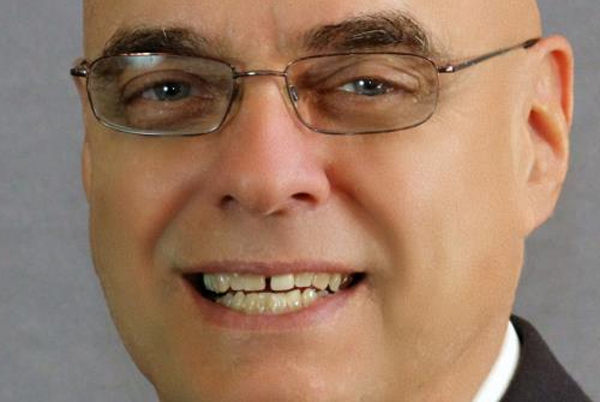 Today voters in Dade County and the West side of Walker will also choose who represents them in the GA House through 2016. Candidates are Tom McMahan and incumbent John Deffenbaugh.
LU doesn't endorse either candidate, but asks that you NOT vote for Deffenbaugh. His uselessness over the last two years and (so far) dismissal of the Sole Commissioner Vote Petition make him undeserving of a second term.
So that means either not voting in that race, or selecting Tom McMahan. A vote for Tom would certainly send a message to Atlanta.
While a majority of Walker County residents' personal views line up with the stated platform of the Republican Party, the execution of those party goals leaves much to be desired. Bottom line: if Nathan Deal, Jeff Mullis, Bebe Heiskell, Steve Wilson, and John Deffenbaugh are the best the Republicans can do, the party deserves a spanking at the polls.




Thanks to American Exotic Guitars for sponsoring all this week's LU Updates.
American Exotic Guitars is a family owned business in LaFayette, started in 2014 after sixteen years of building and repairing instruments for personal and professional use.
If you're looking to upgrade to a hand crafted guitar, see the AEG Web site at americanexoticguitars.com or check them out on Facebook. Be sure to tell Jason you saw his ad on LU.

Source of last week's Ridgeland shooting threat has been identified and charged with terroristic threats. Unnamed 14-year-old student modified a threat originating in Virginia and passed it to her classmates in Walker County, causing a panic.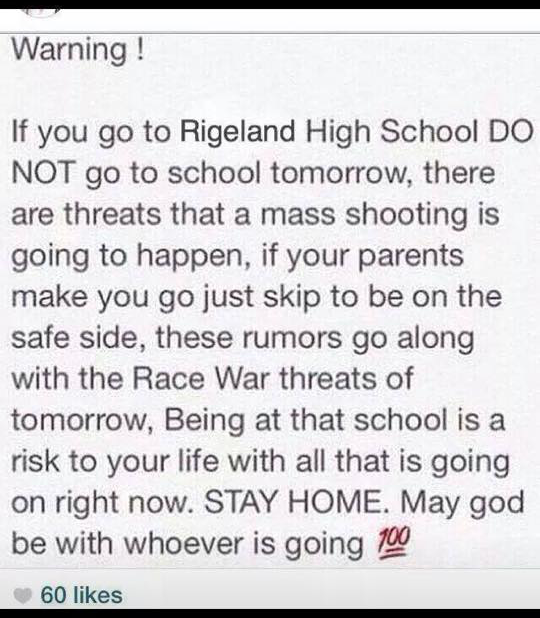 She COULD end up behind bars, but as a juvenile isn't likely to face actual jail time.


Something else scarier than Halloween tricks? The Ramblers' 2014 football season.
Friday night the final LHS home game of the year ended with a score of 0-55 vs. the Cartersville Purple Hurricanes. Cartersville is playoff bound, losing only one game out of the last nine played, while LaFayette is heading for the woodshed with only two victories in the nine-game season.
Final match of the season will be this Friday versus 3-6 Ridgeland.





One place where Ridgeland hasn't beaten (and never will beat) LaFayette is in graduation. During the 2013-2014 school year, LaFayette graduated over 88% of seniors while Ridgeland was under 70%.
Graduation across both Walker County high schools averaged 77.6%, slightly higher than the state average of 72.5% (which is also higher than the previous year).
Best in the region, among the state's best, was Trion with 97 of 99 students (98%) getting a diploma last year.
Also, a little news about middle school graduation at Ombudsman.


Rock Spring resident David Eubanks, age 79, arrested for two suspected incidents of child molestation. Eubanks has a Rock Spring address but lives in Catoosa off 151, he's in the Catoosa County jail.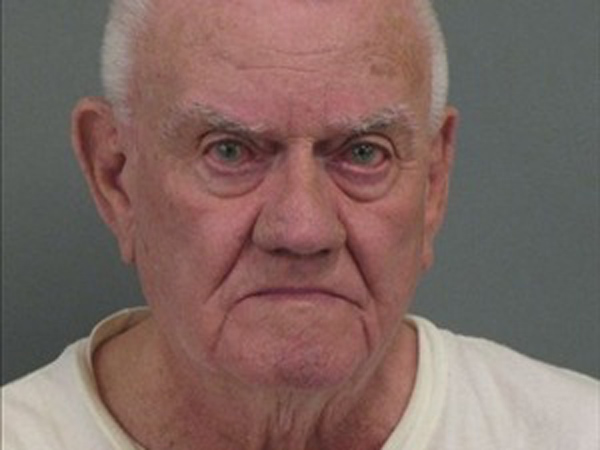 Reports withhold details to protect the victim's identity, but do indicate there was only one alleged victim involved.



If you noticed cops looking a bit hairy lately, it's not part of a Halloween costume; for the last month most LPD officers have again participated in "Hair for the Holidays" – a Shop With a Cop fundraiser.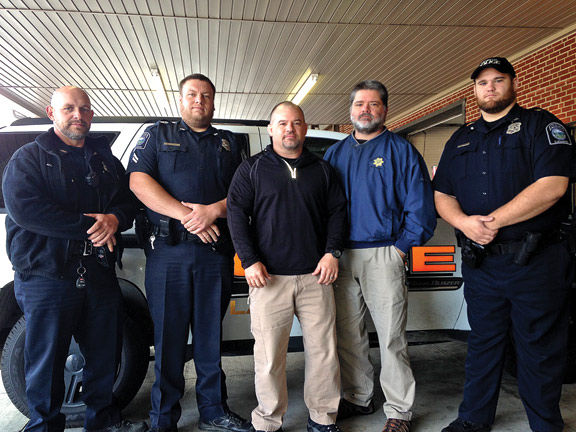 Officers can pay $1 a day and skip shaving through December. Second annual event expected to raise $2,000 for city Christmas charity.


Recent local arrests and bookings.


Now through next June, major road repairs will disrupt traffic through Chickamauga Battlefield.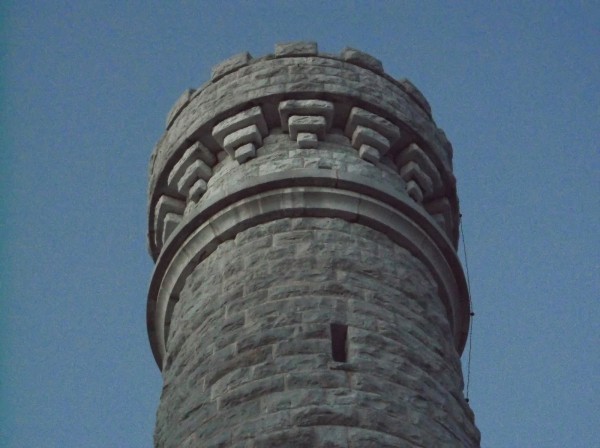 (Hopefully the Park Service won't make the roads more vehicle unfriendly and screw up the side roads more than they have over the last ten years. You used to be able to get in the park and get out, now you get in and you're going 'round and 'round to get out..)


NRA has issued an official response to the concerning incident last month where a Douglas County man was ordered to remove his NRA hat before early voting.
Douglas County continues to back their poll worker and his poor decision making; Hopefully we won't see similar incidents during today's vote.


Walker Co Sheriff's Office has been given a $45,700 grant by the state. Funds will go to purchase radar guns, breathalyzer equipment, and mobile electronic speed limit signs.


In mid-October, Chattooga County's sole commissioner Jason Winters – along with Senator Jeff Mullis and other local deadweight – took a tax-funded vacation to Germany. The trip included time at an automotive supplier trade show in Wolfsburg, Germany where VW is based.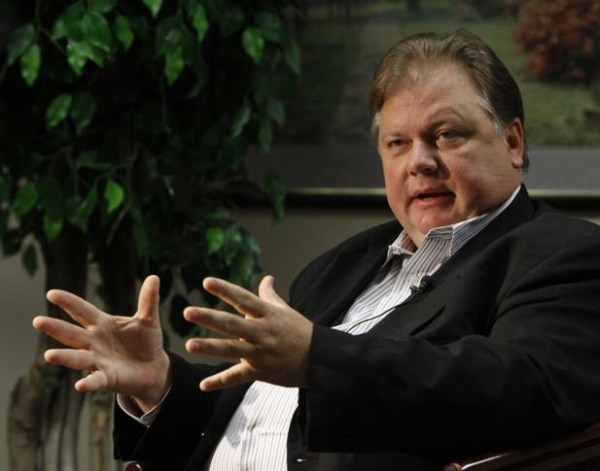 In July 2010, Walker Commissioner Heiskell was asked what Senator Mullis has done for us in return for the $90,000+ a year the county pours into his NWGAJDA organization. Only answer she had was "he went to Germany and sent back information."
Glad to see the Senator is still making those regular trips to Germany since they've been so beneficial to the area. Another ten or twenty years of paying him to take vacations and we might get a Volkswagen dealership.


A civil-rights organization claims Gordon County inmates are being starved by an outside vendor hired to provide meals inside the jail.
Gordon County sheriff says the group's lawyer is a liar looking for attention.


LaFayette farm family plans to bring Alaskan caribou to LaFayette. Caribou Run Farm off Corinth Rd.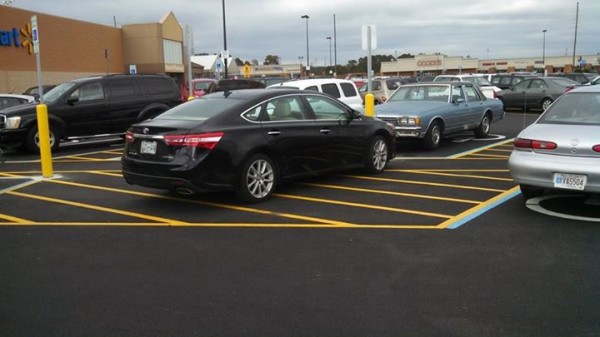 That's NOT what those stripes are for.
(Maybe in Tennessee stripes are used to show areas reserved only for a-hole drivers?)


Virginia's legislature is considering a bill requiring someone be CONVICTED before the police can take their stuff and not give it back. Crazy idea.
Georgia is unlikely to change its own ridiculous asset forfeiture laws because legislators here are scared of law enforcement.


Atlanta-based Rollins, Inc (a finance company disguised as Orkin Pest Control) reports $41 million in profits for the last quarter.
The company's founder and controlling family have ties to the area and still own property in Walker County, including the mineral rights under Mountain Cove Farms.


An abundance of acorns is good for the deer population, but bad news for drivers – and for hunters with bait the animals can freely ignore.


Chattanooga editorial estimates the US loses 20 million hours a year (in wasted time) setting clocks forward and back twice a year.


For today's links and any breaking news, follow the Underground on Facebook or Twitter.