2014
04.23
210 Villanow St. has been abandoned and deteriorating for several years. Now it's literally collapsing into the street. This isn't the back side of town, it's located on a gateway to the city across from the cemetery.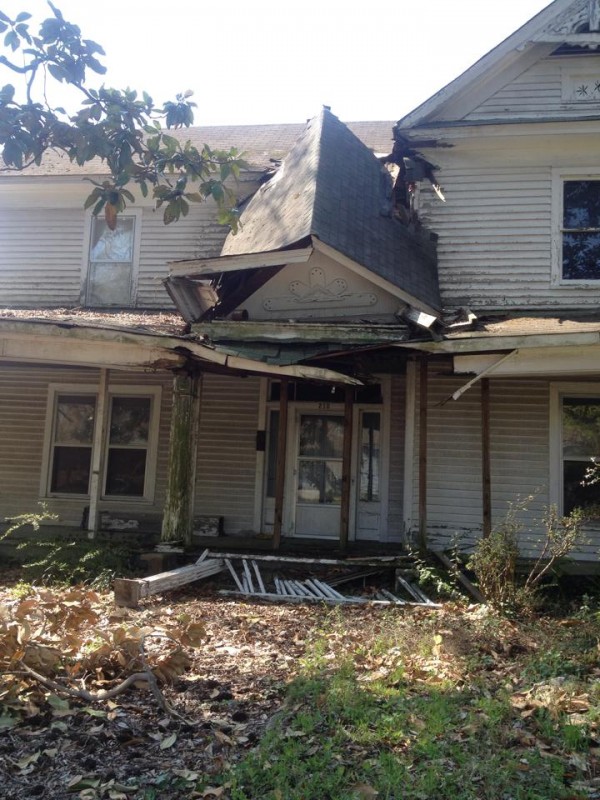 During last Monday's meeting, LaFayette City Council voted to begin actively pursuing "nuisance abatement" laws – in other words, the city will start enforcing long-ignored laws requiring residents to fix up their falling-in houses and clean up their yards.
WQCH Radio, 04/22/14:

"CODES DEPARTMENT HEAD PHILLIP JEFFERS TOLD THE COUNCIL THAT HE ESTIMATES THE COST OF DEMOLITION AND REMOVAL OF SUCH STRUCTURES SHOULD AVERAGE UNDER 3-THOUSAND DOLLARS EACH. CITY MANAGER MAX MORRISON ADDED THAT WITH THE CITY'S IMPROVING FINANCES, THEY SHOULD BE ABLE TO HANDLE ABOUT 3 TO 5 DEMOLITIONS EACH YEAR. A LIEN IS THEN PLACED ON THE PROPERTY, IN HOPES OF RECOUPING THE EXPENSE OF DEMOLITION."
We don't need an aggressive entity demanding houses all be painted a certain color and making everyone cut their grass to the same length twice a week, but homes that are allowed to deteriorate like this one (and many others) are encouraging crime and killing property values. The city's new codes director, Phillip Jeffers, really has a chance here to make a difference in the city that people will be able to see and feel.




Two local business, Loughridge Equipment and Sears, were robbed over the weekend.
WQCH Radio, 04/22/14:

"THIEVES CUT A HOLE IN THE [Loughridge Equipment] SECURITY FENCE, AND SPENT QUITE SOME TIME ON THE PROPERTY, ACCORDING TO DETECTIVES. THEY GAINED ENTRANCE TO THE SHOP AND TOOK NUMEROUS TOOLS, MANY BELONGING TO MECHANICS WHO WORK FOR THE BUSINESS. TOTAL VALUE OF THE LOSS THERE WAS OVER 2-THOUSAND DOLLARS.
"THEN THEY BROKE THROUGH A WINDOW AND RANSACKED THE BUSINESS OFFICE. THEY OPENED A SAFE AND TOOK $750 CASH, AND GUITAR AND A HAND GUN. THE BREAK-IN OCCURRED BETWEEN SATURDAY NIGHT AND MONDAY MORNING, ACCORDING TO OWNER, BILL LOUGHRIDGE. ANYONE WITH INFORMATION ON THE BREAK-IN SHOULD CONTACT LAFAYETTE POLICE."
Sources say the business has offered a reward for information leading to an arrest.

"A REPORT WAS RECEIVED MONDAY MORNING, OF SUSPICIOUS PERSONS TRYING TO SELL SOME ITEMS ACROSS THE STREET FROM CVS ON NORTH MAIN. WHEN POLICE ARRIVED, THE MAN AND WOMAN TRIED TO FLEE. THEY WERE IN POSSESSION OF A TOP-OF-THE-LINE STIHL CHAINSAW AND AN IMPACT WRENCH, TOTAL VALUE OVER $700.
"POLICE IMPOUNDED THE ITEMS FOR 'SAFE KEEPING' AND MINUTES LATER, THEY RECEIVED THE REPORT THAT THE ITEMS HAD BEEN TAKEN FROM THE SEARS STORE IN LAFAYETTE, SATURDAY NIGHT. AN ARREST IS PENDING IN THAT CASE."

Relay for Life event at Saddle Ridge school this Friday has special meaning for Kandy Gilstrap, principal of Rock Spring Elementary. Gilstrap was diagnosed with breast cancer last month.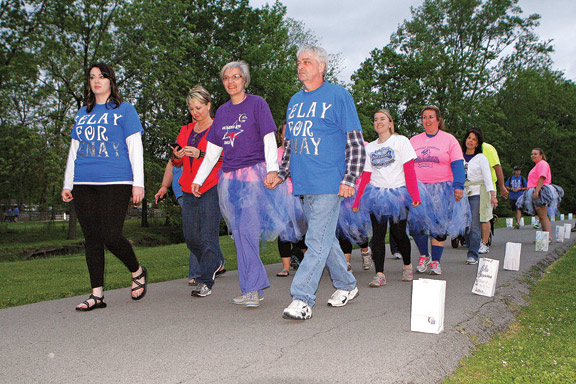 Local musician Channing Wilson is taking bids to let someone cut his hair, with proceeds going to help Gilstrap in her battle against cancer. Top bid right now is $105. (The hair goes to "Locks of Love.")



Ultimate fighter Ian Stephens, LaFayette native, finds local support for his time on Ultimate Fighter Season 19. Stephens has been attending viewing parties for the (taped) Wednesday night show at Sticky Fingers locations in Chattanooga. Next episode airs tonight at 10 on Fox Sports 1.
This upcoming weekend Stephens will conduct a "wrestling day camp" in LaFayette.


Creative Discovery Museum in Chattanooga has converted Walker County Schools' old unused "Bug Mobile" bus into a rolling science lab.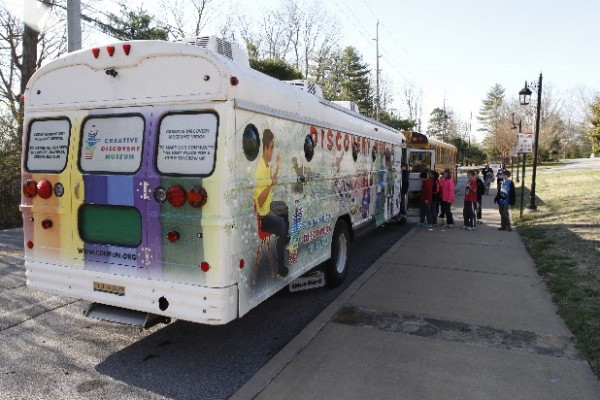 As LU mentioned over a year ago, the bus was donated in return for having it visit local schools after the conversion. Photos in the new article show students from Fairyland Elementary using the vehicle.


Hutcheson's attorney, former Governor Roy Barnes, argues that Erlanger cannot sue the failing hospital in federal court because it's an extension of the state.
He also says the hospital will have to shut down and liquidate assets if forced to pay down its growing pile of debt.
"Barnes has sought to turn the tables on Erlanger, claiming that it is Erlanger that owes the North Georgia hospital at least $73 million in damages sustained during the management agreement."
Turn the tables eh? More like grasping at straws..


Latest local arrests.


A study of "college preparedness" gives Georgia schools a score of 75.8 out of 100 – or as School Superintendent Barge says, a "C" grade.
Walker County schools also get a C, averaging 75.6 across 15 schools open last year. Highest score went to Fairyland Elementary with an 89.7. Worst? Naomi, at 62.3.
Chattooga Co. Schools got an average 63.4 which is a low D grade.. Chickamauga gets 85.9 and Trion got an 88.1
Smaller schools (and smaller systems) seem to do better. Build a time machine and go un-close the dozen schools Georgia law forced Walker County to shut down during the last quarter century.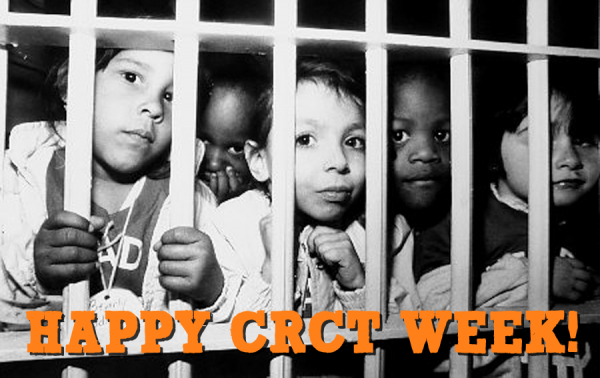 Meanwhile THIS year's method of measuring college preparedness (among other things) begins today.



Last week Gov. Deal signed a new law requiring state prison system to give inmates certificates verifying they passed various "reform" classes while incarcerated. The bill is meant to help ex-cons find jobs after prison.
SB 365 was approved by all three local legislators also changes some rules for juvenile court and the state foster care system.


GNTC has been added to a scholarship program sponsored by Grainger tools.
Students are eligible while seeking HVAC, plumbing, electronics, public safety, and other "skilled trade" degrees.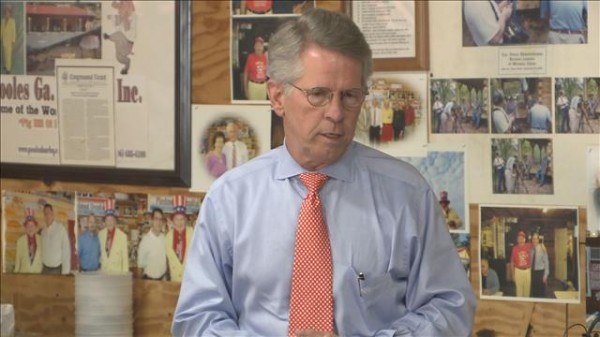 Gubernatorial candidate David Pennington says Nathan Deal has mishandled his position, comparing the Governor to Richard Nixon. He focused on Deal's lack of transparency with records about several business arrangements between companies owned by Deal and state contractors.


In much of the country, property tax revenues have climbed back to previous levels as housing sales go up. The extra income is going to rehire cops, pave roads, and improve libraries WITHOUT raising taxes.
Here in Walker County the upcoming property tax increase is blamed on lower home values, and none of the money coming in goes to roads or libraries and never will.


Tuition to Georgia's public colleges is going up, but registration fees for online college classes in the state are actually dropping.
Unfortunately they're still a lot more expensive, sometimes double the price of traditional in-class semester hours.


Ignoring "minor" bad behavior from police officers often results in major abuses. Officer in Knoxville who mistreated a suspect and got a slap on the wrist was later involved in shooting a family's dog.
We know all too well in LaFayette how this works – a certain officer was allowed to abuse power, drink on the job, and mistreat two wives; his behavior was tolerated until somebody ended up dead by his hand.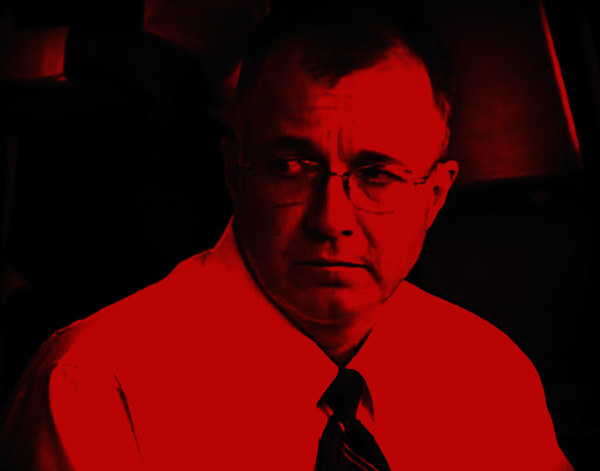 Keep this in mind when dismissing something shared on LU as being not a big deal.
If the Underground had been around ten years ago, and shared some of Sam Parker's abuses, how many readers would have attacked the blog for being negative about police? A majority, probably.


Synovus Bank, parent of Cohutta Bank, reports income during the last quarter tripled vs. the year before because of fewer bad loans on the books.


Picnooga.org is still seeking submissions of old photos for historical preservation.
Organization is setting up a database of local Chattanooga/NWGA photos and also working on charitable projects like the LaFayette library fundraiser and restoration of several small landmarks in Chattanooga.


For today's links and any breaking news, follow the Underground on Facebook or Twitter.