2016
01.24
What will happen to Roper when (if?) Haier takes over GE Appliances?
Nobody will know for sure until it happens, but we can look at the Chinese giant's previous deals to see what they've done to other companies after buying them out.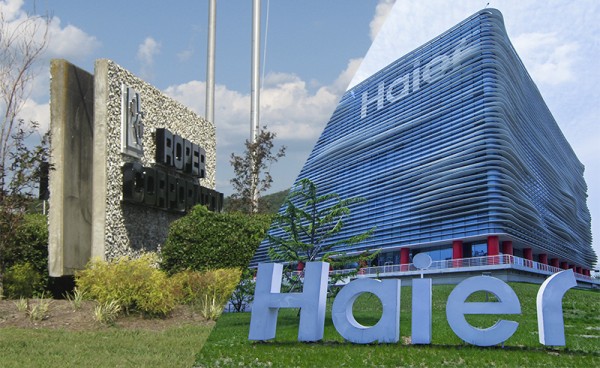 According to Insider Louisville, New Zealanders worried that Haier would shut down and move that country's top appliance company, Fisher & Paykel, after buying it in 2012. But those fears haven't come to fruition:
"People worried the Chinese company would gut the Auckland operations, take the F&P intellectual property, and cut jobs, [NZ business reporter Chris] Adams told IL.
"The worries weren't entirely unfounded — but Adams said Haier's takeover has benefited F&P more than it has hurt."
Haier propped up Fisher & Paykel financially and even left its previous executives in place to run the business locally. Haier expanded the kiwi company's research department and hired 80 new engineers.
Likewise, according to a Haier representative speaking off the record, Haier will leave GE Appliances' current leadership in place after the proposed $5.4 billion buyout deal of that business is done.
"Haier does not want to do anything to disrupt any of the businesses, particularly the GE division, which is valuable and performing well, the spokesman said."
How about plant closures? In New Zealand Haier only closed one small factory employing 200 which would probably have closed anyway. Per Insider, any decisions to close GE Appliances facilities in the US will be left up to the company's current executives – executives who have recently invested billions into those same factories and don't seem inclined to close any of them.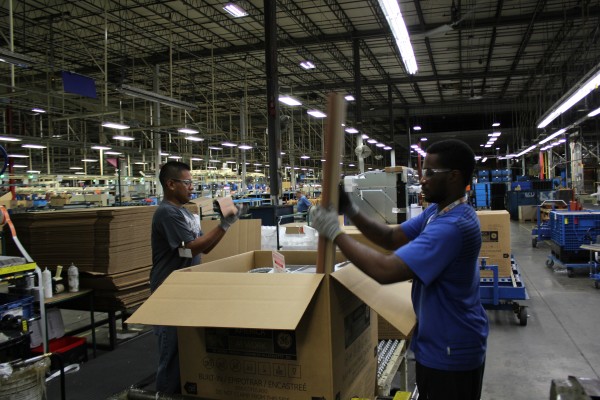 Another report from Louisville Business First says GE Appliances will be just another small part of a giant global business, but won't be combined with Haier's existing New Jersey-based US operation. Executives and researchers based in Kentucky are expected to remain where they are.
It seems likely, here in LaFayette anyway, that Haier is more likely to shut down its current small business in this country, which hasn't done especially well, than it is to shut down the GE business it's paying $5.4 billion to acquire.
In another Insider Louisville article, economics professor Beth Davis-Sramek expresses some concerns about the GE Appliances brand being damaged by the Chinese takeover and Haier's future commitment to spending money on research, but says the deal "made a lot of sense" from a business perspective. She added that Haier isn't likely to shut down any of GE's US plants, at least not for a long while, because its own domestic facilities are limited.
"Haier's limited presence in the U.S. also means the new owners cannot simply consolidate local manufacturing operations with those in another U.S. location. 'They need the manufacturing capabilities here,' Davis-Sramek said."
Meanwhile, uncertainty over the future aside, GE Appliances continues to invest in new high end products. A new $9,900 Monogram brand pizza oven, likely to be built in LaFayette alongside all of GE's other cooking appliances, is planned to go on sale in May – about the same time Haier is expected to officially take over.