2015
09.28
Walker County deputies killed a man last night outside a home near Fort Oglethorpe. Per reports, officers responded to a domestic violence call, found a man inside the home loading a gun, and shot him when he came out and refused to put it down. Officers were not injured.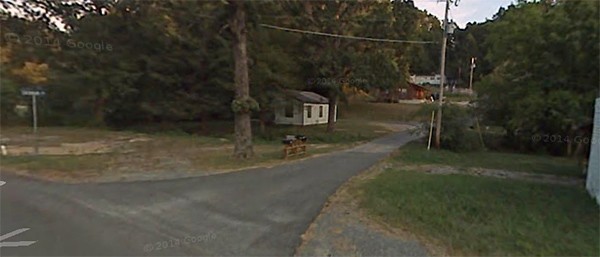 The man killed has not been identified. Incident occurred at 25 Cochran Drive – off West Cloud Springs Rd. in Fort Oglethorpe, but with a Rossville address.
The GBI and Catoosa Sheriff's Office are also involved. More as this develops.


Wednesday night on UCTV, Commissioner Heiskell was asked about a casino coming to Walker County. Here's her response:
Notice she hints she's already discussed plans to locate one here with the state, Rossville doesn't want one where she thinks it should go, if you object to a casino for religious reasons you probably go gamble somewhere out of town anyway, and "there's plenty of room on the cove property…"
Once the state changes the law (only a matter of time now) and she gets her next term secured, they'll stop talking about a casino in the hypothetical sense and start talking about it in the sense of one being built with tax dollars.
"I'd rather it go in Walker County… They're gonna go somewhere and do it and we have to have some way to raise money besides property tax here. …There's a lot of people who'd like to see this happen."
But when the law changes, Walker County won't get an MGM resort or a little Sands Casino in Rossville. We'll get a con-man developer like Randy Baker or Mike Schieck to come do some crooked deal in the Cove that puts the county more in debt.
'cause that's how we roll in Bebe Country.


More familiar names in the arrest reports.
WQCH Radio, 09/26/15:

"LAFAYETTE POLICE ARRESTED A MAN AND WOMAN AFTER RECEIVING REPORTS OF A 'LOUD ARGUMENT', IN THE AREA OF TRUMAN AND LINCOLN STREETS,TUESDAY AFTERNOON.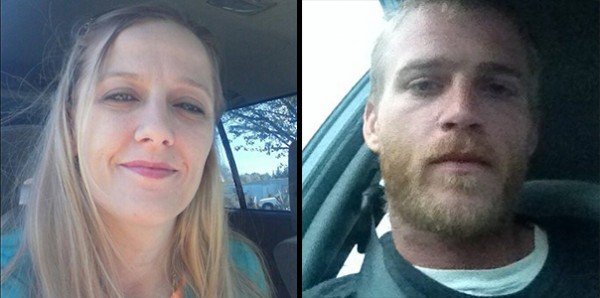 "WHEN THEY WERE LOCATED A FEW MINUTES LATER, POLICE FOUND THAT THE FEMALE WAS WANTED ON AN OUTSTANDING WARRANT FROM HENRY COUNTY GEORGIA.
"THE MALE WAS FOUND TO BE ON PROBATION AND A CONSENT SEARCH TURNED UP MARIJUANA AND A SYRINGE. 28 YEAR OLD JOSHUA GLENN MCDOWELL TOLD POLICE HE WOULD 'TEST POSITIVE FOR METH, MARIJUANA AND PRESCRIPTION MEDICATION'. HE WAS CHARGED WITH POSSESSION, AND 29 YEAR OLD SABRINA RENEE BOLTON WAS DETAINED ON THE OUTSTANDING WARRANT."
Ms. Bolton was arrested at Walmart back in June for shoplifting but slipped out the window of a patrol car and hid for a day in her mother's shed. She's since then apparently gotten out of jail, got herself in trouble in Henry County, and then came back up here to get in trouble for fighting with this man (allegedly) full of drugs.
Judicial reform in Georgia. It's a regular revolving door.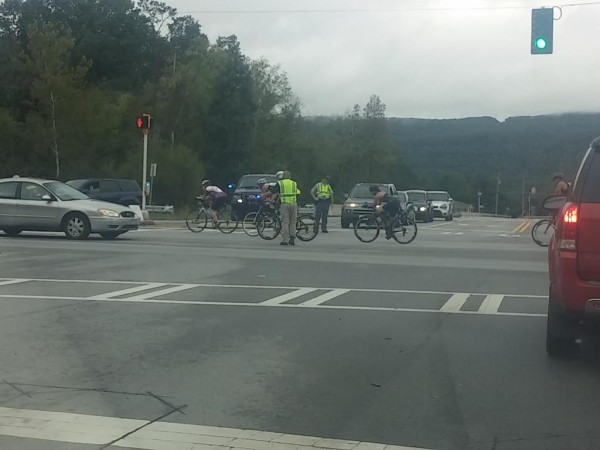 IronMan Chattanooga made its appearance through Walker County yesterday. This photo, from Randy Pittman, taken in Flintstone.



Another Walmart shoplifting arrest: William Dylan Michael Ware charged with trying to steal a $19.96 roll of fishing line last Friday.
He allegedly admitted the theft, saying he needed gas money.


As the process of raising your taxes continues, Commissioner Heiskell's new mansion/bank building in Rock Spring is freshly remodeled and ready to be occupied.
WQCH Radio, 09/25/15:

"THE WALKER COUNTY TAX ASSESSORS OFFICE WILL BE MOVING INTO THE FORMER STEARNS BANK BUILDING AT ROCK SPRING, OVER THE WEEKEND.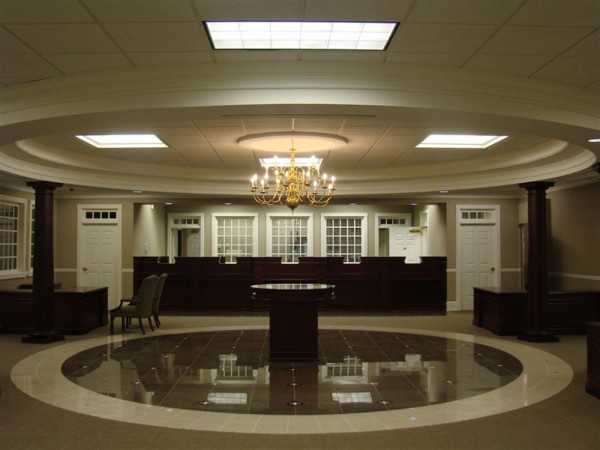 "CHIEF ASSESSOR TERRY GILREATH SAID THEY WILL MOVE IN FIRST AND THE TAX COMMISSIONER'S OFFICE WILL MOVE THERE A FEW DAYS LATER. THE TAX ASSESSOR'S OFFICE SHOULD BE OPEN IN THE NEW LOCATION NEXT WEEK.
"THE COUNTY BOUGHT THE FORMER BANK BUILDING FOR 700-THOUSAND DOLLARS. IT WILL HOUSE THE TAX ASSESSOR AND TAX COMMISSIONERS OFFICES, BUT PHONE NUMBERS WILL REMAIN THE SAME."
All this, supposedly to accommodate two new employees. [Photo is pre-renovation.] The health inspector's office will remain inside the old Kitchens Clinic building in LaFayette. There's been no announcement of relocation for the county surveyor and Community Action offices, also in the old clinic being vacated by the tax office.
You should make it a point to pay your taxes in person this year so you can see where some of the extra money you're paying is going.


Speaking of casinos.. Another casino company, Las Vegas Sands, is changing its focus from Florida to Georgia. The Peach State's elected officials will soon benefit from the generosity of this man, Sands' billionaire owner Sheldon Adelson.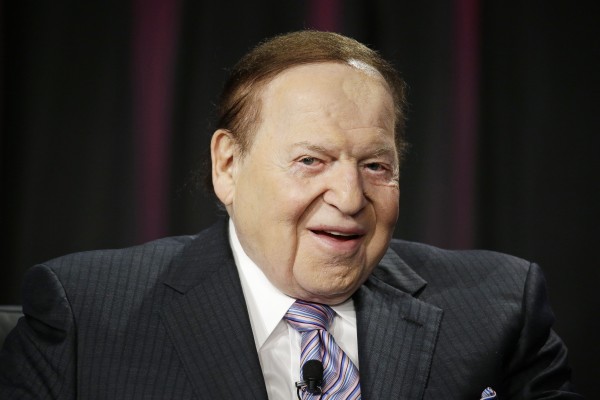 With all the money and attention Sands, MGM, Boyd Gaming, Penn National Gaming, and other casino/race track outfits are showering on state leaders, the laws that prohibit them from operating in Georgia won't exist much longer.
Voters will have the final say, but all the legislature will have to do is tie the change to education (probably HOPE Scholarship) and they'll get what they want from us. Because then it'll be for the children, instead of for this guy – on the surface anyway.


More than a few LaFayette-ians work at Mt. Vernon Mills in Trion.
How much do you know about one of the area's largest (and absolutely oldest) employers?


Proposed charter school on Lookout Mountain delayed as the state rejects its charter request.
Lula Lake School, which has no property and hasn't nailed down any definite plans for anything, now hopes to be open in fall 2017. Original announcements unrealistically said they would be ready by the next school year.
Walker needs more school options, and we initially thought this was a good idea – but as time moves on, this thing is becoming more obviously a joke.


For today's links and any breaking news, follow the Underground on Facebook or Twitter.