2015
06.01
Commissioner Heiskell is supposed to have another community meeting tonight at 7 in the Catlett fire station. So far the county has not confirmed if the gathering will actually be held as announced.
What enemies will Bebe name tonight? Come out and see for yourself.


A bad accident yesterday on Hwy. 27 through Trion claimed the life of Vesta Grindstaff. 87-year-old Grindstaff moved to Trion after 2011 tornadoes devastated her home state of Missouri.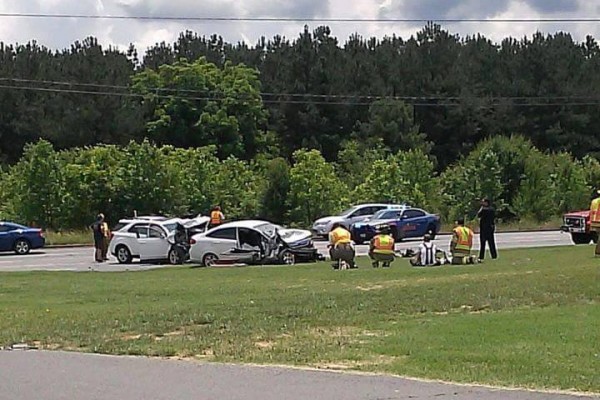 Billy Locklear of Summerville was also seriously injured in the crash and taken to Floyd Medical. No updates on his condition.



Pointless conflict and drama in a local Facebook yard sale group, originating with people unable to properly divide 12 by 48, has gone viral.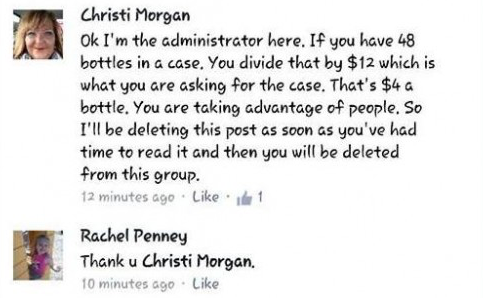 Heated argument over nothing except poor math skills and soap has been seen by well over 100,000 people – not to mention the 20,000+ who saw Saturday's post about it on LU.
[THIS JUST IN: LaFayette can't do math, and yard sale groups suck.]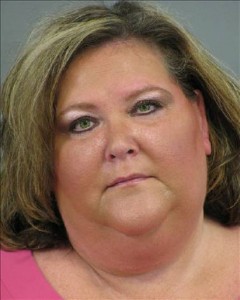 An ironic part of this, erm, "soap opera" is the administrator of that yard sale group is Christi Morgan. Morgan mistakenly accused seller Penny Hayes (who did nothing wrong) of trying to rip people off and banned her from the group, but it turns out she was herself arrested for theft in 2011. A fact that came out in the heated discussion.
Christi and her preacher husband Roger Morgan were accused of stealing over $1 million from an elderly relative four years ago. They and their son were also arrested in Tennessee for fraudulently using the same woman's credit card there.
It seems nothing ever happened in that case (at least on the GA side) because the District Attorney's office dropped the ball.



More on the arrest of Hays Prison employee Jessica Nabors for having inappropriate physical contact with an inmate.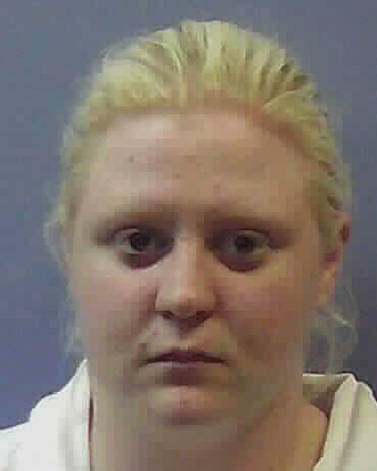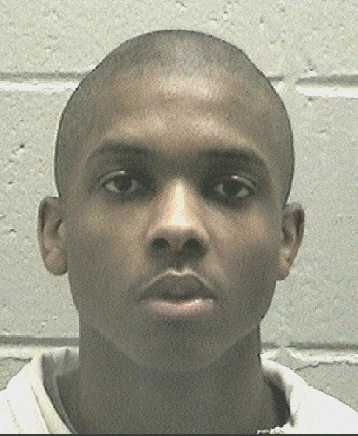 Not only was the 19-year-old prison worker allegedly messing around with convicted murderer Jermontae Artez Moss, coworkers say she let him into an area of the prison where he shouldn't have been in the middle of the night.
She's charged with sexual assault because that's the law, but the risks here are mind-boggling. If Nabors let Moss into a restricted area at night to fool around, how much time would it be before she slipped him contraband, or tried to let him walk out..?
Mr. Moss, age 21, is serving a sentence of life without parole for two brutal shootings, one of which ended a life.


Low-income health/dental clinic set to build adjacent to Gilbert Elementary:
WQCH Radio, 05/29/15:

"THE EXPECTED GRANT HAS BEEN APPROVED, AND THE CAMPUS OF GILBERT ELEMENTARY IN LAFAYETTE WILL SOON HOST A NEW LOCATION OF PRIMARY HEALTH CARE. THE HEALTH CARE PROVIDER SPECIALIZES IN TREATMENT OF LOW INCOME ADULTS AND CHILDREN ON A SLIDING-FEE SCALE AND ALSO ACCEPTS PATIENTS WITH MEDICAL INSURANCE.
"WALKER COUNTY SCHOOLS DIRECTOR OF FACILITIES, CHRIS JONES, RECENTLY NOTIFIED THE SCHOOL BOARD THAT THE SYSTEM HAS RECEIVED THE HEALTHCARE GRANT. HE SAID PRIMARY HEALTH CARE'S NEW CLINIC WILL BE LOCATED ON THE SOUTHERN PART OF THE GILBERT ELEMENTARY CAMPUS, AND THAT IT WILL PROVIDE COMPREHENSIVE HEALTHCARE TO LAFAYETTE-AREA RESIDENTS REGARDLESS OF SOCIAL, CULTURAL OR ECONOMIC STATUS.
"IN ADDITION TO MEDICAL ATTENTION FOR ADULTS AND CHILDREN, THE CENTER MAY ALSO BE ABLE TO HELP PATIENTS FIND LOW COST PRESCRIPTIONS FOR THOSE WHO QUALIFY.
"PRIMARY HEALTH CARE'S MAIN BUSINESS OFFICE IS LOCATED IN LAFAYETTE, AND THE AGENCY HAS CLINIC LOCATIONS IN ROSSVILLE, TRENTON AND AT TIGER CREEK ELEMENTARY IN CATOOSA COUNTY."
This is a good service for the community, you can never have too many options for healthcare – especially for those who don't have a lot of money.
But adding this to the Gilbert campus is a concern. Security, traffic, space… Could be a mess. (They had to use a school campus to get the grant, apparently.)
An earlier report about the clinic said it will be a "mobile unit" which means a trailer on the Gilbert Elementary property.


Saturday an inmate doing work around the Chattooga County Jail escaped, picked up by a woman in a black Chevrolet truck.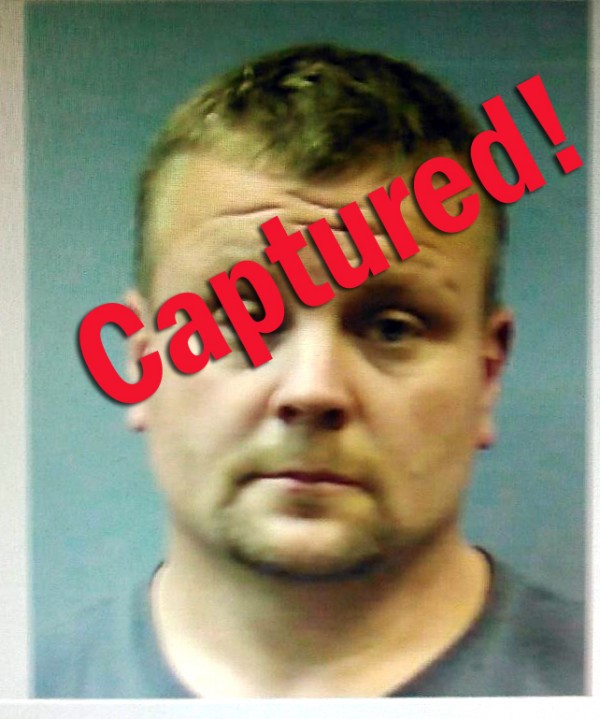 Escapee James "Jamey" Hardy Carter was located and put back in the Chattooga jail within hours of running off.



Book fair at LaFayette library today.
"Come visit the LaFayette-Walker County Library on Monday June 1st and partake in our Barnes & Noble Book Fair! A percentage of books sold come back to help the library! While you are there, register your family for the Summer Reading Program!
"Ken Scott the Magician will be performing at 11am in the Children's Room, then at 3pm Extreme Gaming will be there hosting MAGIC the Gathering for everyone over the age of 6!
Finally we are hosting the YMCA Summer Food Program for children under 18 and adults with disabilities. Eat FREE lunch at the library all summer long! Lunch is served 11:30am-12:30pm in the North Lobby! It's going to be a great summer at the library so be sure to join us!"

Speaking of free meals..
School's out but the school system and USDA food program is still providing meals – on weekdays – for hungry kids up to age 18, through mid-July.
List of sites for free breakfast, lunch, and dinner (plus government meals at Vacation Bible Schools) available here.


Rocky Face resident Boyd Green sued Whitfield County and several of its law enforcement officials for violating his civil rights after he was arrested last year for cursing during a 911 call.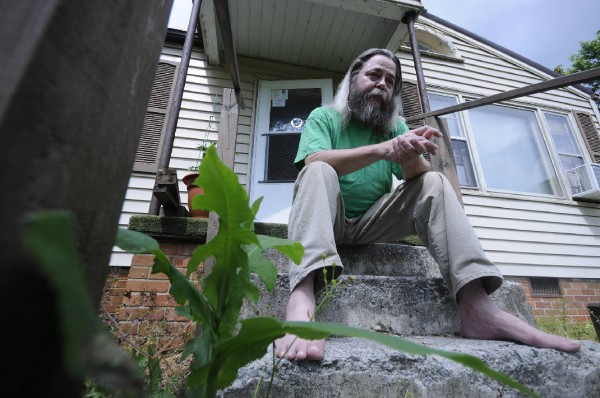 LaFayette lawyers Ron Womack and Steve Rodham argue his case should be thrown out, but even the legislator who wrote the law that led to his arrest says deputies misinterpreted it.


A Hamilton County jury has awarded $20 million to several investment groups ripped off in a Lookout Mountain hotel deal.
Walker County was backing the scheme and would probably also have been defrauded for millions if the deal hadn't collapsed before county development bonds were sold.
Another great deal Bebe almost got us sucked into.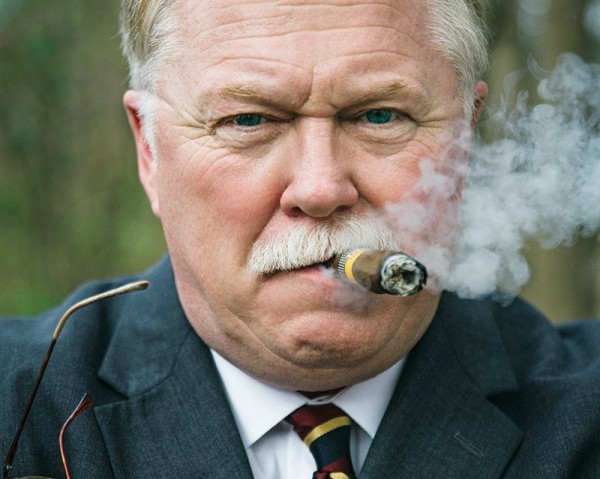 A year-old unsolved, despicable murder of an elderly couple puts Putnam County's sheriff to the test.
(Another good read from Atlanta Magazine.)


Whitfield County considers buying another 300+ acres of land on top of Rocky Face Ridge, in an effort to preserve more of the area's Civil War history. (For preservation – not tourism.) But county leaders say they currently don't have the funds.


For today's links and any breaking news, follow the Underground on Facebook or Twitter.