2015
05.23
Another local business that never made any sense now makes sense – North Georgia Liquidators is an alleged front for pot production.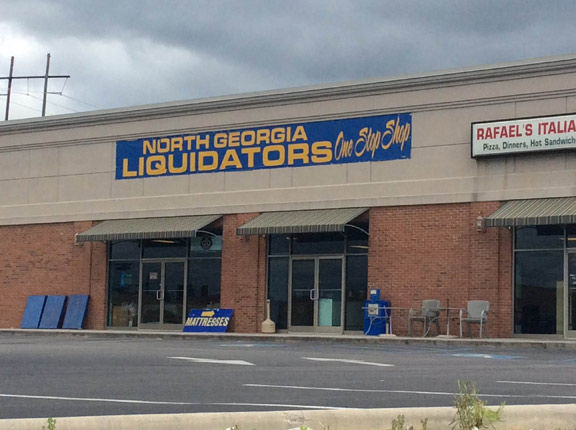 Store was busted Wednesday, Juan Luis Arellano – whose family also owns Rafael's next door – charged with manufacturing and possessing marijuana.
If they were putting pot in the pizza and pasta, they'd have better business.. Just sayin.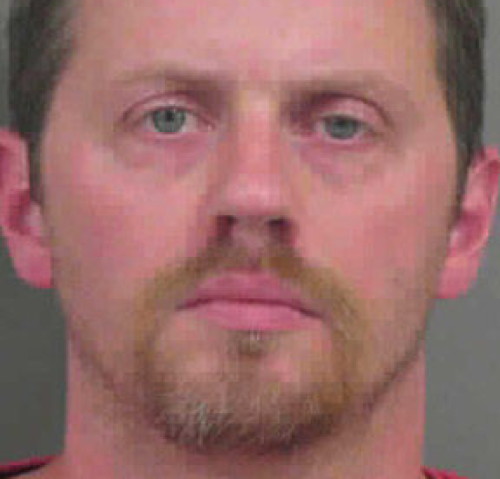 Ringgold plumber allegedly steals property from customers. After his arrest, authorities learned Benjamin Guest of Guest Plumbing (which had no business license) is also a registered sex offender.
Some $30,000 in jewelry taken, sold for scrap. Much of the stolen material was apparently scrapped before discovery; recovered material includes a scratched up Roper Corp service pin and what appears to be a couple of crushed LHS class ring from the 1950's. Catoosa is looking for property owners.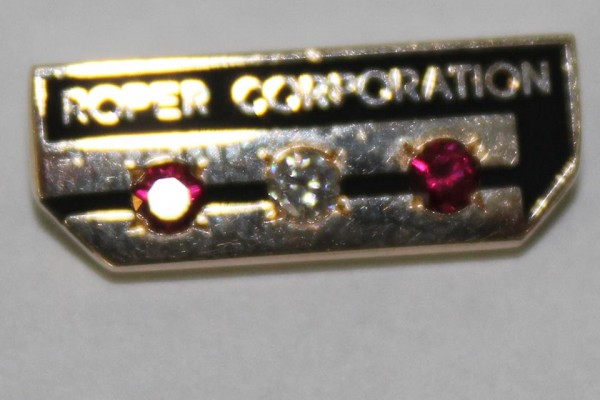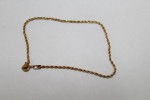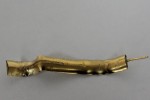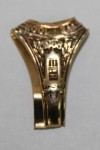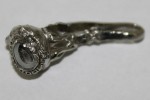 If you recognize this material, call the Catoosa Sheriff's Office at 706 935 2424.


Police have a lead on a suspect from recent vehicle break-ins at three LaFayette hair salons. Man, described as white and in his thirties, was seen stealing from a car parked at Bedazzled last Saturday. He was seen leaving in a silver Ford.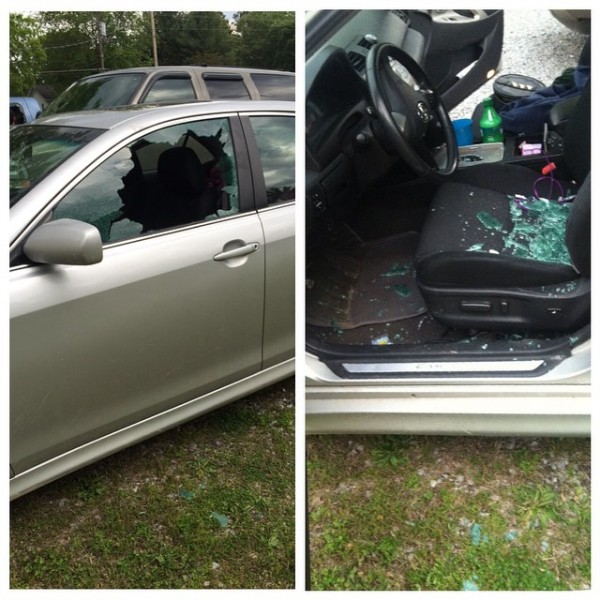 Suspect is likely connected to two other vehicle robberies at Strandz and Bangz in April.
It's unclear if the thief (or thieves) are targeting hair salons, or just businesses that use the letter "Z" in their names.


Another twenty-something guy arrested for alleged sex with a minor.
WQCH Radio, 05/21/15:

"LAFAYETTE POLICE ARRESTED A 23 YEAR OLD MAN ON MOLESTATION CHARGES, TUESDAY NIGHT. THE PARENTS WERE AWAY FROM HOME – AND APPARENTLY SUSPECTED THE TEEN WAS NOT 'HOME ALONE', AS THEY ASKED POLICE TO CHECK.
"RESPONDING OFFICERS FOUND JAMES ADAM STIER HIDING IN THE RESIDENCE, AND DETECTIVE WESLEY STEELE WAS CALLED-IN AT AROUND 7:30 TUESDAY NIGHT. STIER HAS A HENDERSON STREET ADDRESS.
"HE WAS ARRESTED AND CHARGED WITH TWO COUNTS OF CHILD MOLESTATION, ENTICING A CHILD FOR INDECENT PURPOSES AND INTERFERENCE WITH CUSTODY. POLICE SAY THE GIRL IS UNDER THE AGE OF CONSENT. THE TWO MET THROUGH A MUTUAL FRIEND, ACCORDING TO THE REPORT."
No word yet on exactly how underage the underage girl is, but the law is the law – if she's a day under 16, he's committed a felony.
Friends of Stier say he's always been a little "touched" in the head and exhibited concerning sexual behavior in high school.


Commissioner Heiskell canceled Thursday's afternoon business meeting but – far as LU knows – still held a scheduled 7 PM community meeting at East Broomtown Rd. fire station.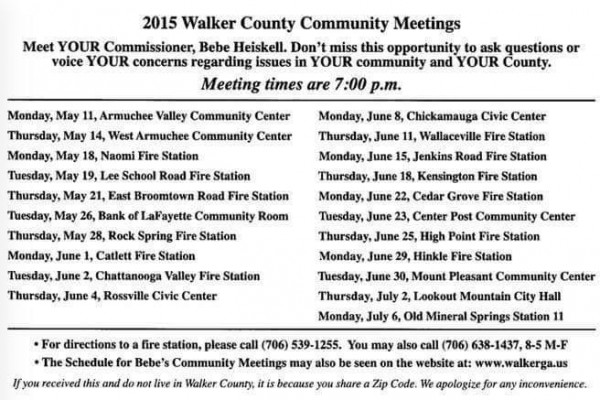 Next meeting, on paper anyway, is set for Tuesday at the Bank of LaFayette Community Room here in town.


For those who have been asking, there will NOT be a Music on the Square concert this year – if there was, it would be this weekend and you'd already have heard about it.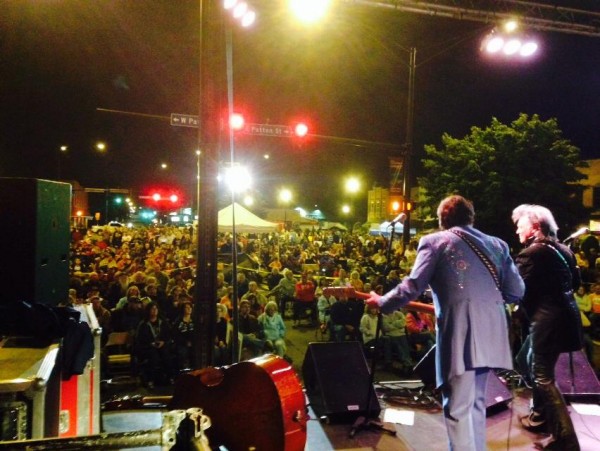 Event organizers contacted last year's vendors months ago, telling them there wouldn't be a repeat in 2015 due to "political reasons" they wouldn't explain.
What IS happening this weekend?
Movies in the Park will return tonight, Joe Stock Park, at "dusk." Disney's Planes / Fire & Rescue is the featured film.
Weather is looking very nice for tonight, no more cancelations.
There will also be an event at Cherokee Farms – Roots Fest. Activity is promoted as "family friendly" but as always with Cherokee Farms events, buyer beware. Might want to go scope it out before taking any kids.



Another arrest for shoplifting chicken, among other things.. What's the deal lately with stealing food?
WQCH Radio, 05/20/15:

"THREE FELONY COUNTS OF SHOPLIFTING WERE LODGED AGAINST A CHICKAMAUGA MAN AFTER HIS ARREST AT BI-LO IN LAFAYETTE, MONDAY.
"POLICE DETECTIVE WESLEY STEELE SAID THAT 53 YEAR OLD MICHAEL DEWAYNE LASTER HAD TAKEN CHICKEN FROM THE BI-LO DELI, ALONG WITH VARIOUS ITEMS FROM THE NEARBY DOLLAR GENERAL AND FROM FRED'S IN LAFAYETTE. HE EXPLAINED THE REASON FOR FELONY CHARGES WAS LASTER'S HISTORY, WITH MORE THAN THREE SHOPLIFTING CHARGES IN THE PAST."
Mr. Laster has previously served time in state prison for cocaine, shoplifting, receiving stolen property, and trespassing. His arrests include a drug paraphernalia charge in Chattanooga last June, and an accusation of robbing a wheelchair-bound man in 2009. (The wheelchair robbery arrest was dismissed.)


GA Supreme Court has ruled that the state cannot suspend drivers licenses from those who refuse to take a breathalyzer test when pulled over for suspected DUI.
But LOWER court judges say the ruling is meaningless, because by DRIVING you give consent to take a DUI test, and any restriction on forcing people to be tested would impair the state's ability to battle drunk driving.
"That rule imposes a 'costly toll' upon truth-seeking and law enforcement objectives, he wrote, so it doesn't apply to administrative cases such as driver's license suspensions. Using the rule in such proceedings 'would exact a considerable social cost by interfering with the state's means of combating drunk driving,' [Judge] Woodard wrote."
He's right about it impairing the state's battle against drunk driving, but it's a scary precedent to set – the law doesn't count and Constitutional protections don't apply because the state NEEDS to do this so very badly. That's a rabbit hole we don't want to go down..
That's not far from a court saying you've given implied consent to having your person and vehicle searched by driving, or giving implied consent to having your property confiscated because you have a car.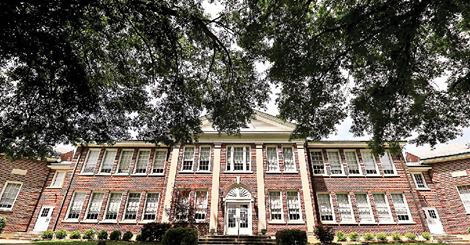 Chickamauga may soon demolish and replace three of the oldest buildings on Gordon Lee's campus, structures dating back to the 1930's. Chickamauga hopes the state will pay the bulk of this project's cost.


New study shows GA nursing homes among the nation's worst rated, on average. Georgia is 3rd from the bottom, ahead of only Texas and Louisiana.
Here's how local nursing homes stack up.


Have you seen this missing indian? The sculpture, not the man.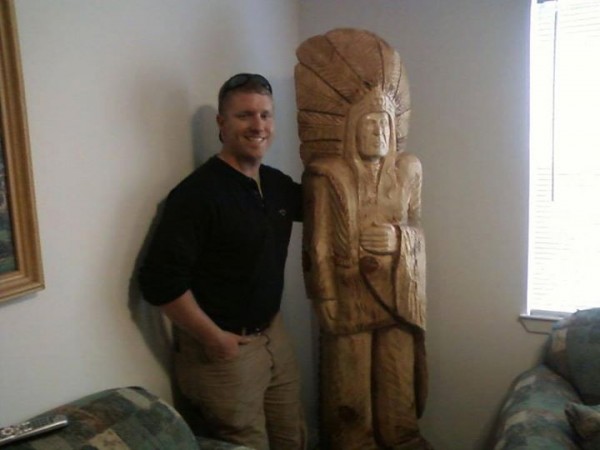 Stolen from Cove Rd. in the Chickamauga area probably last weekend.


If you want a job, get a degree in agriculture or related fields.

US farms need 60,000 new educated employees every year, but the country is only producing a little over half that many.
Embrace your inner farmer.


Hamilton, Walker counties ranked among the region's worst for poor people to live.
If you're poor here, you're probably poorer and you're more likely to stay that way.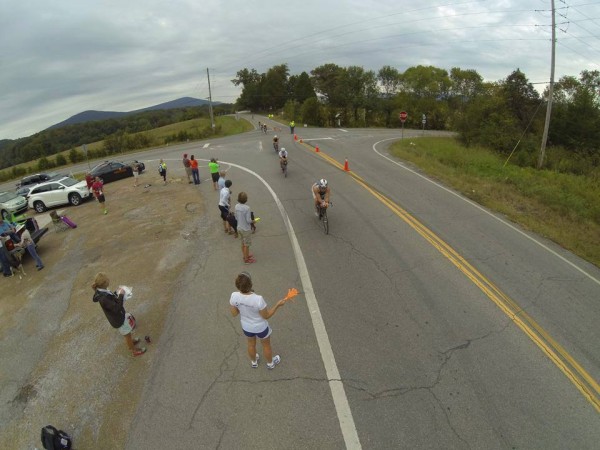 Organization that owns IronMan in deep trouble for operating an "illegal lottery" to choose some participants for its World Championship in Hawaii.
World Triathlon Corporation of Florida agrees to hand over $2.7 million in lottery profits to avoid federal prosecution.
(It's relevant to us because they have two races that cut through Walker, right? Maybe..)


If you've ever given money to "The Cancer Fund of America," "The Breast Cancer Society," or "Children's Cancer Fund of America" you've been scammed.
Knoxville-based cancer charity busted, by Georgia and 35 other states, for spending almost everything collected on founder's family members. Some $187 million meant for cancer assistance wasted on lives of luxury.
(Most locals don't check out charities, else Stocking Full of Love wouldn't exist anymore and Goodwill would be out of business.)
Don't let your emotions suck you in to enable criminals and the dishonest.
ALWAYS research the charities you give money to.


For today's links and any breaking news, follow the Underground on Facebook or Twitter.