2014
09.16
The Underground's Sole Commissioner petition – now signed by nearly 1,100 people – has become talk of the town. An article in Sunday's Times Free Press about the petition brought more attention to it and the cause of ending sole commissioner government in Walker County.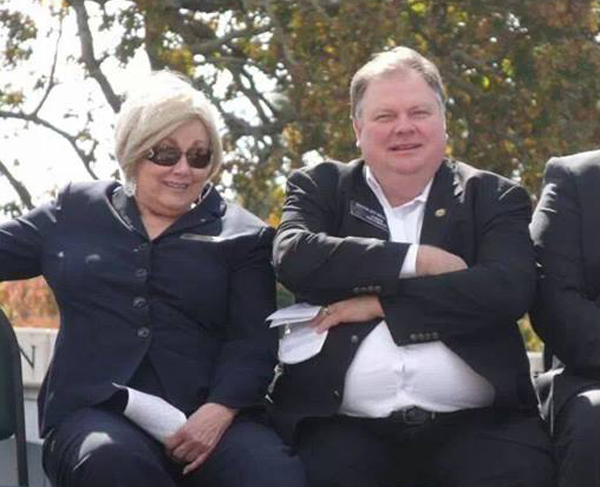 The reporter spoke with Senator Jeff Mullis, one of the four decision-makers targeted by the petition. Mullis apparently dismissed the hundreds of his constituents who signed the petition, saying the petition lacks "real clout."
If our elected State Senator isn't going to take the petition seriously, maybe the voters should also start calling him? His listed home number is (706) 375-1776. If you've signed the petition or plan to do so, consider also giving him a ring so he knows you exist and have a voice in this.
Walker County's current (hopefully last) sole commissioner, Bebe Heiskell, didn't provide a statement for the newspaper but DID comment on her* Facebook page, essentially calling everyone who signed the petition a moron: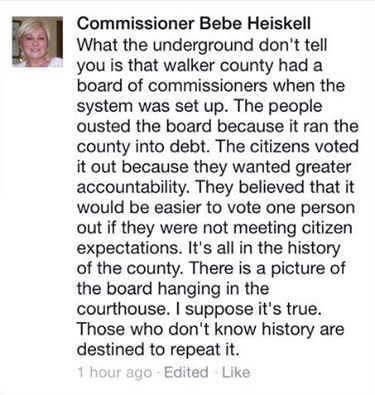 (*Heiskell has stated she knows nothing about computers. Her Facebook represents her but is likely run by one or two county employees.)
In 1940 we threw out commission government because a commission ran the county into debt and couldn't be voted out of office. That sounds like the situation we're in now, and a good reason to change back: the county is in debt and the sole commissioner, who acts like she hates us all, can't be voted out of office.
"They believed that it would be easier to vote one person out.."
Well looks like they were wrong on that. Since sole commissioner started in 1940 Walker County has had only seven commissioners. Two of the last three have served at least four terms, and one of those was in office for 24 years.
In 1940 many counties were run by sole commissioners or judges. It was doable then because you had fewer people to represent. In 1940 the county was also recovering from the Great Depression and heading into a World War. Walker County had about 31,000 people in the 1940 census – now we have over 70,000.
The time for sole commissioner has long since passed. It's as outdated as segregation, living in tar-paper shacks, chopping cotton, and a lot of other things from the same era we don't need a return to.






Investigation into probable arson fire at drug smuggler Mac Waters' former home stalls because nobody will give state inspectors permission to enter the Culberson Ave. structure.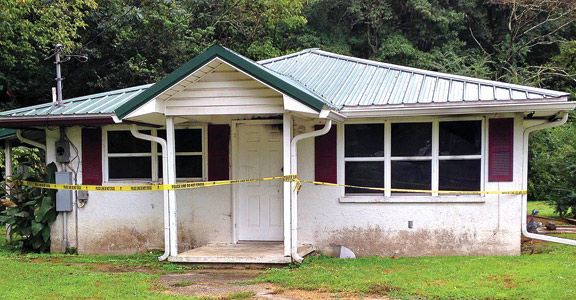 Family members insist they did give permission and blame LPD for not moving the investigation further.


WQCH Radio, 09/13/14:

"A LAFAYETTE RESIDENT HAS BEEN ARRESTED ON A FIRST DEGREE FORGERY CHARGE.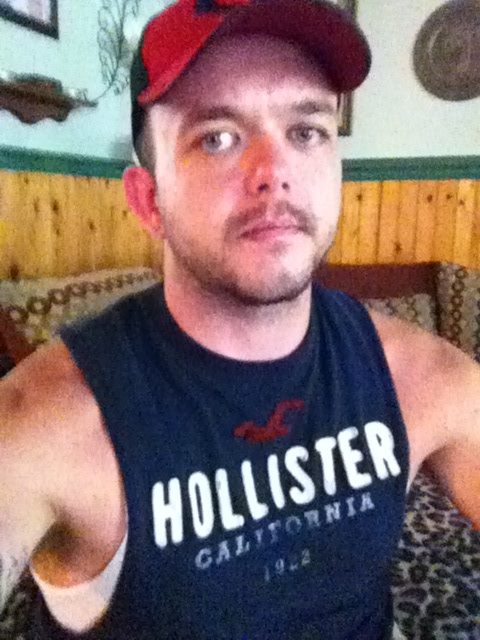 "29 YEAR OLD RICKY JOSEPH MANTOOTH ALLEGEDLY PASSED A COUNTERFEIT 100-DOLLAR BILL AT THE WEST MAIN STREET KANGAROO STORE, ON AUGUST 29th. WHEN THE CLERK RECOGNIZED THE COUNTERFEIT, SHE SAID THAT MANTOOTH RAN. THAT'S WHEN POLICE PUT OUT THE WARRANT FOR HIS ARREST.
"HE WAS SPOTTED THIS WEEK AT A MAGNOLIA STREET RESIDENCE AND WAS TAKEN INTO CUSTODY."

Commissioner Heiskell on her tax increase: "I haven't had enough tax money since I came into office.."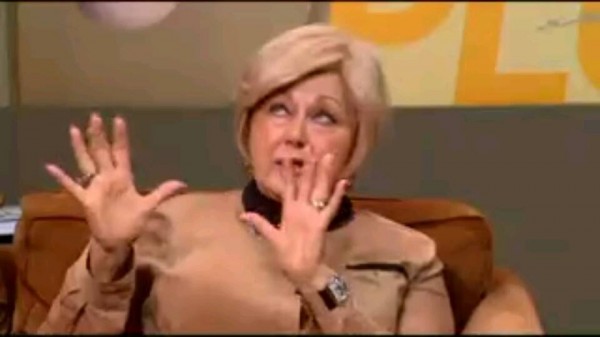 Maybe that's the problem. It ain't YOUR tax money, honey. It's ours.
On a similar subject: New local blog Make Walker Better on responsibility. The Commissioner takes responsibility, but only when something good happens. When the wheels fall off, she's pointing fingers and making excuses.



Robbery reported on Gilbert Ln. in West LaFayette last week; prescriptions and jewelry were stolen from a woman's purse. No suspects so far.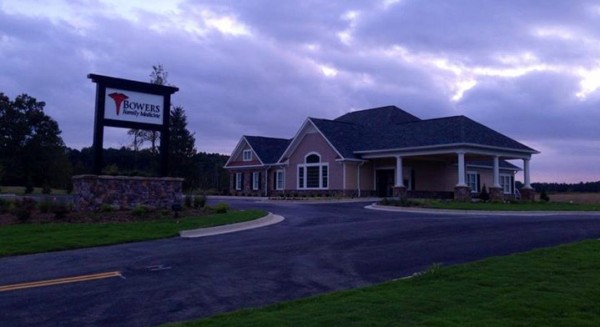 Monday morning Dr. Ted Bowers moved into his new office south of town on Hwy. 27. Bowers Family Medicine vacates an office on Duke Street in downtown LaFayette.


Latest local restaurant inspection scores.
Good job Big John's BBQ with a 99.


Tuesday kids at LaFayette Library participated in PAWS.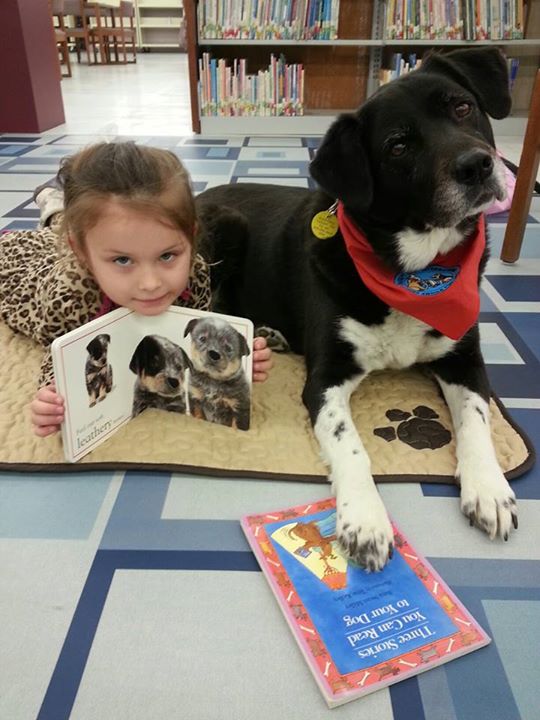 What is PAWS? An article in this month's Atlanta Magazine explains the program that helps kids improve reading and helps them appreciate animals


Walker County Water & Sewer customers have been notified inside their September bill that the service's "minimum charge" is increasing from $8 to $11 per month. Not a tax increase, but a cost of living increase, courtesy of county government.
(So that's how we pay for the water lines Bebe said the county sold to itself?)
The Water & Sewer authority is an "independent" entity with its own board, but those board members are all set by the county commissioner – essentially serving as an extension of her office. Yet another reason to end sole commissioner government.


Parking lot work at Walmart.
Store has been open fourteen years. What's the average lifespan for parking lot asphalt?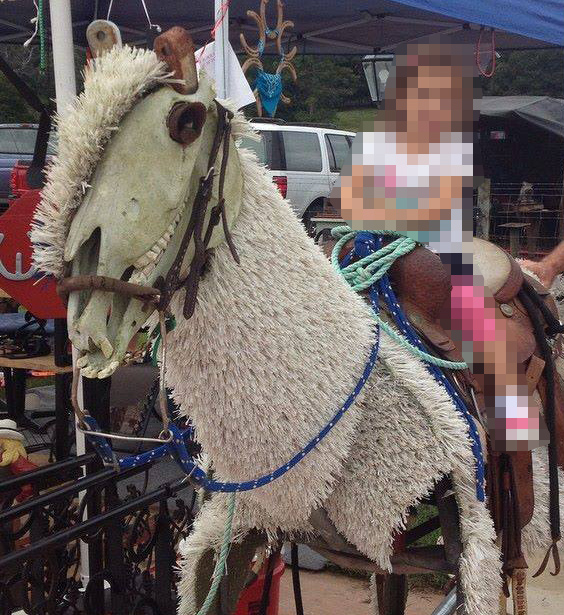 Walker County Fair: giving your child nightmares for the rest of their life.


Georgia ethics commission proposes several changes to state ethics rules. Most of these won't do much, and the committee charged with enforcing them is still politically hobbled and toothless.


For today's links and any breaking news, follow the Underground on Facebook or Twitter.