2015
09.21
As required by law, Commissioner Heiskell is holding three public meetings to announce a 1 mil tax increase (11%) for the benefit of her Development Authority.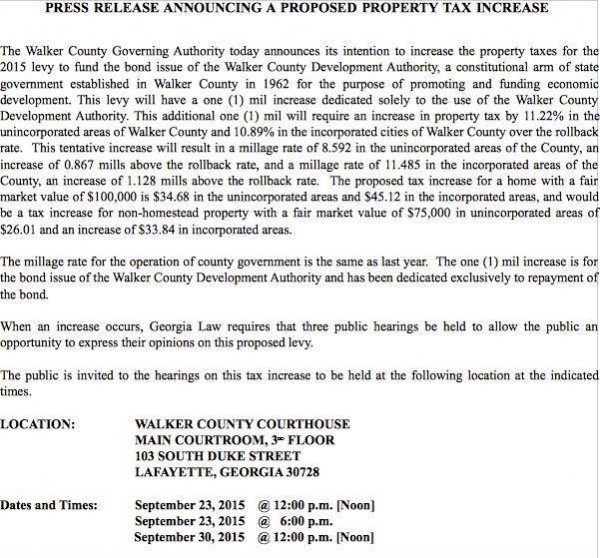 Meetings will be in the main courtroom of the Courthouse, Wednesday at noon, Wednesday at 6 PM, and the NEXT Wednesday [9/30] at noon. There will also be a brief meeting about the proposed county budget for fiscal 2016 (which starts Oct. 1) before the Wednesday noon meeting.
As Heiskell said in 2010, she makes these decisions based on what she "knows" and not on what the people want, but you should still try to attend if possible so she knows how you feel about the way she's screwing you, your neighbors, and your children.
Here's the budget proposal. You'll note that it's very brief, despite being quite expensive, and Heiskell still won't do a line-item budget deeper than department level. Basically the least amount of information allowed by law, per her usual.
Walker County Republicans voted back in March to have the Commissioner do a line-item budget but she cares as much about the Republican Party's wishes as she cares about everybody else's: not at all.


Reviews of the second annual Walker County Fair are a bit mixed, but lean towards negative.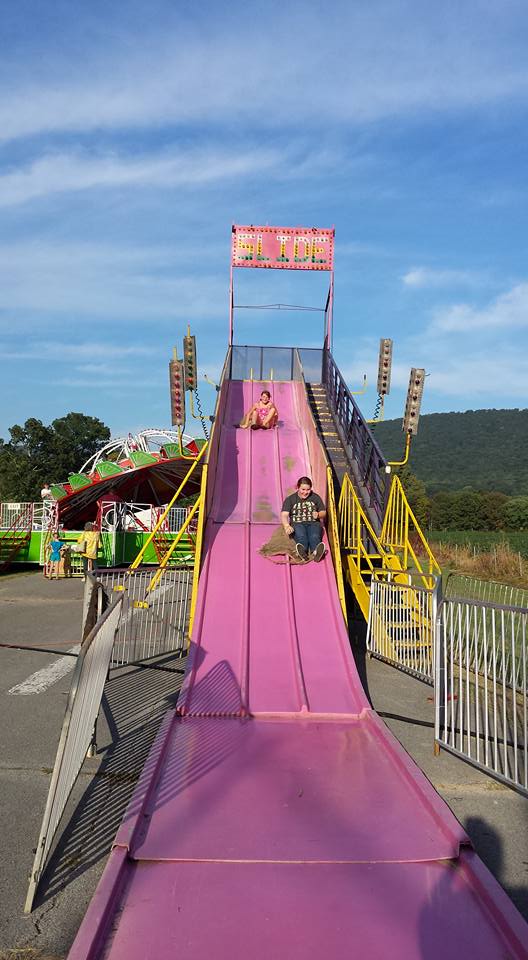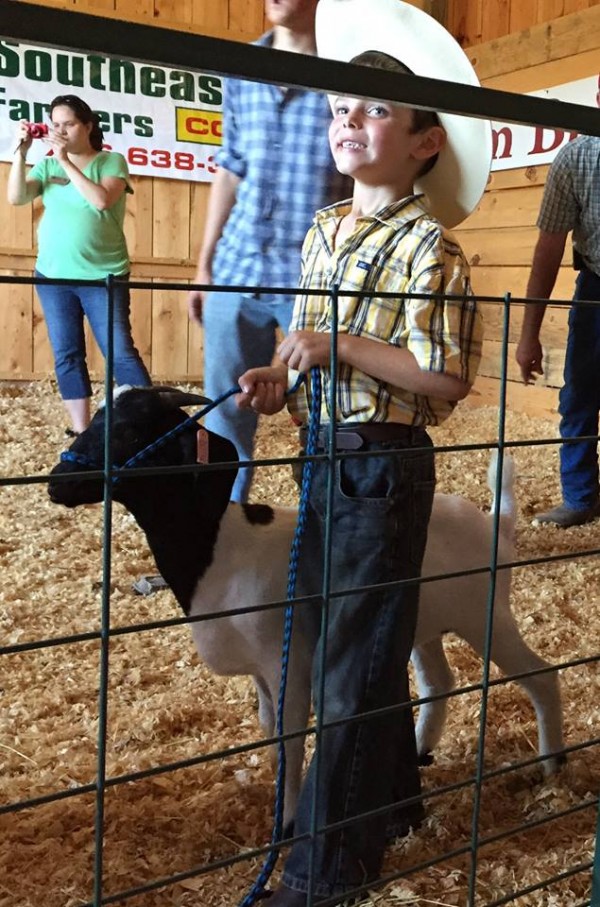 Several say they had a good time, or the kids liked it anyway, but the majority have complained about the long drive, the long walks required by the way it was laid out, dilapidated fair rides, filthy foul-mouth ride operators, shows that closed too early, and "all day" ride wristbands that expired halfway through the day.
The bottom line verdict: Lake Winnie is just as close, costs the same, and gives a much better experience.
What about the crowds? Some claimed the place was packed, and the county's already started a rumor than 7,000 people attended on Friday. But based on the photos and the Walker County Messenger video above, the event was… underattended.



Fort Oglethorpe police officer Cecil Kevin Shadwick, age 44, fired for an alleged sexual relationship with a teenager. They say he wasn't just sleeping with a 16 year old, he was doing it while on duty.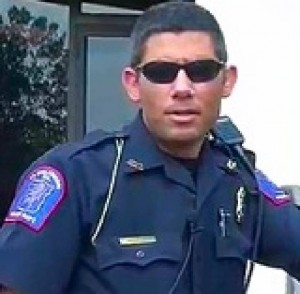 Shadwick previously worked for Ringgold for a while, and apparently his supervisor there knew about the relationship and cut him loose, but never reported it – allowing him to continue his career in law enforcement.
People are surprised about this? The same thing happened in Walker, we had a deputy sleeping with a teenager and the Sheriff let him quit instead of firing him so it'd stay out of his employment record.
This is what dirty cops do, they turn a blind eye to bad behavior until it can't be avoided, then let their friends resign so they can take up the same job and same bad behavior somewhere else in a community that has no idea.



Walker County Schools has released a statement about Lori Vann, the Cherokee Ridge principal some say was fired or asked to resign.
Per the school system and Superintendent Raines, Vann is "on vacation" but was considering retirement. They say she will return to the school soon and explain more, to staff there, about her decision to take time off during the school year.
The release has no direct quotes or comments from the principal involved, it simply says she gave a statement to the school board on Thursday.
More on this story soon…


Desmond Doss, who lived for much of his life on Lookout Mountain, is the subject of a new film being directed by Mel Gibson. Doss, a World War II hero, will be played by Andrew Garfield.
Mr. Doss was an army medic credited with saving dozens of men while refusing to carry a weapon due to his religious beliefs.
Doss was originally from Virginia, lived on Lookout from the 1960's until the 1990's, then ended up in Alabama. He passed away in 2006. He was wounded three times in WW II saving the lives of others and lost a lung to a disease he contracted while deployed.
Doss founded the Walker County Civilian Defense Service, a predecessor to the county's cave and cliff rescue team. 2A between Fort O. and Lookout Mountain (by Ridgeland) is formally known as Desmond T. Doss Medal of Honor Highway.
Hell of a man. Movie should be good – whatever you think about Mel Gibson and his personal life/beliefs, he's a good director and his historical films tend to be very detail focused and accurate.
A documentary was made about Doss in 2004, before he passed, and now he's getting a hollywood biopic.


28-year-old Savannah Edwins of Chickamauga arrested earlier this month for harassing her estranged husband at his job in LaFayette.
She was charged with trespassing and drug possession due to a partial Methadone pill hidden in her underwear.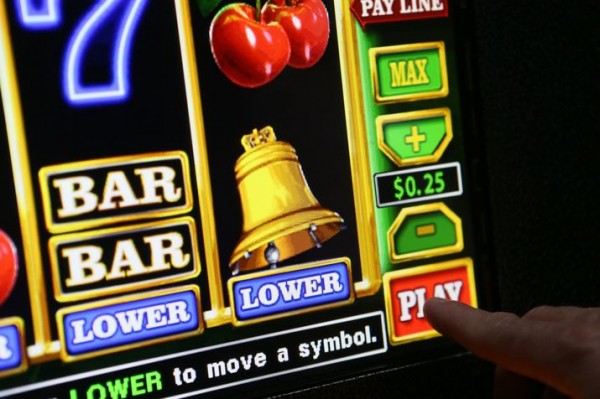 Last week a handful of Georgia legislators, including Jeff Mullis, were entertained by lobbyists and executives of casino and horse racing companies asking state to allow their operations inside its borders.
And as is becoming all too familiar, anyone in opposition to the idea was made to sit and be quiet, promised a turn to speak at some later yet-undetermined date.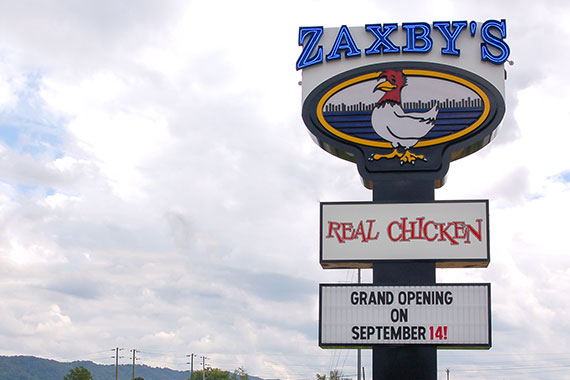 Ringgold's new Zaxby's on Alabama Hwy (151) opened last Monday, the famed chicken chain's closest location to LaFayette yet.
Have you been in?


Last month Amanda Pugh fled Chattooga County in the middle of her trial for dealing drugs. The court went ahead and convicted her anyway, in absentia.
Deputies last week located her in Bartow County and dragged her back to Summerville to begin her sentence.


Well-organized burglars have broken into veterinarian offices in Catoosa and Whitfield, taking expensive medications meant for animals.
Walker County hasn't been hit yet, but vets here should take all necessary precautions to protect their businesses and the medicines within.
A burglar alarm won't do, you're gonna need physical barriers like window bars and things of that nature, or a big safe for the medication. Maybe pay a company to provide security, or sit there all night with a shotgun..
The thieves are probably not local, passing through stealing all over and selling online, but you never know. If you see anyone selling a lot of flea and tick meds at a yard sale or flea market (no pun intended), notify law enforcement.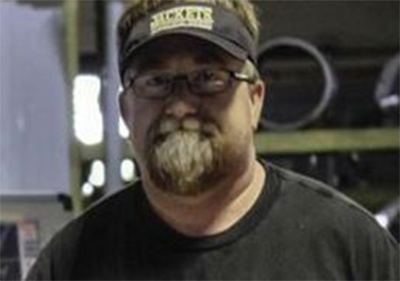 The next election for Governor of Georgia won't be held until spring 2018 – 2 1/2 years away – but at least nine people are already considering a run.
One candidate – Libertarian Doug Craig – has already announced his intentions and begun campaigning.


Walker County is bankrupt – ethically, financially, and politically.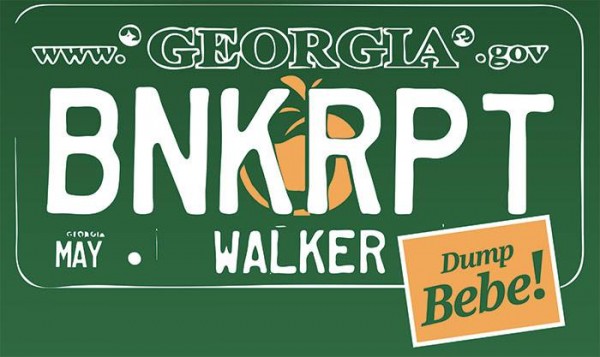 Show your frustration and remind others to Dump Bebe next May with a BNKRPT WALKER tag shirt – in a handful of colors and three styles (including women's and sweats) starting at $16.95.
Pre-order by October 1st at teespring.com/dumpbebe


What's the deal with kudzu, and is it REALLY the problem people think it is..?
The south's favorite invasive plant species.


For today's links and any breaking news, follow the Underground on Facebook or Twitter.