2013
11.22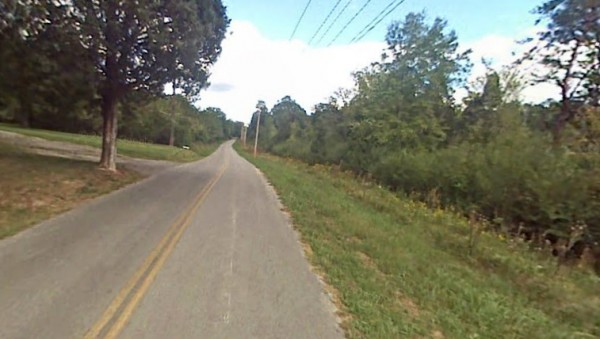 A hunting accident on Hillsdale Road around 5:30 last night sent a 24-year-old woman to Erlanger hospital with critical injuries. She was apparently shot by her 23-year-old boyfriend, Matthew Webb:
WQCH Radio, 11/22/13:

AUDRY MAYO WAS WOUNDED IN THE LEG BELOW THE KNEE. HER BOYFRIEND, 23 YEAR OLD MATTHEW WEBB, WAS JAILED BY LAFAYETTE POLICE ON ONE COUNT OF DISCHARGING A FIREARM WITHIN 150 FEET OF A ROADWAY, BUT MORE CHARGES ARE PENDING.
POLICE CAPTAIN STACEY MEEKS SAID WEBB WAS DEER HUNTING IN WOODS NEAR HIS MOTHER'S HOUSE ON HILLSDALE ROAD. MAYO DECIDED TO JOIN HIM IN THE WOODS, AND WEBB TOLD POLICE HE HEARD HER MOVEMENT AND MISTOOK HER FOR A DEER. THE SHOOTING SCENE IS WITHIN THE LAFAYETTE CITY LIMITS, AND THE WOODS ARE THICK WITH UNDERGROWTH, MEEKS SAID.
"DUE TO THE 'HUNTING ANGLE' POLICE CALLED IN THE GEORGIA DEPARTMENT OF NATURAL RESOURCES RECONSTRUCTION TEAM, AND THREE DNR OFFICERS WERE ON-SITE INVESTIGATING ON FRIDAY MORNING. MORE CHARGES AGAINST WEBB ARE PENDING THE CONCLUSION OF THE DNR INVESTIGATION.
Don't hunt inside the city, and wherever you hunt, be sure you know what you're shooting at before you pull the trigger.



Qualification for the special election to replace Jay Neal as Representative for GA House District 2 ended Wednesday at noon. Surprisingly, only three signed up: outgoing LaFayette Mayor Neal Florence, attorney Doug Woodruff, and Chickamauga business owner Steve Tarvin. What could have been a wide-open free-for-all may be a relatively quiet campaign.

Current House District 2 Representative Jay Neal hasn't said anything bad about Steve Tarvin, but he specifically asks people to vote for Florence or Woodruff. Tarvin ran against Jay Neal last summer and it seems they're not exactly friendly anymore:
"I am excited to see two very capable, outstanding gentlemen qualify for House District 2. I would be proud to have Neal Florence or Doug Woodruff serve as my State Representative. Best of luck to these gentlemen as they begin reaching out to the voters of HD2 in preparation for the special election January 7th. My message to the voters of HD2: GET OUT AND VOTE FOR NEAL FLORENCE OR DOUG WOODRUFF!!!!!!"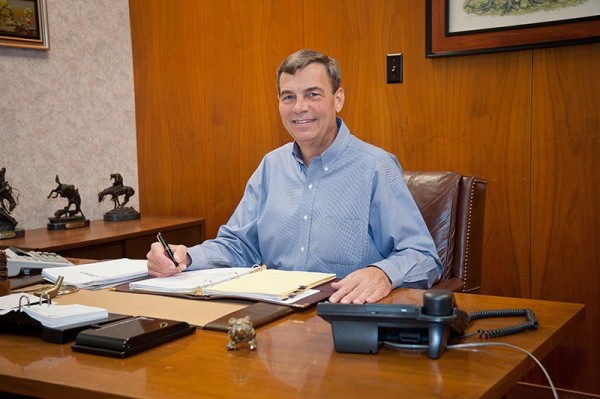 Mayor Florence says he deserves the vote because during his 23 years in leadership, the city didn't go out of business.
..barely.
"'I've been a small business owner for 34 years, and it's still viable,' Florence said. 'I was mayor for 23 years, and the city's still viable. I'm able to balance budgets and make sure we don't go into deficits.'"
The 23 years Florence has been mayor of LaFayette have been arguably the worst two decades of the city's existence, at least on this side of the Civil War. We lost Sweetheart Cup, K-Mart, Food-Lion, Bluebird, Coca-Cola, and many many other businesses. The city's infrastructure collapsed and neighborhoods disintegrated. Crime escalated, the city's finances deteriorated even while millions were wasted on projects we didn't need like the ballfields at Lowell Greene and the new golf clubhouse.
Florence was mayor during the entire police career of Sam Parker, he was mayor when dozens and dozens of homes burned during an arson epidemic nobody would admit to, and he was one of the people who hand-picked Johnnie Arnold as City Manager and Tommy Freeman as Police Chief – two of the worst people we've ever had the displeasure of meeting.
Neal Florence has no name recognition outside the City of LaFayette, and many who DO know him from his time as LaFayette's mayor aren't persuaded to actually give him their vote.


Menlo man arrested for shooting his niece's dog (from next door) in her front yard – twice – after the dog ran away. He's been charged with animal cruelty.



As the Christmas season approaches, various groups are planning fundraisers for supposed Christmas charity Stocking Full of Love, run out of the Walker County Sheriff's Office.
Don't be fooled; LU revealed last year how this supposed charity isn't all it's made out to be. Many ARE helped each year through the group, but some of the funds that come in are misused (or outright stolen) by the law officers in charge who have little or no accountability.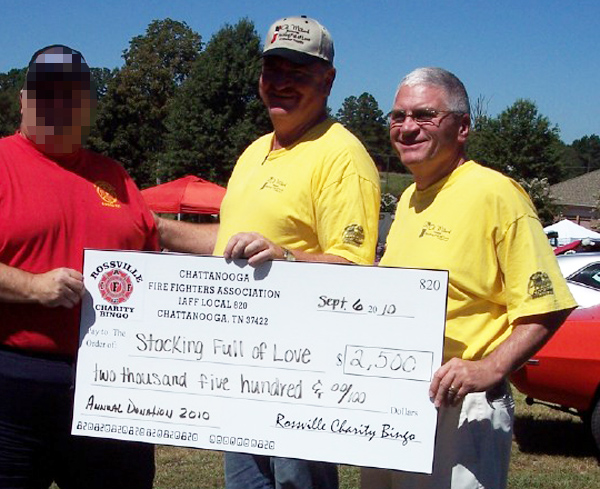 Despite the way Stocking Full of Love is presented to the community, it's not an IRS recognized charity – which means there's no financial accountability, and funds have been abused repeatedly over the years. Partial financial records obtained through an Open Records request (which was never fully answered) show specific abuses, like guns purchased for the Sheriff's personal use, and meals or groceries bought for various officers – along with legitimate purchases of toys for needy children.
The group DOES help people, but the number of families helped could be greater if money wasn't wasted on the guys in charge… If you want to contribute to Stocking Full of Love, please buy a toy and donate it, don't give these people cash. Or consider giving to programs that use every penny to help people, like Empty Stocking Fund or even Shop with a Cop.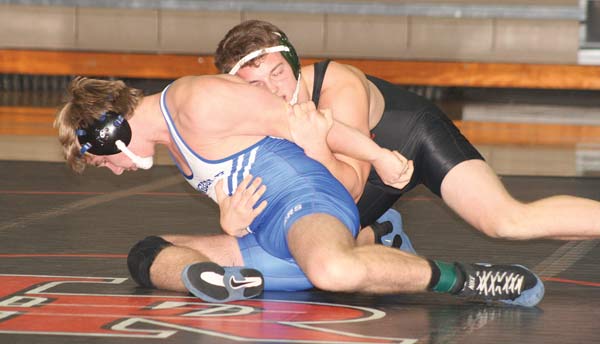 New LHS wrestling coach Joe Franks has started the new season off well. Tuesday the Ramblers beat Fort Payne and Ringgold, going 2-0 for the year.

In other high school sports news, Chattooga HS football coach Clay Livingston has been let go, replaced by middle school coach Charles Hammon. Apparently the Indians ran out of patience after two 2-8 seasons in a row. Hammon is athletic director for all Chattooga County schools, and coached high school football for Valley Head, Alabama from 2001 to 2005.
Football coach Tim James at Heritage High in Catoosa County has also stepped down after winning only 14 games in six seasons. He's the only coach that school's football program has ever had.


Georgia is considered one of the country's most dangerous places for children. Part of the problem is state action (or the lack of action) with child abuse and neglect cases.
Ongoing reports about shortcomings at DFCS have led Gov. Deal to promise an extra $27 million to the agencies over the next three years, with plans to hire an additional 500 DFCS workers state-wide.

Meanwhile, Georgia DFCS leaders, under fire for a ridiculous number of child deaths during the lat year, attempt to shift responsibility by attempting to blame the state's homeschool laws for high-profile incidents of child abuse and neglect.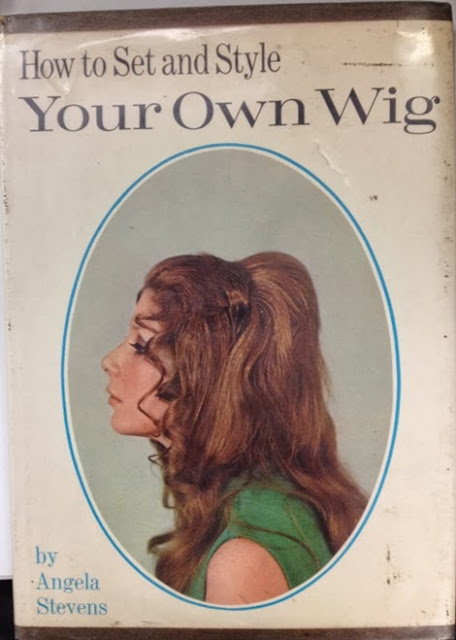 Got an overdue library book?
WQCH Radio, 11/20/13:

"THE LIBRARIES OF THE CHEROKEE REGIONAL SYSTEM WILL HAVE THE 'FOOD FOR FINES PROGRAM' AGAIN THIS YEAR.
"ONE CANNED FOOD ITEM EQUALS ONE-DOLLAR IN PAID FINES, WITH A LIMIT OF 10 CANS. 'FOOD FOR FINES' CONTINUES THROUGH SATURDAY, DECEMBER 7th, AT ALL THREE WALKER COUNTY LIBRARIES."

ANOTHER wedding venue/farm has opened up in Waker County, this one in Rock Spring. That brings the total up to four, one of which is county owned and tax funded.

The Goodlet Farm on Straightgut Rd.

Recently an article was shared saying 404 area code numbers in Atlanta are all used up. Apparently the state is also out of 706 numbers, and most future phones in this area will be area code 762. Existing numbers won't be changed.


Heritage Funeral Home in Chattanooga and Fort O. has been bought by CSI, same national funeral conglomerate that operates Lane Funeral Home in Rossville.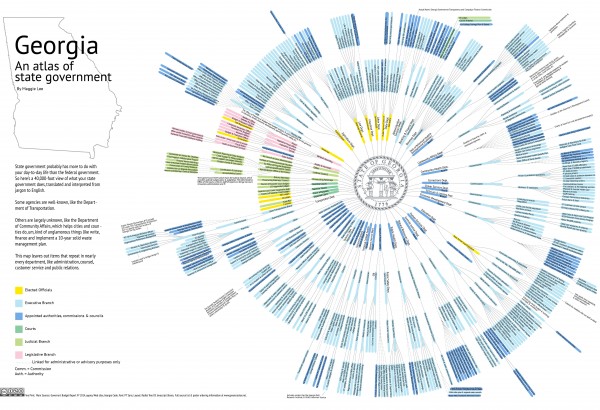 Ever wonder what dozens and dozens of agencies inside Georgia government do, and who they answer to? This chart (which is a poster, which you can buy) lays out the structure and function in a visibly interesting, understandable manner.
(This might make a good Christmas gift for Neal Florence or Steve Tarvin.)


Just in time for winter months, the government has banned a majority of wood-burning stoves from further manufacture in an attempt to curb air pollution.
The fed is also attempting to restrict manure for farming.


Georgia only has one female inmate on death row: a woman convicted of asking her lover to kill her husband in 1997. The man who actually killed her husband was given a lesser sentence, because he took a plea deal and testified against her.
She asked him to kill and gets the death penalty, he actually did the deed and he gets life in prison. Sounds like a screwy deal.


A man in New York State has been arrested for harassment after firing an unloaded cannon at his neighbor's houses after a dispute.
Once he's done with legal battles there he should move to Old Mineral Springs Rd. here in LaFayette where firing a cannon all hours of the night all year long is perfectly acceptable.


15 years after tobacco companies settled a massive lawsuit with state governments, where's the money gone? Georgia spends its cut of the settlement payments on farmers (mostly former tobacco farms), Medicaid, and anti-smoking programs.


For today's links and any breaking news, follow the Underground on Facebook or Twitter.